Hit And Run
Joubert Law Firm Is Here For You
Contact Us Today!
Hit and Run Baton Rouge Injury Lawyer
LA Injury Attorneys for Hit and Run Accidents
Baton Rouge car accidents are often scary and stressful situations, but when the other driver flees the scene, it puts you in a terrible position. In Louisiana, a driver commits a crime if they do not stop to offer help or share their personal information following a car accident. Fines and jail time are possible penalties for a hit and run, but those punishments don't help an injured driver with their damages. That's why you need a Baton Rouge hit-and-run injury lawyer fighting to recover financial damages for your injuries.
The Baton Rouge car accident lawyers at Joubert Law Firm know just how devastating hit-and-run accidents can be for the injured party. Fortunately, we know what it takes to build a case to recover damages for your car accident injuries. Our attorneys would be happy to review your case and explain your legal options during a free consultation, so call (225) 777-8853 immediately if you've been the victim of a hit-and-run.
What is a Hit and Run?
Hit and run accidents happen when one of the vehicles involved in a wreck leaves the scene without providing assistance or insurance details. Multiple vehicles, unoccupied cars, motorcycles, and even pedestrians may be involved in a hit-and-run accident. Often, drivers take off after an accident to avoid liability or insurance consequences or if they were drunk driving.
In some cases, police may be able to locate the missing driver. When they do, your hit-and-run accident attorney may seek compensation from that driver and their insurance company to cover your losses and expenses. Car accident victims may have recourse even if a driver runs from the scene after an accident and cannot be identified, depending on the terms of their own insurance policy. To see if you may have a viable car accident claim following a hit-and-run accident, call a Baton Rouge car accident lawyer at Joubert Law Firm right away.
Hit and Run Laws Louisiana
Louisiana law penalizes hit and run drivers with financial penalties and possible jail time. Specifically, RS 14:00 punishes drivers that cause an injury-free accident with a $500 fine and a possibility of six months behind bars. Accidents with injuries or fatalities involved have a $5,000 fine and a maximum of up to ten years imprisonment. A hit and run offense may be a misdemeanor or a felony charge, but accidents resulting in injuries and death usually result in felony charges.
When the Baton Rouge personal injury attorneys at Joubert Law Firm represent you, we seek maximum compensation and justice for the harm you suffered. When we take on car accident claims, our legal team ensures the responsible driver is held accountable for their actions. If authorities cannot locate the driver but identify the vehicle, the vehicle owner may be liable for the accident even if they were not the negligent driver.
What Happens If I'm Injured in a Hit-and-Run Accident?
Injured victims may be able to turn to their insurance provider for compensation if they have Uninsured Motorist (UM) Coverage or No-Fault Insurance and a responsible party is not located after a hit-and-run car wreck. UM coverage is an add-on in Louisiana, and purchasing it is optional, according to the Louisiana Department of Insurance. Our Baton Rouge personal injury lawyers are prepared to pursue compensation from your UM coverage if your policy includes it. Give us a call today for a free case review.
Common Hit-and-Run Injuries
Depending on the extent of your Louisiana motor vehicle accident, hit and run injuries may range from minor to life-threatening. The most common injuries include:
Broken Bones – Broken bones frequently occur in hit-and-run accidents, especially if the crash involves a pedestrian.
Bruises – Airbags and seatbelts may inflict bruises in a crash.
Cuts and Abrasions – Broken metal, fiberglass, and glass fly around in a collision and may cause lacerations and cuts.
Head/Traumatic Brain Injuries – Head and traumatic brain injuries can occur when a violent jolt or impact causes trauma to a person's face or head. Vehicle occupants striking their head in a crash or a pedestrian's head hitting the ground can cause severe head injuries, including concussions, contusions, and permanent brain damage.
Whiplash – Whiplash may occur when a person's head is thrown violently back and forth in an accident.
Any injury sustained in a car collision has the potential to be a catastrophic injury. You must receive emergency medical attention and attend follow-up visits with your physician to ensure your wounds heal properly.
Why Do Hit and Run Drivers Flee the Scene?
Typically, hit-and-run drivers flee because they're involved in illegal activity. A driver may not stop after an accident if they:
Are driving drunk or under the influence of drugs
They are in a stolen vehicle or are operating the car without an owner's permission
Do not have the minimum amount of insurance required by Louisiana law
Are driving without a license or with a suspended license
Have multiple traffic violations or citations
Have an outstanding arrest warrant
What To Do After a Baton Rouge Car Accident
First, you should call 911 and the authorities. This will create a formal record of the incident. You'll want to obtain a copy of the police's traffic collision report.
If you are able to, you should then acquire evidence and information at the accident scene. This includes the other driver's name, contact info, license plate number, driver's license number, and insurance information. You should also try to acquire pictures of the site of the car accident, including things like property damage and tire marks.
Receive medical treatment, even if you believe your injuries are minor. This establishes a record of your harm, which is vital to proving your claims. If the pain doesn't dissipate with time or other symptoms begin to occur, get reevaluated and continue any and all medical care or treatment as suggested by your medical professional(s).
Contact a car accident lawyer immediately. Seeking assistance from a qualified personal injury law firm should be one of your primary concerns in any personal injury or car accident lawsuit. A car accident attorney can help gather evidence, clarify your rights, explain your legal options, and deal with communications with the other party and their insurance company. They will also work on building and strengthening your case to ensure you obtain justice and recover compensation via a settlement or trial.
Do not provide a statement or agree to any deal/settlement from an insurance provider without a car accident attorney to give you insight and a professional legal opinion. Doing so too soon and without proper legal guidance could allow the insurer to lowball you or deny you compensation entirely. Obtain a personal injury car accident lawyer early on and allow them to handle all communication and negotiations.
What Damages Can I Recover From My Motor Vehicle Accident?
If a car accident caused you or a loved one to sustain injuries, filing a personal injury claim can help ensure your receive compensation for both economic and non-economic losses you may have experienced.
Economic Damages Include:
Medical bills, including all past and future medical expenses
Lost wages, including loss of future earning capacity
Accommodations for disability
Physical rehab/therapy
Property damage
Non-Economic Damages Include:
Pain & suffering
Mental anguish
Loss of enjoyment of life
Loss of consortium
There are also some rare instances for punitive damages to be awarded, which work to penalize the culpable party for deliberate, fraudulent, or woefully negligent actions.
Can I Still Receive Injury Compensation After a Hit-and-Run?
If you suffered injuries after a hit-and-run accident, you're probably unsure where to turn for help. You may be unable to identify the vehicle, and police may not be able to track them down. But how do you recover compensation for the injuries and damages you suffered?
If police locate the driver and they have valid insurance coverage, you may file a claim with their insurer, or your legal representative may file a personal injury claim. But suppose police don't find the driver or the driver is underinsured or completely uninsured. If your policy contains Underinsured Motorist (UIM), Uninsured Motorist (UM) coverage, or No-Fault Insurance, you may still file a claim with your insurance provider. Your policy dictates the damages you may recover, including financial compensation for medical costs, car repairs, lost income, physical therapy, pain and suffering, future medical expenses, and even wrongful death benefits.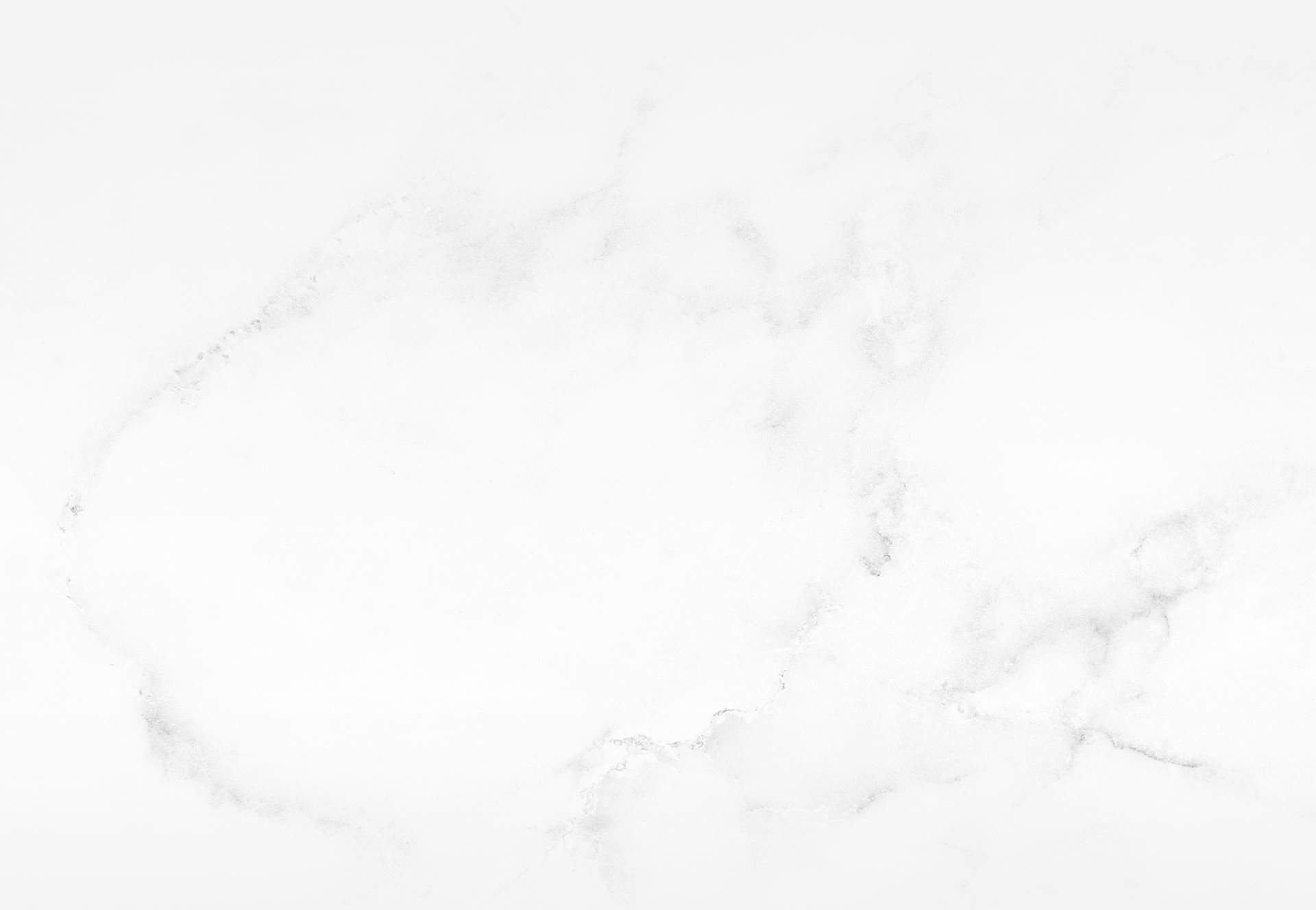 Our FAQ
Frequently Asked Questions
Will I need to pay any money upfront to get my personal injury started?

No, you will not need any money to get your case started or to initially meet with an attorney. We handle most cases on a contingency fee basis, which means we do not get paid unless you recover money.

What is a deposition?

A deposition is a statement given under oath, usually done in a lawyer's office before a court reporter. Witnesses called to testify in a deposition answer questions posed by attorneys representing both parties in a case. The court reporter produces a written transcript of everything said at the deposition and the witness can read and sign the transcript, swearing it to be an accurate rendition of the testimony given under oath.

What documents should I bring with me when I meet with a lawyer?

The more information you are able to gather for your attorney, the easier it will be for your attorney to determine whether your claim will be successful. You should supply any documents that might have a bearing on your case, including, but not limited to, collision reports, photographs and medical records. If you have not collected any documents, do not worry because your lawyer will be able to obtain them.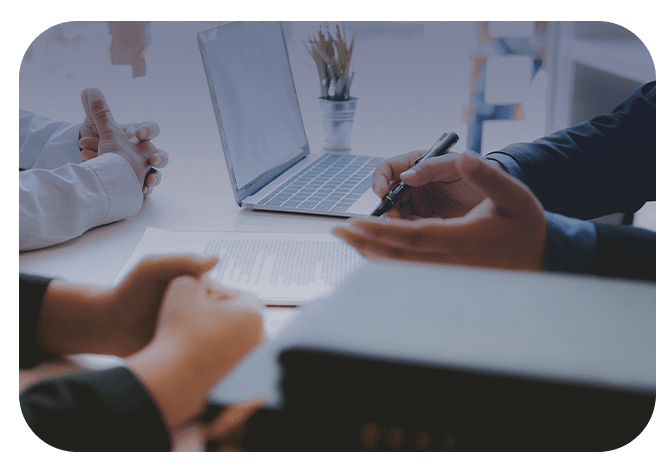 About Our Firm

We're here to help you recover full and fair financial compensation.

Our Testimonials

Check out what past clients have said about working with our firm.

Cases We've Won

Read through our victories and see the cases that we've handled.
What To Do After Being Injured in a Hit-and-Run
Following some dos and don'ts after a hit-and-run car accident can help protect you and your potential personal injury lawsuit. The experienced personal injury attorneys at Joubert Law Firm have provided you with a list of what to do and not to do in this situation:
Dos
Call 911 immediately after the wreck to make an accident report and seek medical attention for any severe injuries.
If possible, collect as much information as possible about the other driver, the vehicle, and the accident in general, including:

License plate number
The car's make, model, and color
Damage description for the other vehicle
The direction the other vehicle headed
Photos of your vehicle damage and the scene
Time, date, and location of the collision

Ask witnesses for additional information. Remember to record their names and contact details if they give you a statement. If you were not in the vehicle when the accident occurred, eyewitness statements could make all the difference.
File a police report.
Call your personal injury lawyer at the Joubert Law Firm to file an insurance claim.
Don'ts
Do not pursue the hit and run driver. If you leave the accident scene, you'll miss gathering evidence such as eyewitness accounts and photographs. Plus, law enforcement may believe you are to blame. There is also a risk of putting yourself in a dangerous position with the other driver.
Don't delay getting medical attention, even if you received minor injuries. You may have hidden wounds masked by the adrenaline surging through your body. You'll also need this medical documentation if you file a lawsuit. Your Baton Rouge car accident lawyer needs this evidence to link your injuries and the accident.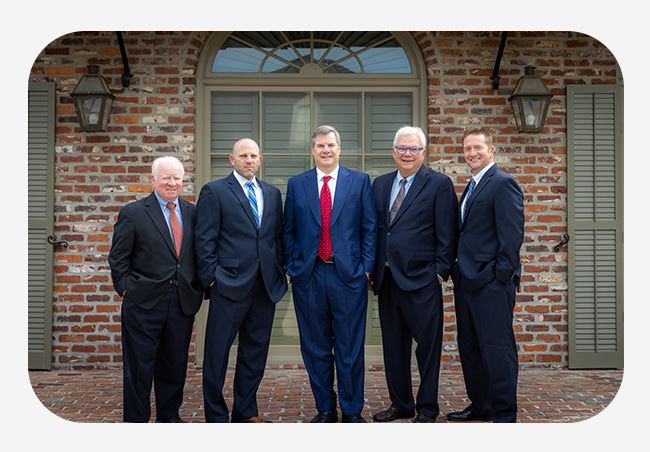 Want all the latest news or updates? Browse through our blog to read our most recent posts and featured articles.