Crane Accidents
Joubert Law Firm Is Here For You
Contact Us Today!
Baton Rouge Construction Crane Accident Lawyers
Cranes are commonly used in the construction industry. They are among the largest and heaviest of all equipment used at construction sites. This makes them one of the riskiest, both for operators and anyone within their vicinity of operation. Hoisting materials, moving them, and lifting heavy loads can all serve to pose a danger to construction site personnel wherever they are used. Given the substantial weight and height of cranes, their potential for harm is significant. Accidents involving cranes can result in serious, catastrophic, or even fatal injuries for those involved.
For the injured and their families, pursuing compensation in the aftermath of a devastating crane accident can be a complex, lengthy, and frustrating process. Putting an experienced and trusted law firm on your side in these cases may be one of the most important decisions you ever make.
At Joubert Law Firm, our award-winning team has handled thousands of injury cases and recovered tens of millions of dollars for clients in settlements and trial verdicts. Our team can thoroughly investigate all aspects of your accident and injuries to determine your best options for pursuing fair and just compensation. We prepare all cases for trial which puts extensive supporting evidence on your side; this puts you in the strongest legal position for maximizing compensation as opposed to the minimizing efforts made by insurance companies seeking to pay you as little as possible.
Discuss your options for compensation with a Baton Rouge construction crane accident attorney in a free case review. Book your appointment by contacting us online or at (225) 777-8853.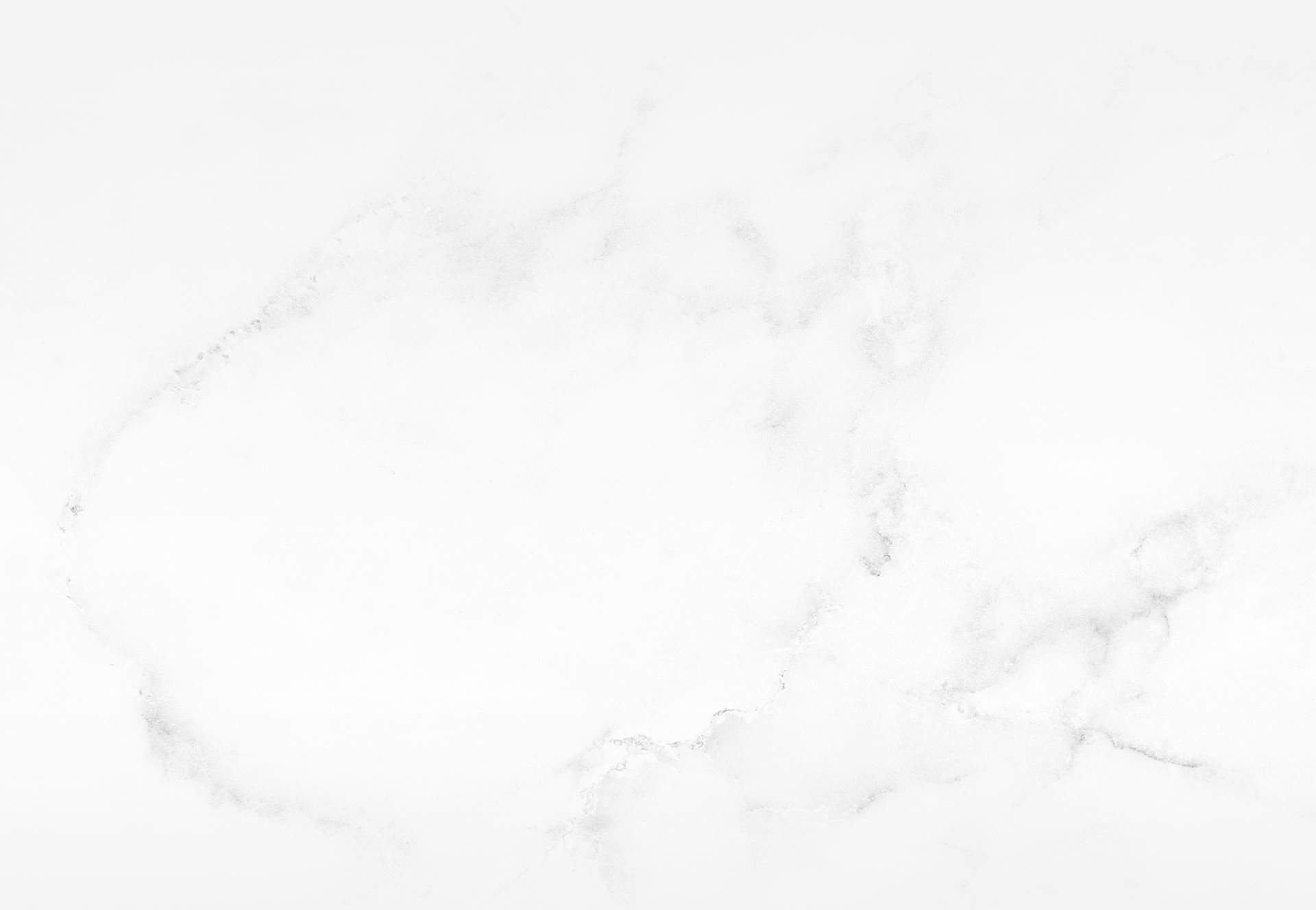 Our FAQ
Frequently Asked Questions
Will I need to pay any money upfront to get my personal injury started?

No, you will not need any money to get your case started or to initially meet with an attorney. We handle most cases on a contingency fee basis, which means we do not get paid unless you recover money.

What is a deposition?

A deposition is a statement given under oath, usually done in a lawyer's office before a court reporter. Witnesses called to testify in a deposition answer questions posed by attorneys representing both parties in a case. The court reporter produces a written transcript of everything said at the deposition and the witness can read and sign the transcript, swearing it to be an accurate rendition of the testimony given under oath.

What documents should I bring with me when I meet with a lawyer?

The more information you are able to gather for your attorney, the easier it will be for your attorney to determine whether your claim will be successful. You should supply any documents that might have a bearing on your case, including, but not limited to, collision reports, photographs and medical records. If you have not collected any documents, do not worry because your lawyer will be able to obtain them.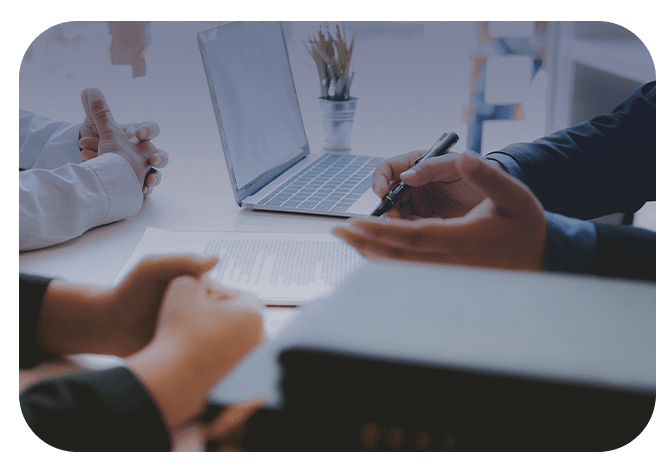 About Our Firm

We're here to help you recover full and fair financial compensation.

Our Testimonials

Check out what past clients have said about working with our firm.

Cases We've Won

Read through our victories and see the cases that we've handled.
Overview of Crane Accidents & Injuries in Louisiana
Various types of cranes are used in construction and offshore industries. Each crane type serves a specific purpose to meet the needs of the job at hand.
The most common of these include:
Mobile cranes. These have wheels and can be easily relocated across a job site.
Tower cranes. These are stationary and used for tall buildings due to their ability to lift loads to greater heights.
Hammerhead cranes. These are a type of tower cranes that involve heavy-duty lifting used for the weightiest loads on construction sites.
Overhead cranes. These are used outdoors to lift heavy loads.
Gantry cranes. These run on rails and are often used for shipyards or cargo ports.
Other types of cranes exist as well, from stacking cranes to ship-to-shore cranes, deck cranes, floating cranes, and more.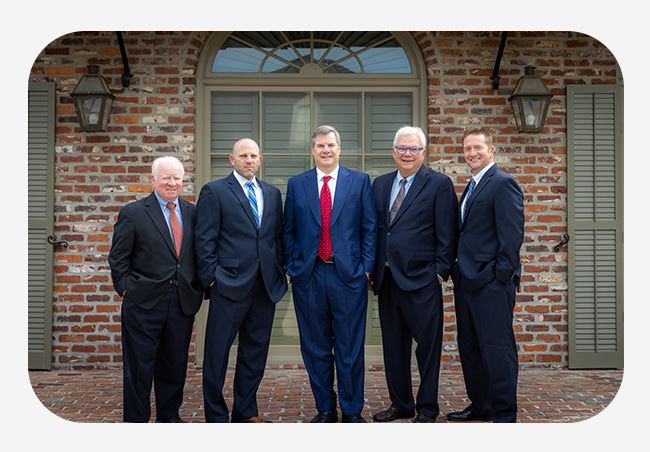 Want all the latest news or updates? Browse through our blog to read our most recent posts and featured articles.