Scaffolding Accidents
Joubert Law Firm Is Here For You
Contact Us Today!
Baton Rouge Scaffolding Accident Lawyers
Scaffolding is a crucial component of construction projects. It provides workers with a stable platform from which to complete their tasks. However, when scaffolding accidents occur, they can result in severe injuries and even fatalities.
It is an unfortunate fact that scaffolding accidents harm construction workers every year. Many of these events are purely accidental. However, in other cases, they could have been prevented with proper safety gear and protocols in place, with fully maintained and defect-free equipment, and where negligence did not occur on the part of any involved parties.
If you or a loved one were injured in such an accident, you may be able to pursue compensation through a third-party personal injury claim. For employees, you are entitled to workers' compensation without having to prove fault. However, in many cases, you may be able to pursue both such claims. At Joubert Law Firm, we can review your case to assess your options and can follow through with applicable action. With decades of experience to draw on, our team has detailed knowledge and the necessary skills to help you pursue optimum compensation for your losses and damages.
Book your appointment for a complimentary consultation with a Baton Rouge scaffolding accident attorney by contacting Joubert Law Firm with an email message or by calling (225) 777-8853.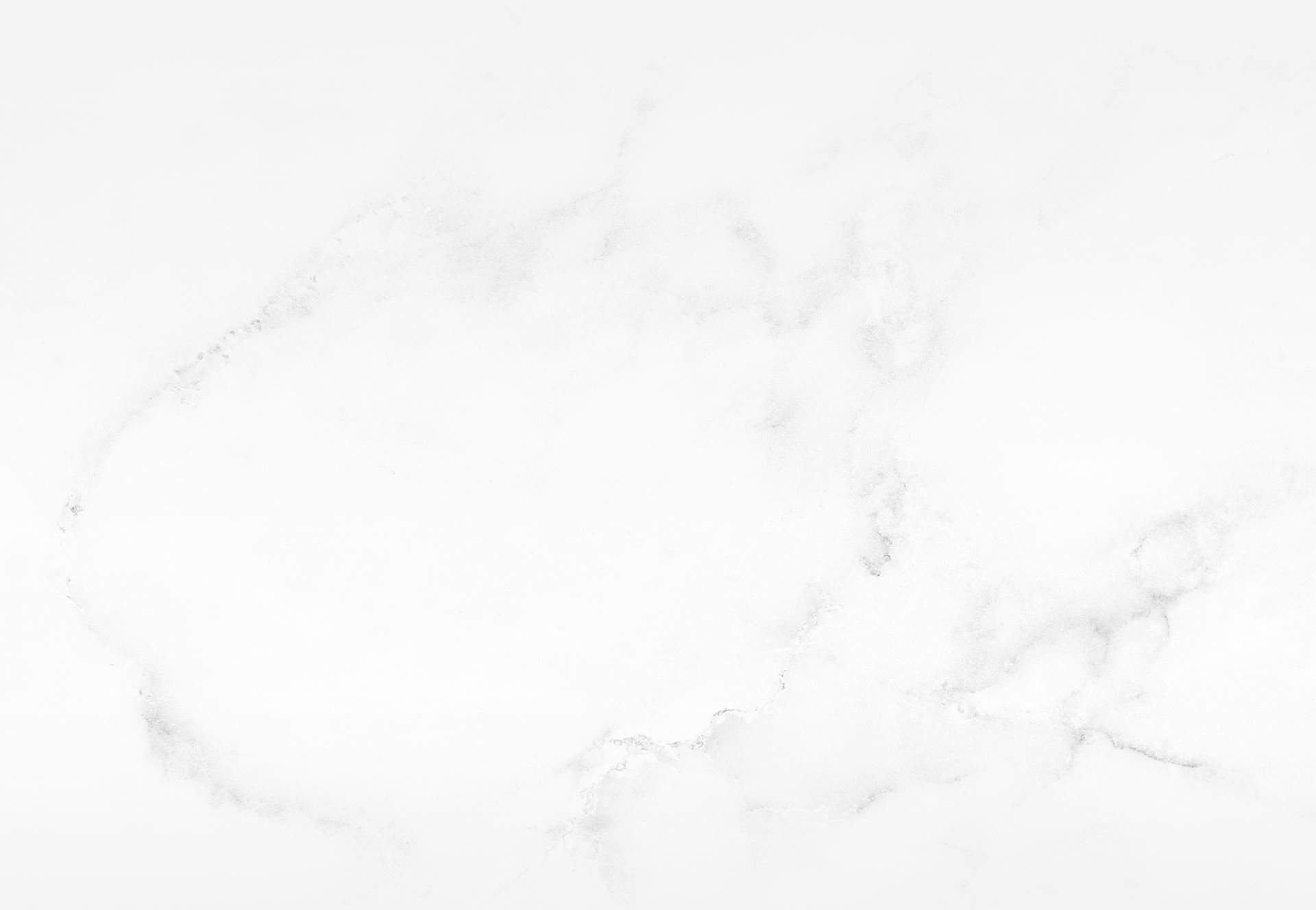 Our FAQ
Frequently Asked Questions
Will I need to pay any money upfront to get my personal injury started?

No, you will not need any money to get your case started or to initially meet with an attorney. We handle most cases on a contingency fee basis, which means we do not get paid unless you recover money.

What is a deposition?

A deposition is a statement given under oath, usually done in a lawyer's office before a court reporter. Witnesses called to testify in a deposition answer questions posed by attorneys representing both parties in a case. The court reporter produces a written transcript of everything said at the deposition and the witness can read and sign the transcript, swearing it to be an accurate rendition of the testimony given under oath.

What documents should I bring with me when I meet with a lawyer?

The more information you are able to gather for your attorney, the easier it will be for your attorney to determine whether your claim will be successful. You should supply any documents that might have a bearing on your case, including, but not limited to, collision reports, photographs and medical records. If you have not collected any documents, do not worry because your lawyer will be able to obtain them.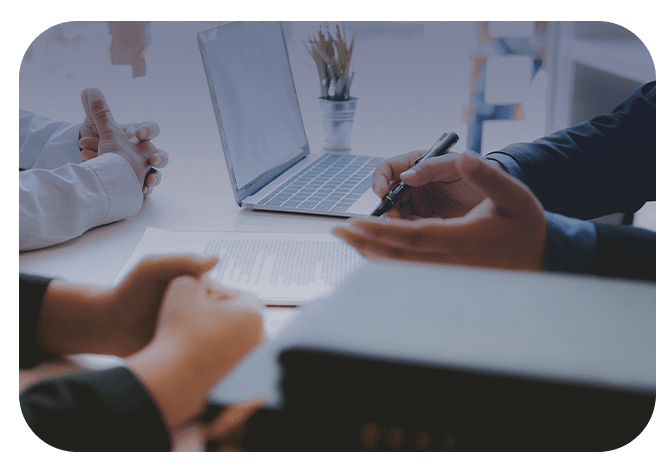 About Our Firm

We're here to help you recover full and fair financial compensation.

Our Testimonials

Check out what past clients have said about working with our firm.

Cases We've Won

Read through our victories and see the cases that we've handled.
Scaffolding Accidents & Injuries in Louisiana
Scaffolding is an essential tool in construction because it allows workers to build structures at heights that would otherwise be impossible. Scaffolds provide a platform for workers to stand on while they work on the building's exterior. Different types of scaffolding are used in the construction industry, designed for different purposes and projects. These can include suspended, supported, and rolling scaffolds.
Scaffolds can reach extreme heights, including 100 feet or higher. Accidents involving them can range from items or debris falling or being dropped from scaffolds injuring others below, workers themselves slipping and falling from scaffolds, unstable scaffold support that fails, and more. Falls are the most common scaffolding injury.
In some cases, scaffolding equipment is rented, and work begins without proper attention given to the equipment or its installation or adequate training for workers who will be using them. Even small defects or improperly installed scaffolding can lead to accidents resulting in severe or catastrophic injuries or even deaths.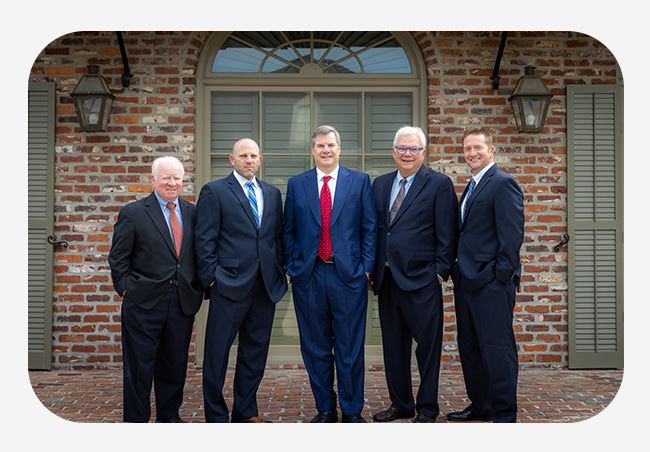 Want all the latest news or updates? Browse through our blog to read our most recent posts and featured articles.