Industrial Accidents
Joubert Law Firm Is Here For You
Contact Us Today!
Baton Rouge Industrial Accident Lawyers
Louisiana is home to some of the largest industrial facilities in the country. Top suppliers of energy products are located in the state with crude oil and natural gas production being among them. These facilities and plants provide high-paying jobs and contribute to the U.S. economy. While these are benefits that our state can take pride in, they do not come without personal risk to many who work in the industrial arena. Management of these companies can put profit over safety, putting workers at risk for on-the-job accidents and injuries.
Unsafe working environments can involve many scenarios. When safety risks are not addressed, workers can be injured in a variety of ways through negligence or incompetence. Holding these companies accountable can be difficult due to their well-funded resources and tactics when victims pursue injury claims.
At Joubert Law Firm, our team of award-winning attorneys is backed by decades of experience in personal injury law. We have recovered tens of millions of dollars in settlements and verdicts for injured clients since our founding in 2001. We always prepare our cases for trial to put you in the best possible legal position for either tough settlement negotiations or litigation.
Get advice and guidance from a Baton Rouge industrial accident attorney in a free initial consultation by calling Joubert Law Firm at (225) 777-8853 or using our convenient contact form.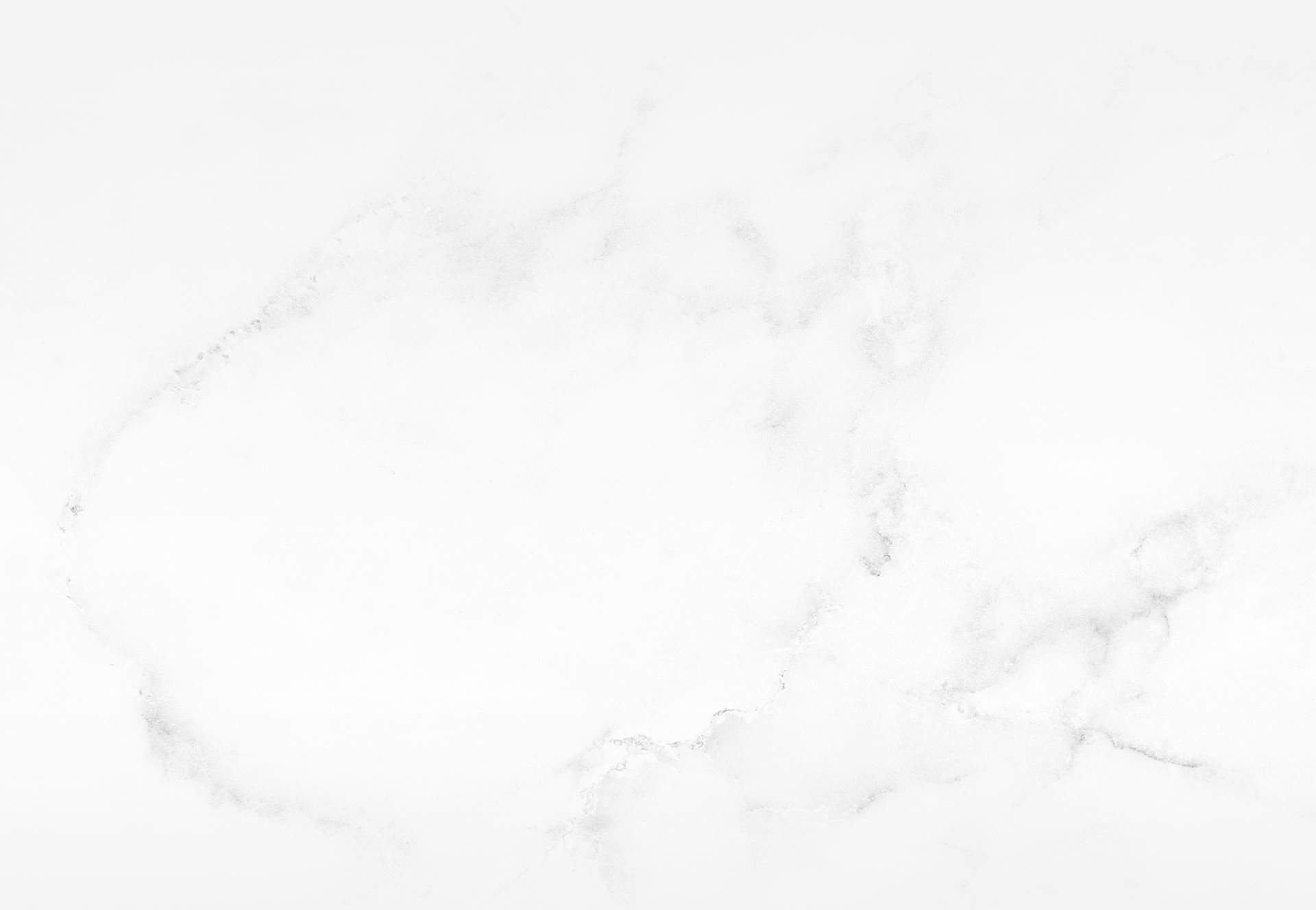 Our FAQ
Frequently Asked Questions
Will I need to pay any money upfront to get my personal injury started?

No, you will not need any money to get your case started or to initially meet with an attorney. We handle most cases on a contingency fee basis, which means we do not get paid unless you recover money.

What is a deposition?

A deposition is a statement given under oath, usually done in a lawyer's office before a court reporter. Witnesses called to testify in a deposition answer questions posed by attorneys representing both parties in a case. The court reporter produces a written transcript of everything said at the deposition and the witness can read and sign the transcript, swearing it to be an accurate rendition of the testimony given under oath.

What documents should I bring with me when I meet with a lawyer?

The more information you are able to gather for your attorney, the easier it will be for your attorney to determine whether your claim will be successful. You should supply any documents that might have a bearing on your case, including, but not limited to, collision reports, photographs and medical records. If you have not collected any documents, do not worry because your lawyer will be able to obtain them.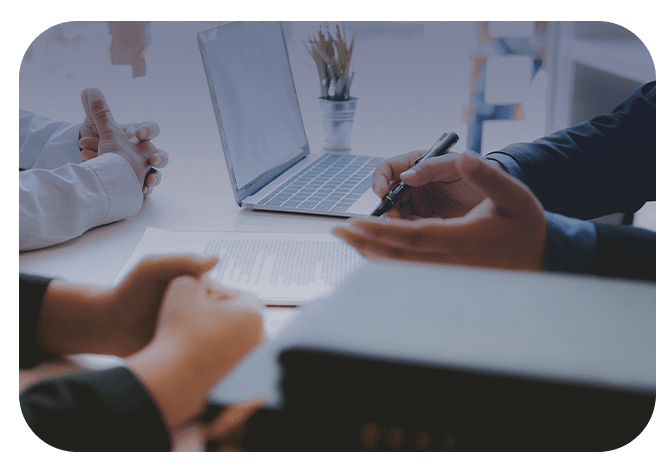 About Our Firm

We're here to help you recover full and fair financial compensation.

Our Testimonials

Check out what past clients have said about working with our firm.

Cases We've Won

Read through our victories and see the cases that we've handled.
Industrial Accidents in Louisiana
Accidents can occur in any company that engages in industrial activities such as manufacturing, construction, mining, and transportation. Louisiana has oil refineries, chemical processing plants, and manufacturers of plastics, industrial machinery, and more. Our state engages in food processing, as well as logging, mining, and defense. These industries can put workers at risk for a variety of accidents and injuries in plants, factories, and other facilities.
Common accidents can be the result of:
Toxic chemical exposure and spills
Being struck by machinery or other objects
Equipment malfunction
Overexertion and repetitive motion
Bursting pipes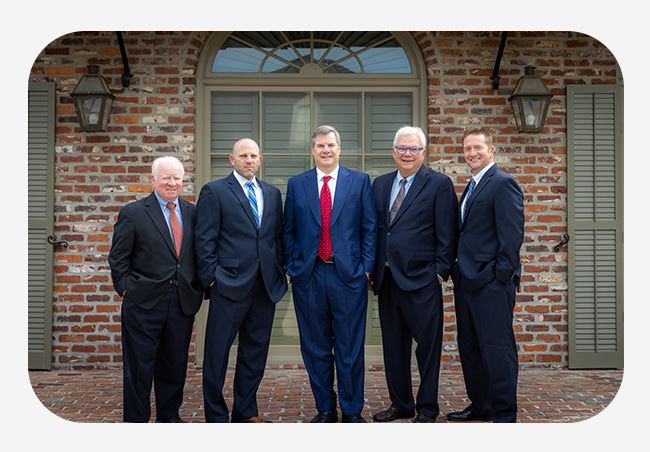 Want all the latest news or updates? Browse through our blog to read our most recent posts and featured articles.