Prairieville
Joubert Law Firm Is Here For You
Contact Us Today!
Prairieville LA Personal Injury Attorneys
If you or a family member have sustained injuries due to the negligence or wrongdoing of another party, you have certain rights under Louisiana personal injury law. This area of law is designed to compensate you for your damages and losses, such as your pain, suffering, medical bills, lost wages, and more. To ensure that your case is well-prepared when going up against the other party and/or their insurance company, it is highly recommended that you turn to a law firm that is experienced in these civil claims and lawsuits.
At Joubert Law Firm, our competent team has focused on this area of law since 2001. We are backed by many decades of combined experience in seeking positive results for our clients whose lives have been disrupted and often devastated. We help those who have sustained serious injuries that can range from severe whiplash to traumatic brain injuries and other catastrophic injuries. We handle these cases every day, both in and out of court at the settlement table or trial. Our team has earned tens of millions of dollars for thousands of individuals, and we take pride in the services we offer to the people in Prairieville and surrounding areas.
Schedule a free case evaluation with a Prairieville LA personal injury lawyer at Joubert Law Firm by calling us at (225) 777-8853 or reaching out online.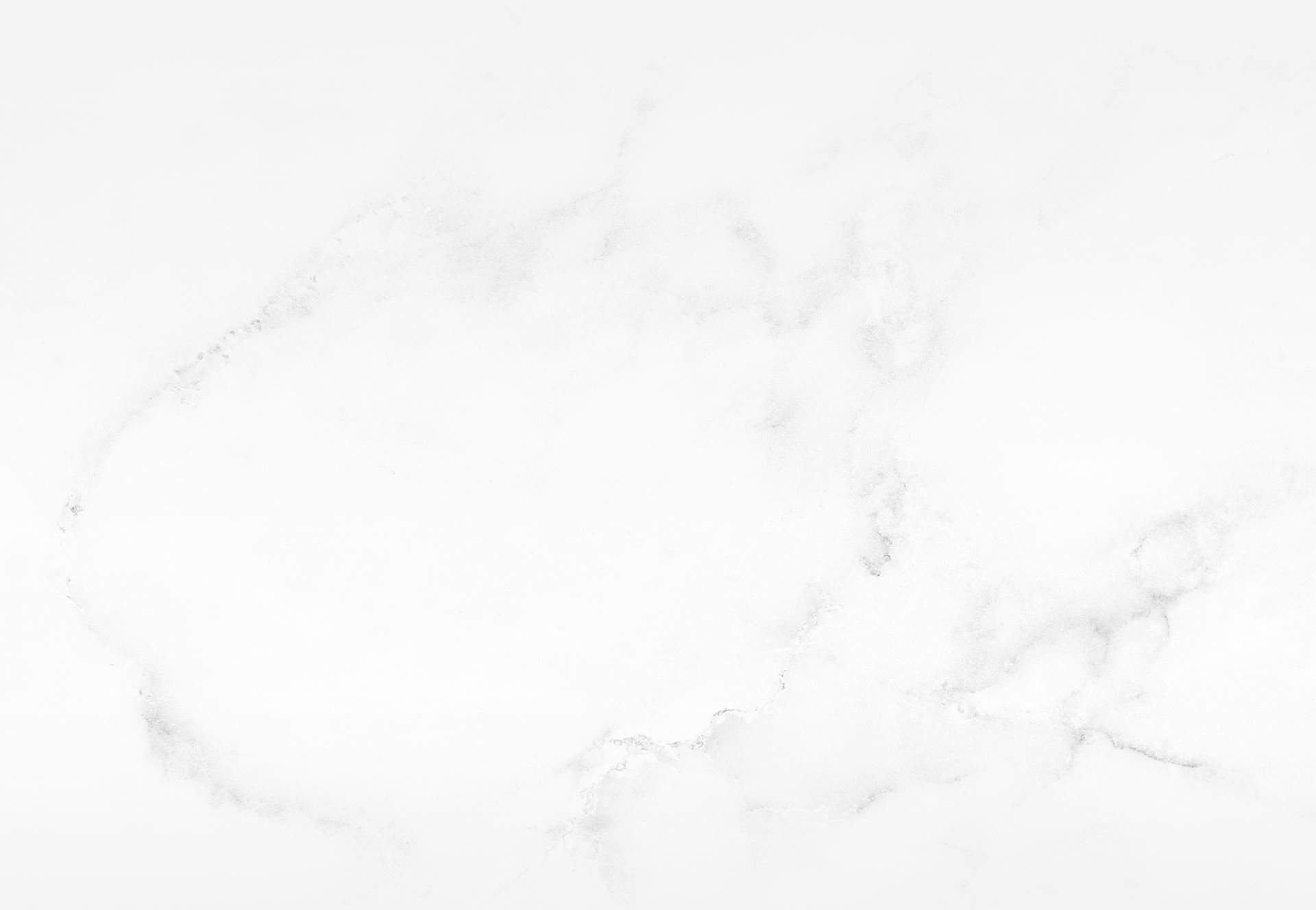 Our FAQ
Frequently Asked Questions
Will I need to pay any money upfront to get my personal injury started?

No, you will not need any money to get your case started or to initially meet with an attorney. We handle most cases on a contingency fee basis, which means we do not get paid unless you recover money.

What is a deposition?

A deposition is a statement given under oath, usually done in a lawyer's office before a court reporter. Witnesses called to testify in a deposition answer questions posed by attorneys representing both parties in a case. The court reporter produces a written transcript of everything said at the deposition and the witness can read and sign the transcript, swearing it to be an accurate rendition of the testimony given under oath.

What documents should I bring with me when I meet with a lawyer?

The more information you are able to gather for your attorney, the easier it will be for your attorney to determine whether your claim will be successful. You should supply any documents that might have a bearing on your case, including, but not limited to, collision reports, photographs and medical records. If you have not collected any documents, do not worry because your lawyer will be able to obtain them.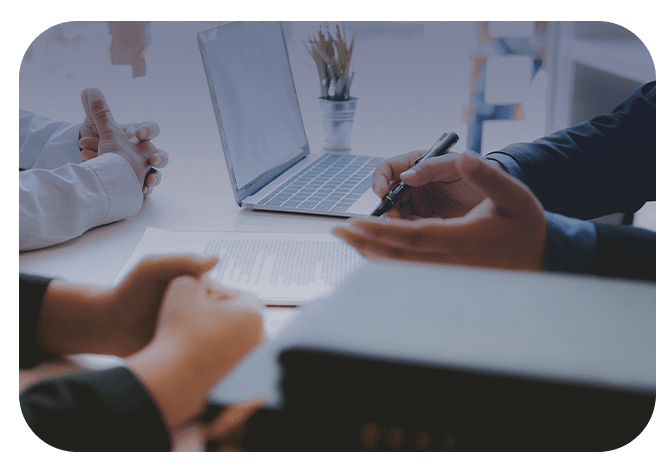 About Our Firm

We're here to help you recover full and fair financial compensation.

Our Testimonials

Check out what past clients have said about working with our firm.

Cases We've Won

Read through our victories and see the cases that we've handled.
Our Personal Injury Practice in Prairieville, LA
Our firm has handled an extensive array of personal injury and wrongful death cases stemming from all kinds of accidents and incidents throughout our years in practice.
The most common of these are motor vehicle accidents along with other traffic accidents involving motorcycles, pedestrians, bicycles, rideshare companies, and commercial trucks. We also handle slip and fall accidents and other premises liability injuries, and work-related injuries, including accidents involving construction sites, industrial facilities, and offshore accidents under maritime law. Our firm also provides dedicated support to military service members and their families seeking compensation for water contamination injuries under the Camp Lejeune Justice Act.
If your case is not mentioned above, please do not hesitate to contact us to find out how we can help.
Our team will work diligently on your behalf to build a strong case that demonstrates how the other party was responsible for your injuries. This typically involves gathering evidence such as medical records and other documents that can be used as proof in court. Additionally, we may also consult with experts who can provide insightful testimony regarding the cause of your injuries and their impact on your life.
Our firm provides invaluable knowledge and skill that can make a significant difference in your case. We are here to provide the guidance and representation you need throughout every step of the process, from initial consultation to settlement negotiations or trial proceedings.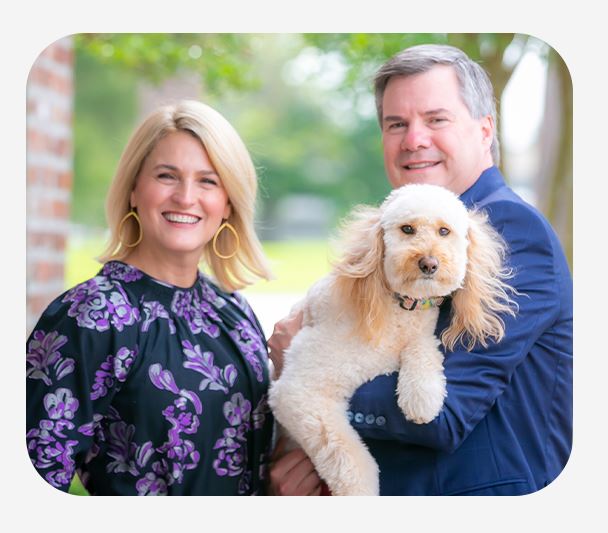 Want all the latest news or updates? Browse through our blog to read our most recent posts and featured articles.