Construction Accidents
Joubert Law Firm Is Here For You
Contact Us Today!
Baton Rouge Construction Accident Attorneys
Construction sites are known for being among the most dangerous work environments in America. These sites involve working at heights, operating heavy equipment, and working with hazardous materials. Additionally, these sites are constantly changing as the project progresses, which can lead to new hazards and additional risks. High demand to complete projects on time can also lead to taking shortcuts and lowering safety standards. Furthermore, construction workers may not be extensively trained in safety procedures or in handling dangerous equipment. As a result of all these factors, injuries for construction workers are commonly much higher than for those working in other jobs.
A construction site injury can be serious and even fatal, leaving workers and their families without the financial resources to address the devastating consequences. At Joubert Law Firm, we are all too aware of the physical, emotional, and financial impacts associated with these injuries. As a firm that is exclusively devoted to helping the injured, our team provides highly- skilled and committed legal representation to individuals injured unnecessarily at construction sites throughout the greater Baton Rouge area.
Talk to one of our Baton Rouge construction accident lawyers in a free case evaluation by calling Joubert Law Firm at (225) 777-8853 or sending us a message on our contact form.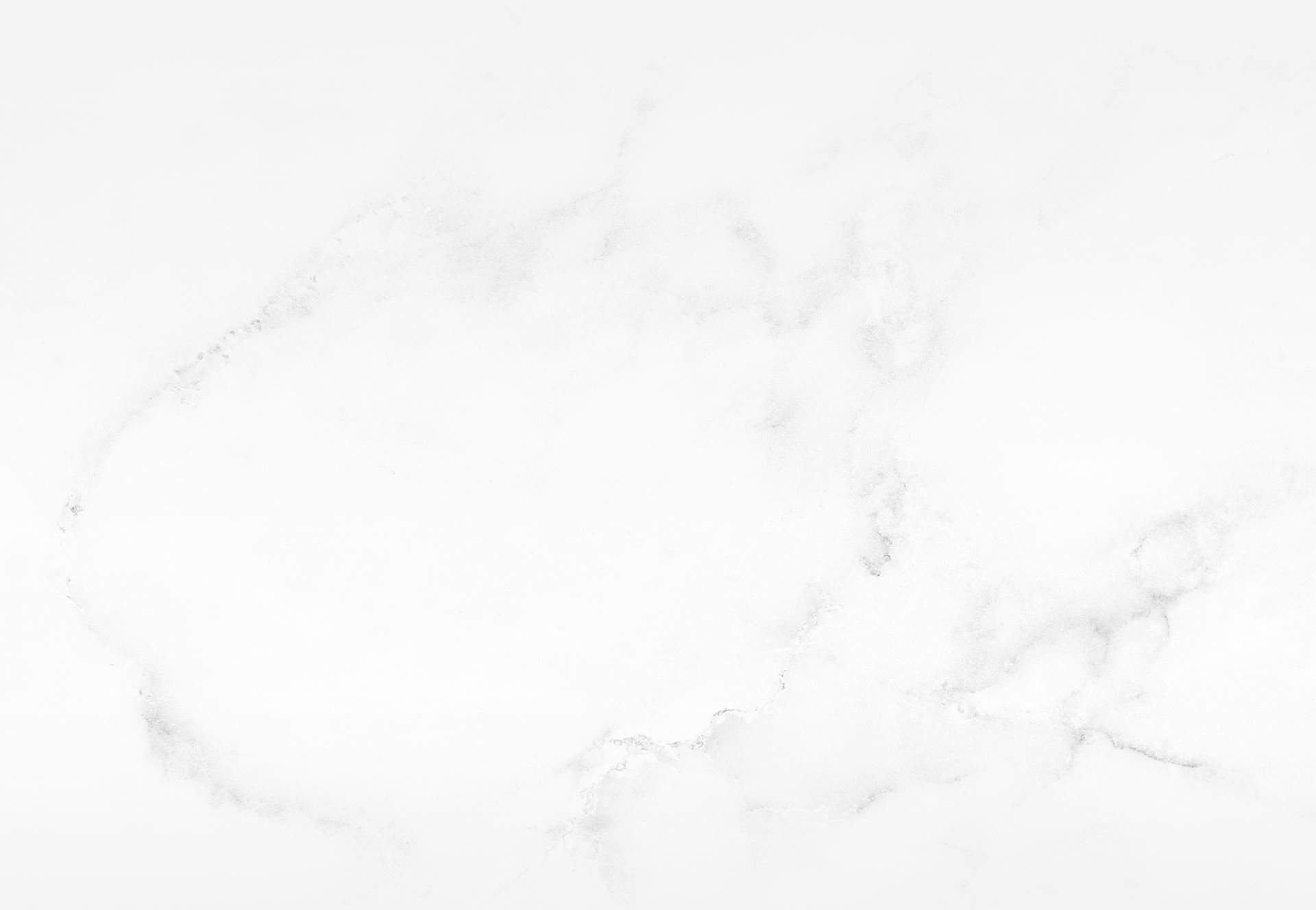 Our FAQ
Frequently Asked Questions
Will I need to pay any money upfront to get my personal injury started?

No, you will not need any money to get your case started or to initially meet with an attorney. We handle most cases on a contingency fee basis, which means we do not get paid unless you recover money.

What is a deposition?

A deposition is a statement given under oath, usually done in a lawyer's office before a court reporter. Witnesses called to testify in a deposition answer questions posed by attorneys representing both parties in a case. The court reporter produces a written transcript of everything said at the deposition and the witness can read and sign the transcript, swearing it to be an accurate rendition of the testimony given under oath.

What documents should I bring with me when I meet with a lawyer?

The more information you are able to gather for your attorney, the easier it will be for your attorney to determine whether your claim will be successful. You should supply any documents that might have a bearing on your case, including, but not limited to, collision reports, photographs and medical records. If you have not collected any documents, do not worry because your lawyer will be able to obtain them.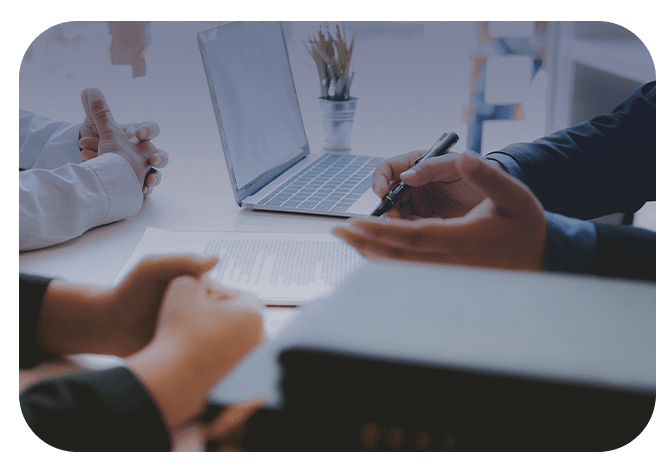 About Our Firm

We're here to help you recover full and fair financial compensation.

Our Testimonials

Check out what past clients have said about working with our firm.

Cases We've Won

Read through our victories and see the cases that we've handled.
Construction Accident Injuries in Baton Rouge
Those who work at or visit construction sites are at risk for many different types of accidents, such as the following:
Falls from extreme heights
Trench, roof, or wall collapses
Forklift accidents
Electrocution
Being struck by falling equipment, materials, or debris
Being caught or pinned between moving equipment
Chemical exposure
Construction truck and other vehicle accidents
These accidents can result in injuries ranging from cuts and bruises to concussions, broken bones, internal injuries, hearing and vision loss, back injuries, amputations, chemical and electrical burns, traumatic brain injuries, paralysis injuries, spinal cord injuries, and more. Such injuries can sideline workers for weeks or months, leaving them unable to work. In the event of catastrophic injuries, a worker may suffer a life-changing permanent disability with devastating financial repercussions.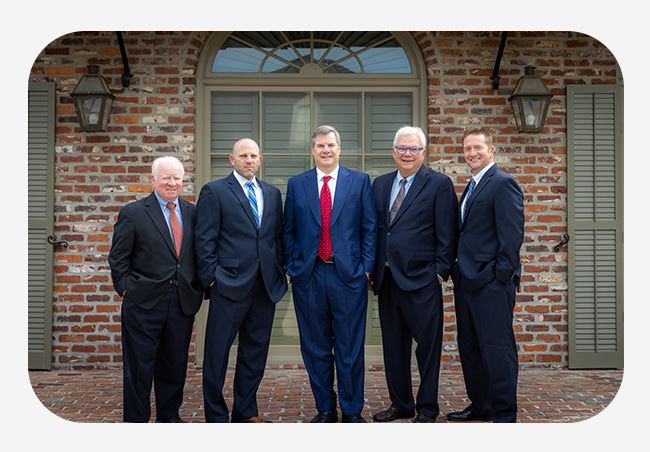 Want all the latest news or updates? Browse through our blog to read our most recent posts and featured articles.