Catastrophic Injuries
Joubert Law Firm Is Here For You
Contact Us Today!
Baton Rouge Catastrophic Injury Lawyer
Catastrophic Injury Attorneys Serving Baton Rouge, Louisiana
A personal injury of any kind can be physically, mentally, and financially demanding. Catastrophic injuries, however, often take these things to a new extreme. By definition, a catastrophic injury is one that has a profound impact on the injury victim's life. This often means the repercussions of the injury will follow both the victim and their loved ones around for a very long time, often a lifetime.
Most catastrophic injuries are the result of a terrible accident. If the accident in question was caused by someone else's negligence, injury victims have the right to hold the at-fault party accountable and recover compensation for the damages that resulted. The best way to do this is by hiring an experienced Baton Rouge personal injury lawyer like those at Joubert Law Firm, APLC.
At Joubert Law Firm, our personal injury lawyers have over two decades of experience representing Baton Rouge residents in personal injury cases, including those involving serious and catastrophic injuries. For a free consultation with a top personal injury attorney in Baton Rouge, LA, call our law offices at (225) 777-8853 today or fill out the online intake form found below.
What is a Catastrophic Injury?
According to 42 USC § 3796(B), a catastrophic injury refers to the "consequences of an injury that permanently prevent an individual from performing any gainful work." In other words, a catastrophic injury is one that is permanent and life-altering. As such, accident victims with this type of injury will never be able to return to their former state of health and/or mobility as it was before the accident occurred.
Louisiana personal injury law does not differentiate catastrophic injuries from any other physical injuries. However, although it is not distinct in a legal sense, a catastrophic injury claim still differs in a practical sense. This is because of the permanency of the injury and the need for extensive, regular medical treatment and assistance.
Types of Catastrophic Injury
Catastrophic injuries can include anything severe or debilitating enough to cause lifelong complications. Many of these injuries are a result of a spinal cord or brain injury, which can lead to serious, long-term complications to a person's functional and mobile abilities. Other catastrophic injuries may include an accidental amputation where the victim lost a limb or even simply the loss of use of one or more limbs.
Below is a list of the common types of injuries that may warrant a Baton Rouge catastrophic personal injury claim:
Paralysis
Spinal cord damage
Brain damage
Loss of limb(s)
Loss of use of limb(s)
Severe burns
Deformity or disfigurement
Diminished use of a bodily function or system
Loss of use of a bodily function or system
What Causes Catastrophic Injury?
There are many potential causes of a catastrophic accident/injury. Some of the more common causes include:
Car Accidents: The repercussions of a car accident can follow accident victims around for years, even a lifetime. Someone involved in a catastrophic car wreck may suffer chronic pain decades later due to someone else's negligence, even with the help of advanced medical treatments and medication.
Truck Accidents: A truck accident, especially one involving a large commercial truck like an 18-wheeler, can be devastating. These accidents often result in extreme injuries, extensive medical bills, severe property damage, and plenty of pain and suffering. There are a number of parties who may be liable for a commercial truck accident that causes a catastrophic injury.
Motorcycle Accidents: Due to the lack of protection of the rider, Baton Rouge motorcycle accidents tend to be extremely dangerous and even fatal. It is not uncommon for motorcyclists to sustain permanent, debilitating injury from such an accident.
Bicycle Accidents: Bicyclists in urban areas like Baton Rouge are at grave risk for accidents involving other vehicles on the road. These bicycle accidents are often devastating, leading to catastrophic injuries and even death.
Pedestrian Accidents: Similar to motorcycles and bicycles, pedestrians have little protection and therefore face multiple hazards and a higher risk of serious injury when involved in an accident. As such, a collision between a pedestrian and a motor vehicle can lead to grave injuries, even with a vehicle traveling at a slow speed.
Offshore Accidents: Working on a cargo ship, barge, offshore oil rig, ferry, or other marine vessel is inherently dangerous and can result in a variety of maritime accidents and injuries, plenty of which can be catastrophic.
Premises Liability: When someone fails to uphold certain safety standards and precautions on their property, any number of accidents may occur. For example, a serious slip and fall accident might lead to a brain injury that affects a person's cognitive function for the remainder of their life.
Medical Malpractice: Health care providers are meant to make things better, not worse. Unfortunately, in some cases, medical negligence may lead to devastating, irreversible damage to a patient.
Nursing Home Abuse: Whether due to assault or neglect, senior citizens face the terrifying risk of potentially catastrophic injury from nursing home abuse. This can result in permanent disability, mental trauma, and even wrongful death.
Maritime Accidents
Serious and Catastrophic Personal Injury Lawsuit
If you or a loved one suffered catastrophic injuries due to someone else's negligence, you have a right to seek compensation through a personal injury lawsuit against the negligent parties. Depending on the circumstances of the case, you may have a few different options for pursuing compensation.
Because the severity of the injury has no legal effect in Louisiana, a catastrophic injury claim may take the form of a general personal injury claim. If the injury resulted in the victim's death, a Baton Rouge wrongful death lawsuit may also be filed by the surviving family members. Another option that may be available is a class action lawsuit. Class action lawsuits allow multiple plaintiffs to come together to sue an individual or entity that is responsible for the injury or death of a larger group of people.
Of course, if the injury occurred at work or while performing occupational duties, you may choose to file a workers' compensation claim, a personal injury claim, or sometimes even both.
Who is Liable for Catastrophic Injuries?
If you're seeking compensation for you or a loved one's long-term injury, you must be able to prove liability on behalf of the negligent party. This may be a single person or a group of people, a small business or a large corporation, or even a municipality or government agency. Your Baton Rouge personal injury attorney from Joubert Law Firm will investigate your claim and determine who may hold (or share) fault for the injuries you've sustained, then work to make sure they are held legally responsible.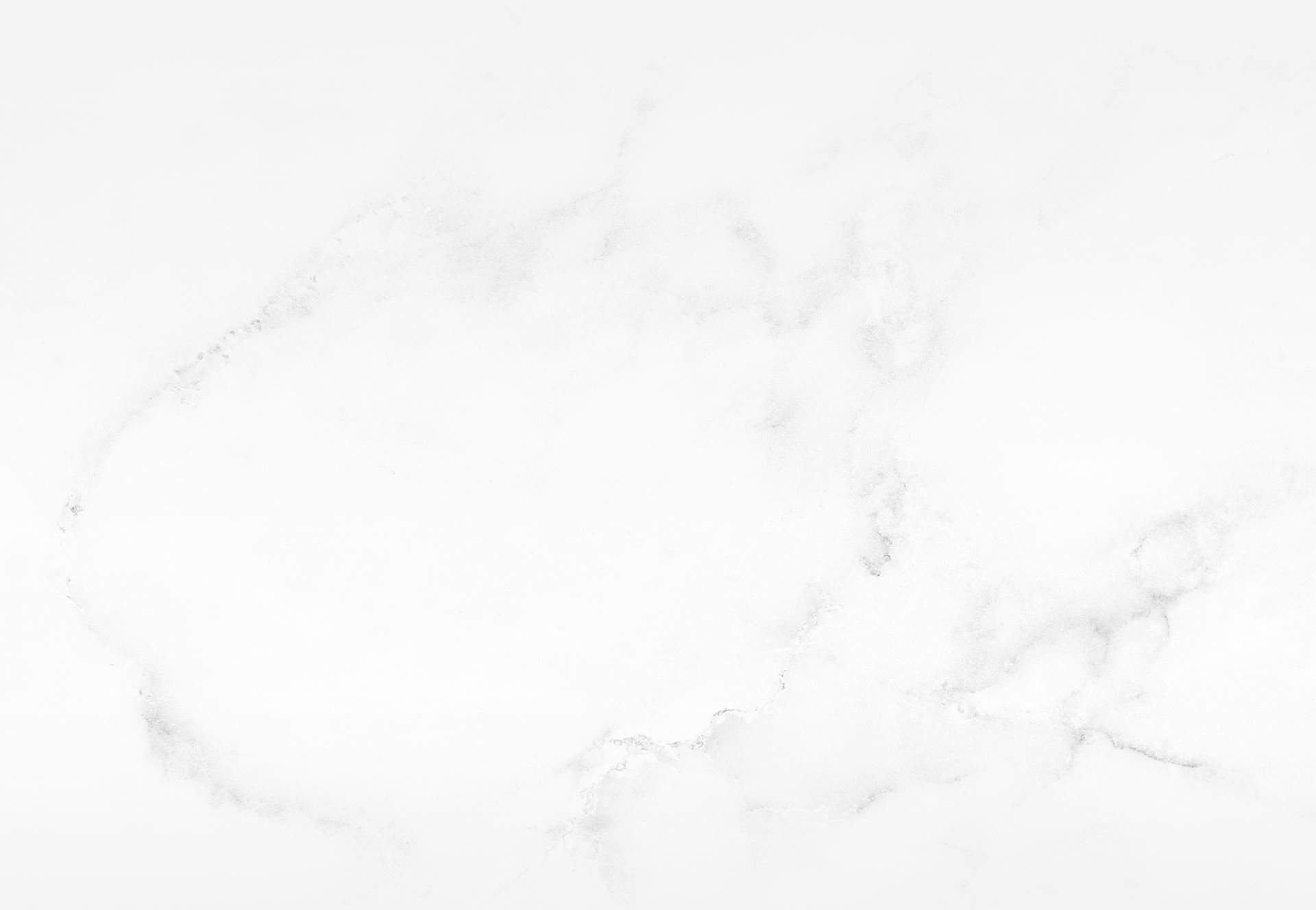 Our FAQ
Frequently Asked Questions
Will I need to pay any money upfront to get my personal injury started?

No, you will not need any money to get your case started or to initially meet with an attorney. We handle most cases on a contingency fee basis, which means we do not get paid unless you recover money.

What is a deposition?

A deposition is a statement given under oath, usually done in a lawyer's office before a court reporter. Witnesses called to testify in a deposition answer questions posed by attorneys representing both parties in a case. The court reporter produces a written transcript of everything said at the deposition and the witness can read and sign the transcript, swearing it to be an accurate rendition of the testimony given under oath.

What documents should I bring with me when I meet with a lawyer?

The more information you are able to gather for your attorney, the easier it will be for your attorney to determine whether your claim will be successful. You should supply any documents that might have a bearing on your case, including, but not limited to, collision reports, photographs and medical records. If you have not collected any documents, do not worry because your lawyer will be able to obtain them.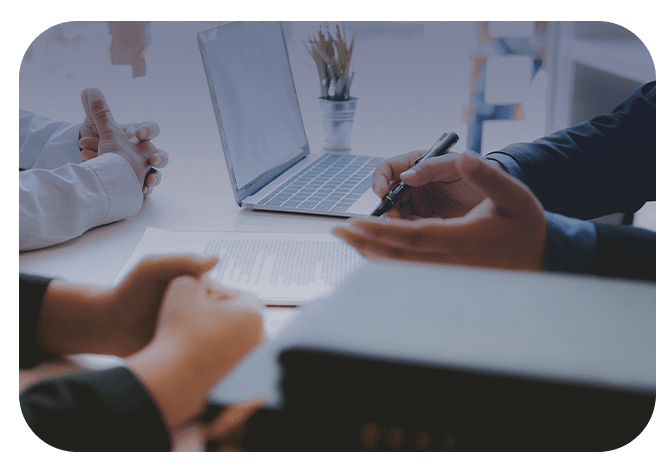 About Our Firm

We're here to help you recover full and fair financial compensation.

Our Testimonials

Check out what past clients have said about working with our firm.

Cases We've Won

Read through our victories and see the cases that we've handled.
Compensation for Catastrophic Injuries
The more severe the personal injuries, the more financial compensation injured victims receive. This is due to the extent of the damages that come with a serious injury. Because a catastrophic injury is one that is permanent, you're looking at a lifetime of medical expenses, lost wages, and other accident-related expenses.
The experienced attorneys at Joubert Law Firm will look at the following factors to calculate what might be a fair settlement on your behalf:
Medical bills

Including emergency treatment, hospital stays, surgery costs, medication, medical equipment and devices, therapy, and any other medical costs.

Lost wages
Lost earning capacity
Property damage
Loss of household services
Need for living accommodations and/or assistance
Pain and suffering
Emotional/mental duress
Loss of enjoyment of life
Loss of consortium, companionship, guidance, etc.
And more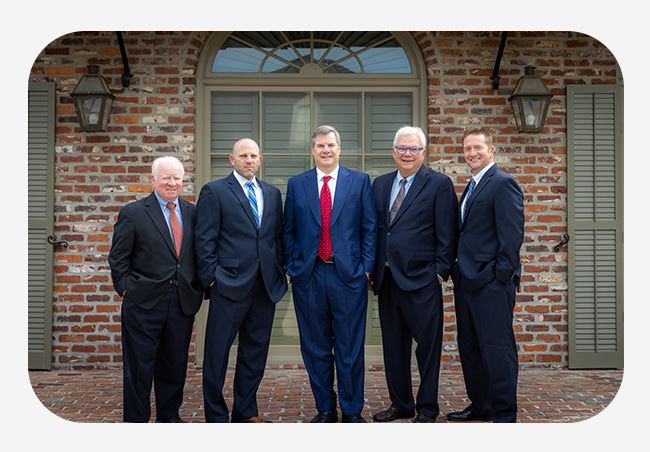 Want all the latest news or updates? Browse through our blog to read our most recent posts and featured articles.