Paralysis Accident
Joubert Law Firm Is Here For You
Contact Us Today!
Paralysis Injuries in Louisiana
Paralysis injuries occur when a person loses the ability to move, feel, or control certain body parts. These injuries can happen due to various types of accidents. These injuries are often referred to as catastrophic because the life of the individual is changed forever.
Paralysis injuries can significantly impact every aspect of your life. The individual may require special medical equipment, ongoing therapy, or rehabilitation, and may need to make modifications to their living environment to accommodate their new limitations. Victims of paralysis injuries may also experience substantial emotional and mental distress due to the sudden and drastic changes they face. This can lead to depression, anxiety, withdrawal, and other personality disorders.
Being injured in any type of accident is commonly traumatic and can lead to physical, emotional, and financial hardship. However, accidents that cause paralysis are especially devastating to victims and their families. These injuries can be life-changing with a permanent disability that can make even the most basic tasks in life impossible. They can lead to a variety of losses, from lost earning capacity to lost consortium with one's spouse to lost independence. Paralyzed individuals often need personal self-care assistance, home and vehicle renovations to accommodate their condition, and more.
If you have suffered any type of paralysis due to the carelessness of another, we urge you to turn to Joubert Law Firm for compassionate and effective legal help with your injury claim. Our team brings decades of invaluable experience to the table in handling every aspect of your case. From a thorough investigation to gathering critical supporting evidence to filing your claim, negotiating for a fair settlement, or taking your case to court, we provide diligence, dedication, and integrity to claims of all kinds in and around the greater Baton Rouge area.
Contact Joubert Law Firm for a complimentary consultation with a Baton Rouge paralysis injury attorney at (225) 777-8853 or via our website.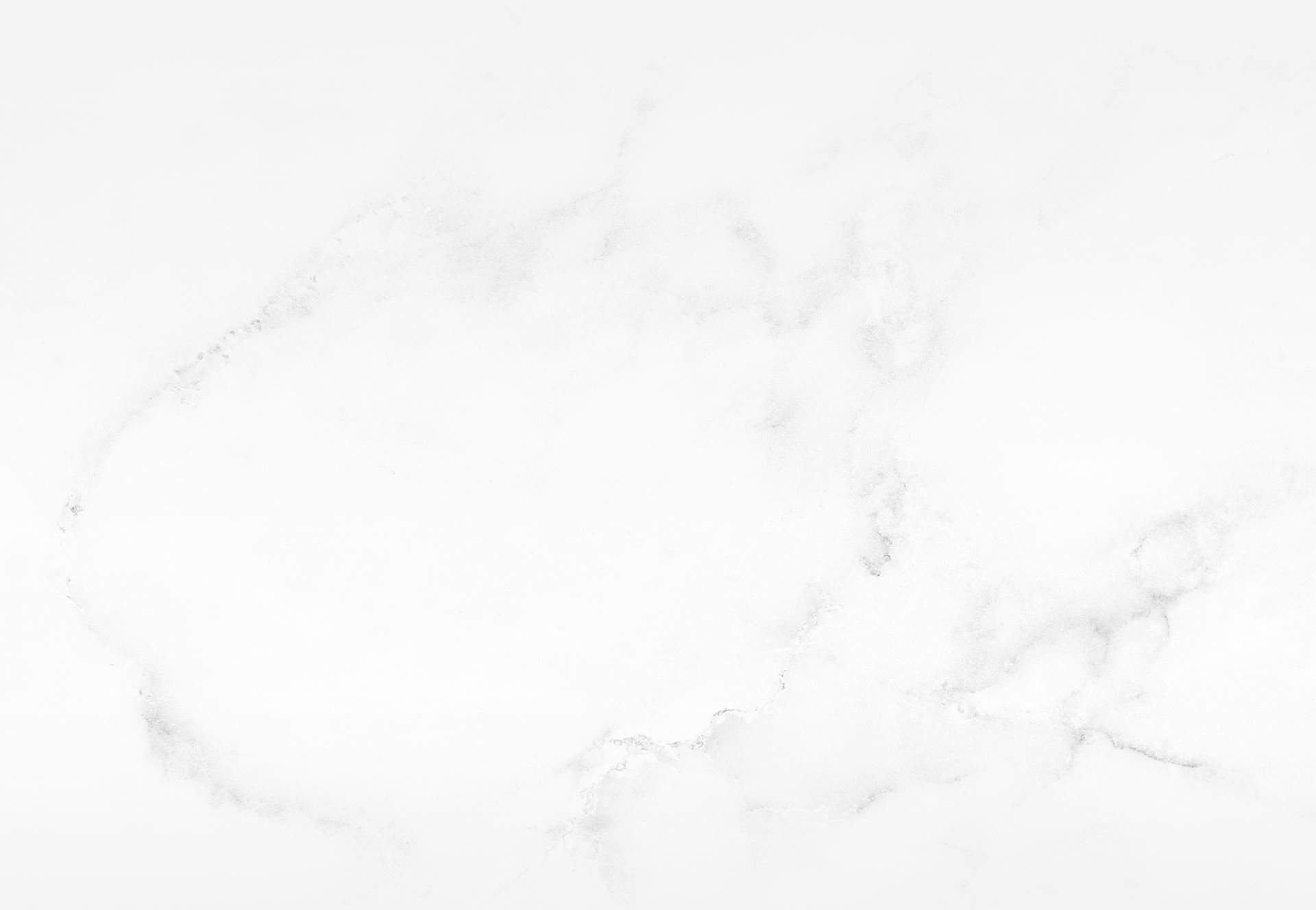 Our FAQ
Frequently Asked Questions
Will I need to pay any money upfront to get my personal injury started?

No, you will not need any money to get your case started or to initially meet with an attorney. We handle most cases on a contingency fee basis, which means we do not get paid unless you recover money.

What is a deposition?

A deposition is a statement given under oath, usually done in a lawyer's office before a court reporter. Witnesses called to testify in a deposition answer questions posed by attorneys representing both parties in a case. The court reporter produces a written transcript of everything said at the deposition and the witness can read and sign the transcript, swearing it to be an accurate rendition of the testimony given under oath.

What documents should I bring with me when I meet with a lawyer?

The more information you are able to gather for your attorney, the easier it will be for your attorney to determine whether your claim will be successful. You should supply any documents that might have a bearing on your case, including, but not limited to, collision reports, photographs and medical records. If you have not collected any documents, do not worry because your lawyer will be able to obtain them.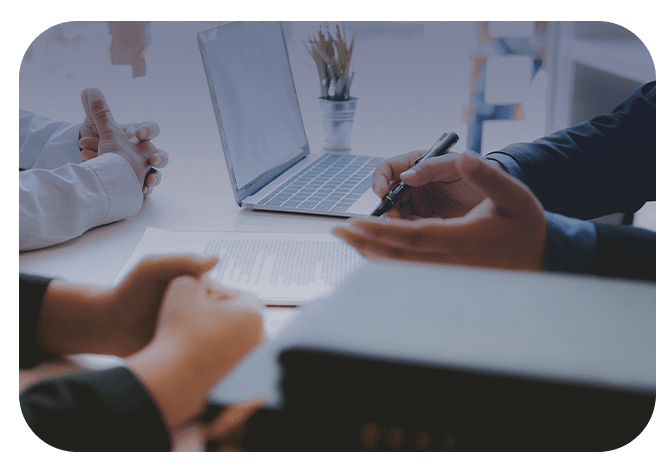 About Our Firm

We're here to help you recover full and fair financial compensation.

Our Testimonials

Check out what past clients have said about working with our firm.

Cases We've Won

Read through our victories and see the cases that we've handled.
Types of Paralysis
Four types of paralysis can occur in any personal injury accident or scenario:
Monoplegia: This type of paralysis affects only one limb, such as an arm or a leg. The affected limb may be weak or completely paralyzed, depending on the severity of the condition.
Hemiplegia: Hemiplegia affects one side of the body, including the arm, leg, and face. The individual may have trouble speaking, swallowing, or moving.
Paraplegia: Paraplegia results in the loss of movement and sensation in both legs and the lower half of the body. Individuals with paraplegia typically use a wheelchair to get around and may require assistance with daily activities such as dressing and bathing.
Quadriplegia: This is the most severe form of paralysis and affects all four limbs and the torso. Individuals with quadriplegia are unable to move or feel anything below the neck and require daily assistance with all activities.
Each type of paralysis can cause a different range of symptoms affecting an individual's life in various ways. It can result in limited mobility and loss of personal independence and require extensive medical care as well as emotional support. These types of paralysis often involve spinal cord injuries. Where the spinal cord is damaged or severed, the body parts and organs below the injured site will be impacted.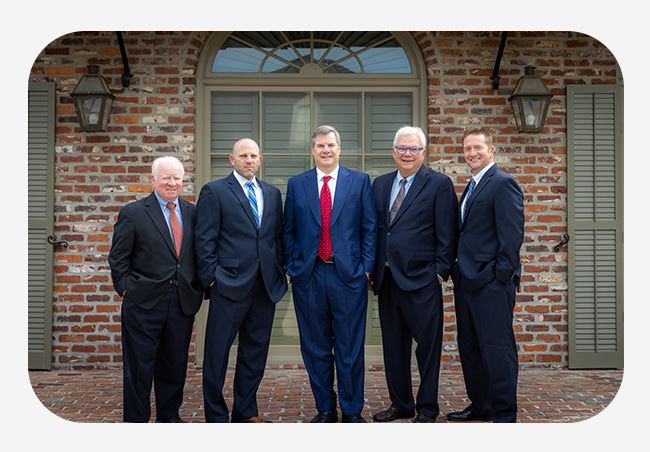 Want all the latest news or updates? Browse through our blog to read our most recent posts and featured articles.