Dangerous Drugs
Joubert Law Firm Is Here For You
Contact Us Today!
Baton Rouge Dangerous Drug Injury Lawyers
Across Louisiana and the nation, consumers buy prescription medicines as well as over-the-counter drugs that are used for a vast array of medical and physical conditions, from diabetes to heart disease, insomnia, infections, chronic pain, and other disorders. As consumers, we rely on the integrity of drug manufacturers as well as the U.S. Food and Drug Administration to ensure the safety and effectiveness of these products. Despite this, recent history has shown that these entities have not always protected the public against drug side effects that have led to serious injuries and even fatalities for Americans.
In such cases, consumers have a right to file personal injury claims seeking compensation for the unnecessary harm suffered by defective and dangerous drugs, At Joubert Law Firm, our team understands the huge negative impact a dangerous drug can have on you and your family in terms of physical pain and discomfort, needed medical treatment, emotional turmoil, and financial ramifications. Our capable personal injury lawyers can help you in these complex cases to seek justice through the legal system in terms of the compensation you deserve for your drug-related injuries.
Reach out to Joubert Law Firm for a complimentary consultation with a Baton Rouge dangerous drug injury attorney at (225) 777-8853 or through our contact form.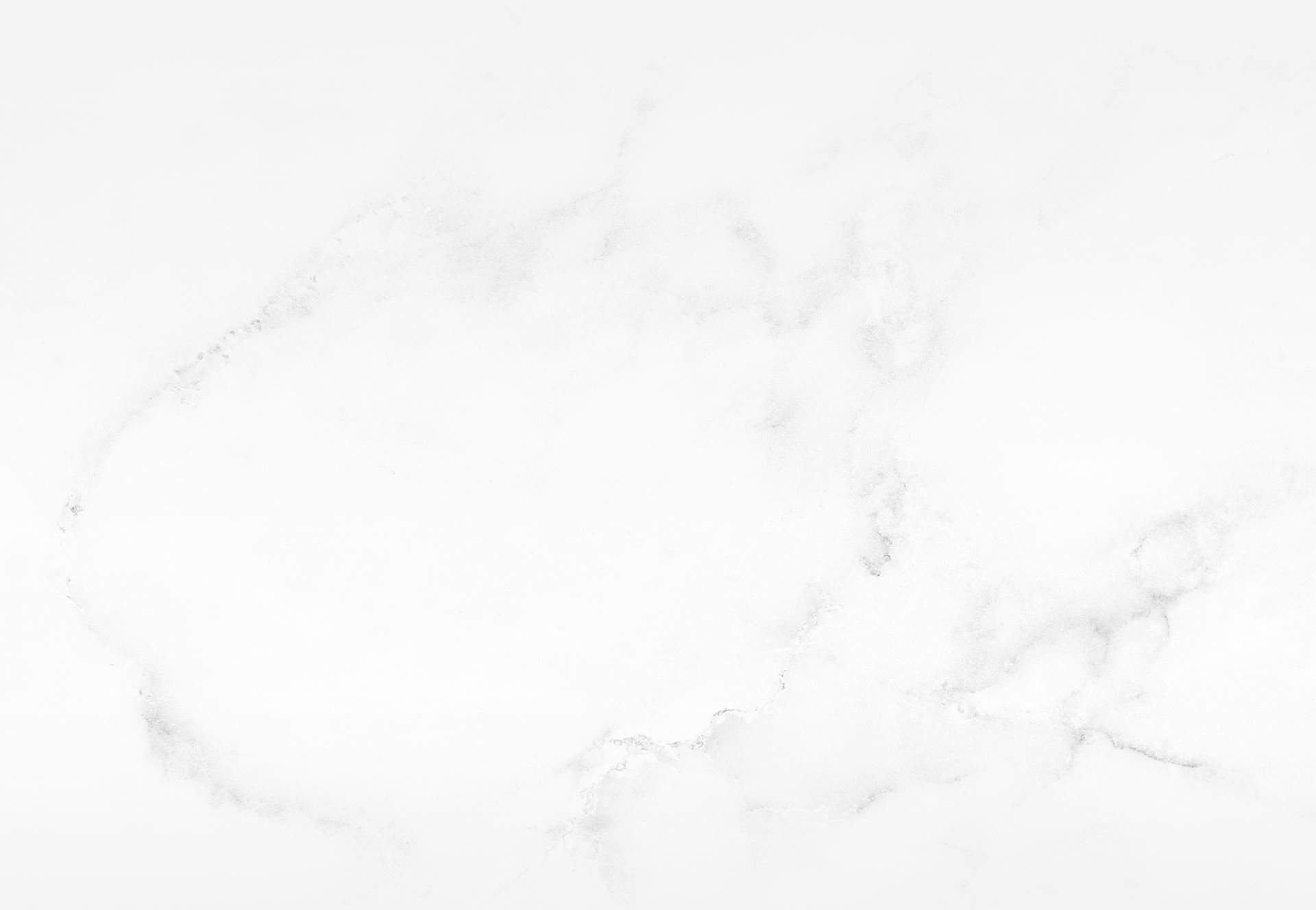 Our FAQ
Frequently Asked Questions
Will I need to pay any money upfront to get my personal injury started?

No, you will not need any money to get your case started or to initially meet with an attorney. We handle most cases on a contingency fee basis, which means we do not get paid unless you recover money.

What is a deposition?

A deposition is a statement given under oath, usually done in a lawyer's office before a court reporter. Witnesses called to testify in a deposition answer questions posed by attorneys representing both parties in a case. The court reporter produces a written transcript of everything said at the deposition and the witness can read and sign the transcript, swearing it to be an accurate rendition of the testimony given under oath.

What documents should I bring with me when I meet with a lawyer?

The more information you are able to gather for your attorney, the easier it will be for your attorney to determine whether your claim will be successful. You should supply any documents that might have a bearing on your case, including, but not limited to, collision reports, photographs and medical records. If you have not collected any documents, do not worry because your lawyer will be able to obtain them.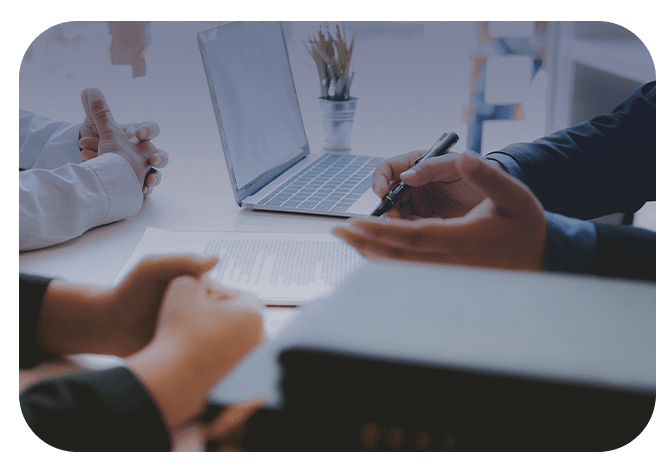 About Our Firm

We're here to help you recover full and fair financial compensation.

Our Testimonials

Check out what past clients have said about working with our firm.

Cases We've Won

Read through our victories and see the cases that we've handled.
Drug Injury Cases in the U.S.
In recent years, several drugs have been labeled as dangerous and have caused serious harm to consumers. One example is opioids, which are highly addictive and can lead to overdose and death. In the early 2000s, opioid prescriptions and sales surged, leading to a widespread epidemic in the United States. Thousands of people suffered from addiction, overdoses, or death due to these highly-dangerous painkillers.
Another example is Avandia, a drug once commonly used to treat Type 2 Diabetes. Avandia was linked to heart attacks and strokes, leading to its eventual removal from the market in Europe in 2010 and the severe restriction of its use in the United States.
Aside from addiction and overdose, dangerous drugs can also cause a range of injuries and complications, including organ damage, birth defects, seizures, cancer, internal bleeding, and mental health issues. Anti-depressants and other psychotropic drugs have been cited as causing cardiac issues, dizziness, fatigue, sleep disturbances, violent behavior, suicidal tendencies, mood swings, and more. Some victims of dangerous drugs may suffer from permanent damages or disabilities, impacting their quality of life permanently.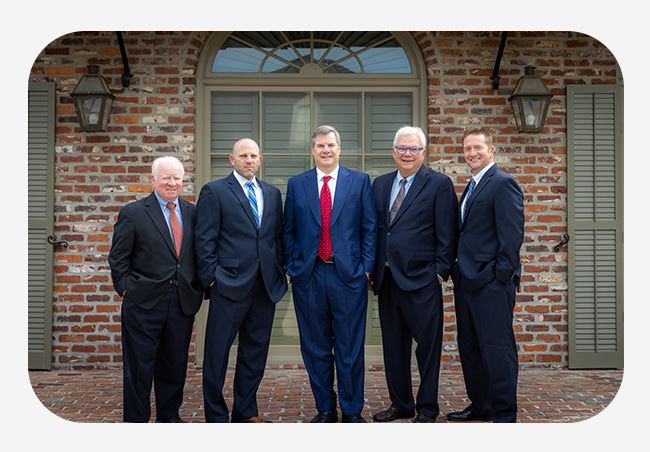 Want all the latest news or updates? Browse through our blog to read our most recent posts and featured articles.