ATV Accidents
Joubert Law Firm Is Here For You
Contact Us Today!
ATV Accidents in Baton Rouge
Joubert Law Firm's Attorneys Represent Those Injured by ATV Accidents
All-Terrain Vehicle (ATV) accidents can result in severe injuries and even fatalities, underscoring the significance of adhering to safety precautions while operating these vehicles. A significant number of ATV-related incidents are due to reckless driving, exceeding speed limits, and not wearing protective gear. While ATVs are designed for off-road adventures, they carry inherent risks when not handled with adequate care and awareness.
The consequences of ATV accidents range from minor cuts and bruises to major injuries like fractures, spinal injuries, and traumatic brain injuries. The risk is amplified when ATVs are used on paved roads, where they're more likely to collide with vehicles. Furthermore, rollovers, often caused by high speeds or uneven terrain, are one of the most common types of ATV accidents. These statistics highlight the crucial importance of comprehensive safety training and proper equipment use in reducing ATV-related injuries and fatalities.
Understanding Your Rights
In the aftermath of an All-Terrain Vehicle (ATV) accident, it is crucial to understand your legal rights. If another party's negligence contributed to the incident, you might be entitled to compensation for any injuries, damage, or loss incurred. This can encompass direct medical expenses, cost of rehabilitative therapy, lost wages, and even emotional distress.
Legal Actions to Consider
One legal route to consider is filing a personal injury claim against the party at fault. This could be another driver, a manufacturer (if faulty equipment was involved), or a property owner who failed to maintain safe conditions on their premises. Gathering evidence to support your claim, such as photos of the scene, witness testimonies, and medical records, is essential.
When filing your claim, it's crucial to adhere to your state's statute of limitations. In many cases, the clock starts ticking from the date of the accident, and failure to file within this period may forfeit your right to seek compensation. Therefore, it is recommended to consult with an attorney immediately following an accident.
Lastly, keep in mind that courtroom trials can be lengthy and stressful. Thus, many victims opt for out-of-court settlements. These involve negotiating a satisfactory compensation amount with the at-fault party's insurance company, thereby saving time and resources. However, it is important to have legal representation during these negotiations to ensure your interests are adequately protected.
After an ATV accident, it's vital to get a legal professional on your side. Call us at (225) 777-8853 to discuss your rights and options.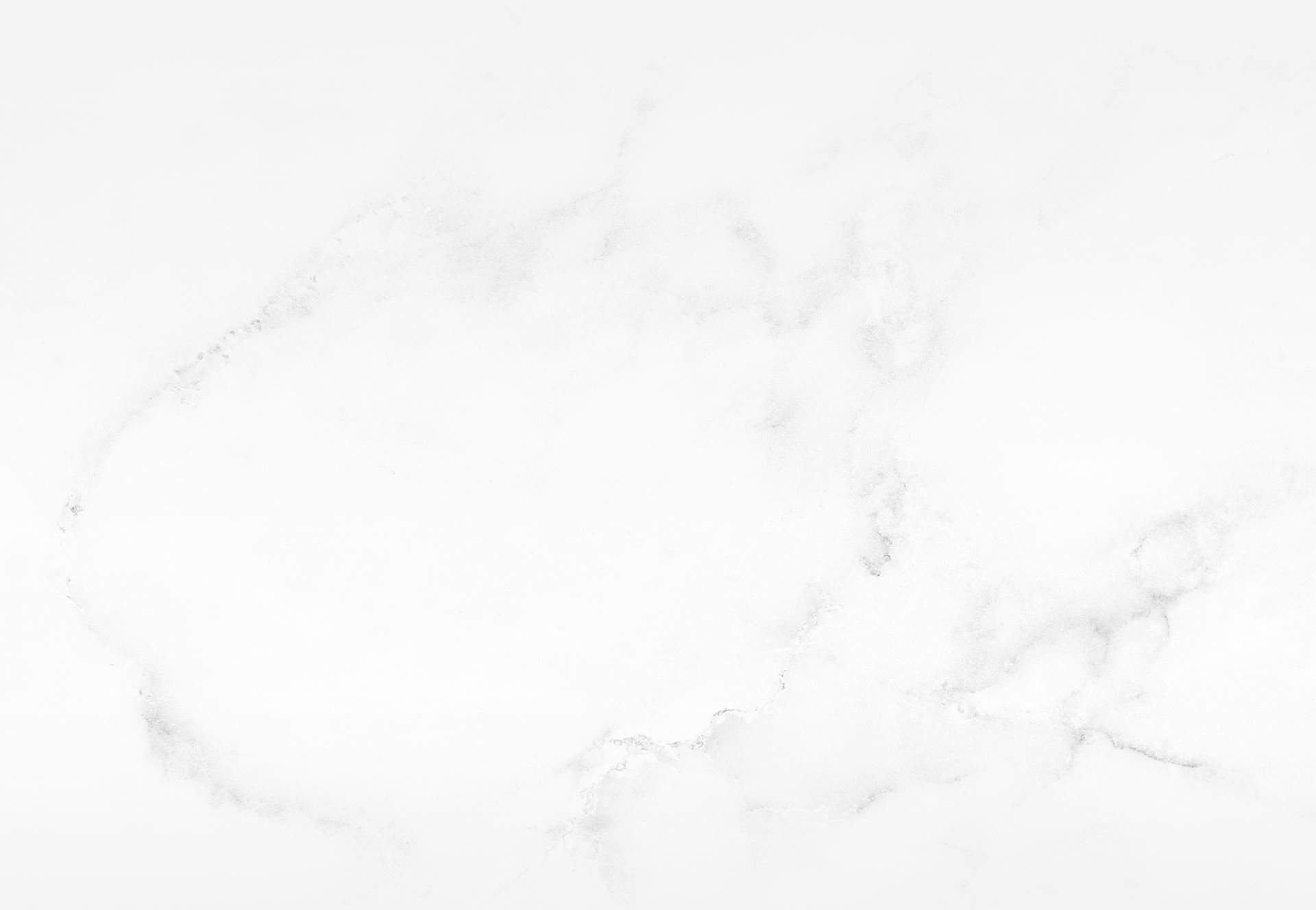 Our FAQ
Frequently Asked Questions
Will I need to pay any money upfront to get my personal injury started?

No, you will not need any money to get your case started or to initially meet with an attorney. We handle most cases on a contingency fee basis, which means we do not get paid unless you recover money.

What is a deposition?

A deposition is a statement given under oath, usually done in a lawyer's office before a court reporter. Witnesses called to testify in a deposition answer questions posed by attorneys representing both parties in a case. The court reporter produces a written transcript of everything said at the deposition and the witness can read and sign the transcript, swearing it to be an accurate rendition of the testimony given under oath.

What documents should I bring with me when I meet with a lawyer?

The more information you are able to gather for your attorney, the easier it will be for your attorney to determine whether your claim will be successful. You should supply any documents that might have a bearing on your case, including, but not limited to, collision reports, photographs and medical records. If you have not collected any documents, do not worry because your lawyer will be able to obtain them.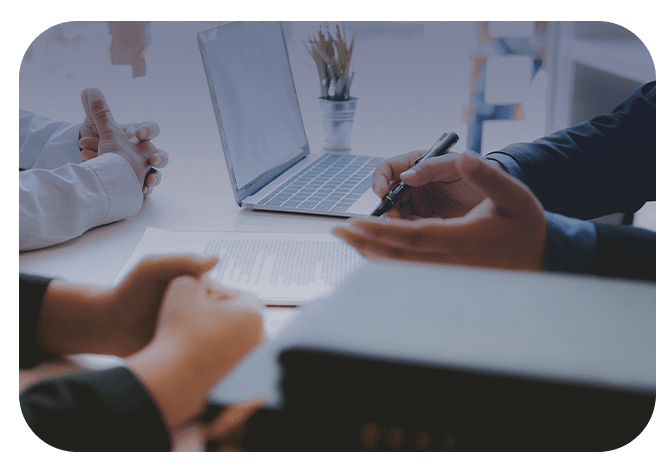 About Our Firm

We're here to help you recover full and fair financial compensation.

Our Testimonials

Check out what past clients have said about working with our firm.

Cases We've Won

Read through our victories and see the cases that we've handled.
Want all the latest news or updates? Browse through our blog to read our most recent posts and featured articles.