Slip & Fall Accidents
Joubert Law Firm Is Here For You
Contact Us Today!
Baton Rouge Slip & Fall Accident Lawyers
Slip and fall accidents are common in life. They can occur in various ways and can lead to serious injuries, from head injuries to broken bones. When these accidents occur due to the negligence of a property owner, they can lead to personal injury claims under the concept of premises liability. This legal concept means that property owners are responsible for taking reasonable precautions to provide an environment free of safety hazards. When they fail to do so, they may be held liable for the injuries their unsafe properties cause to others.
At Joubert Law Firm, our team is well-equipped to help you with proper legal representation if you have been unnecessarily injured in a slip and fall accident. In the wake of such injuries, dealing with the legal process can be difficult, frustrating, and confusing. Property insurers can engage in all kinds of tactics designed to deny or reduce the value of your claim. Without a respected law firm on your side, it is easy to be taken advantage of in these situations. With our firm's representation, you will be protected with strong legal advocacy that will level the playing field. We work vigorously to ensure that your rights are upheld and that you secure full and fair compensation for your losses.
Request a free initial consultation with a Baton Rouge slip and fall attorney by contacting Joubert Law Firm at (225) 777-8853 or via email today.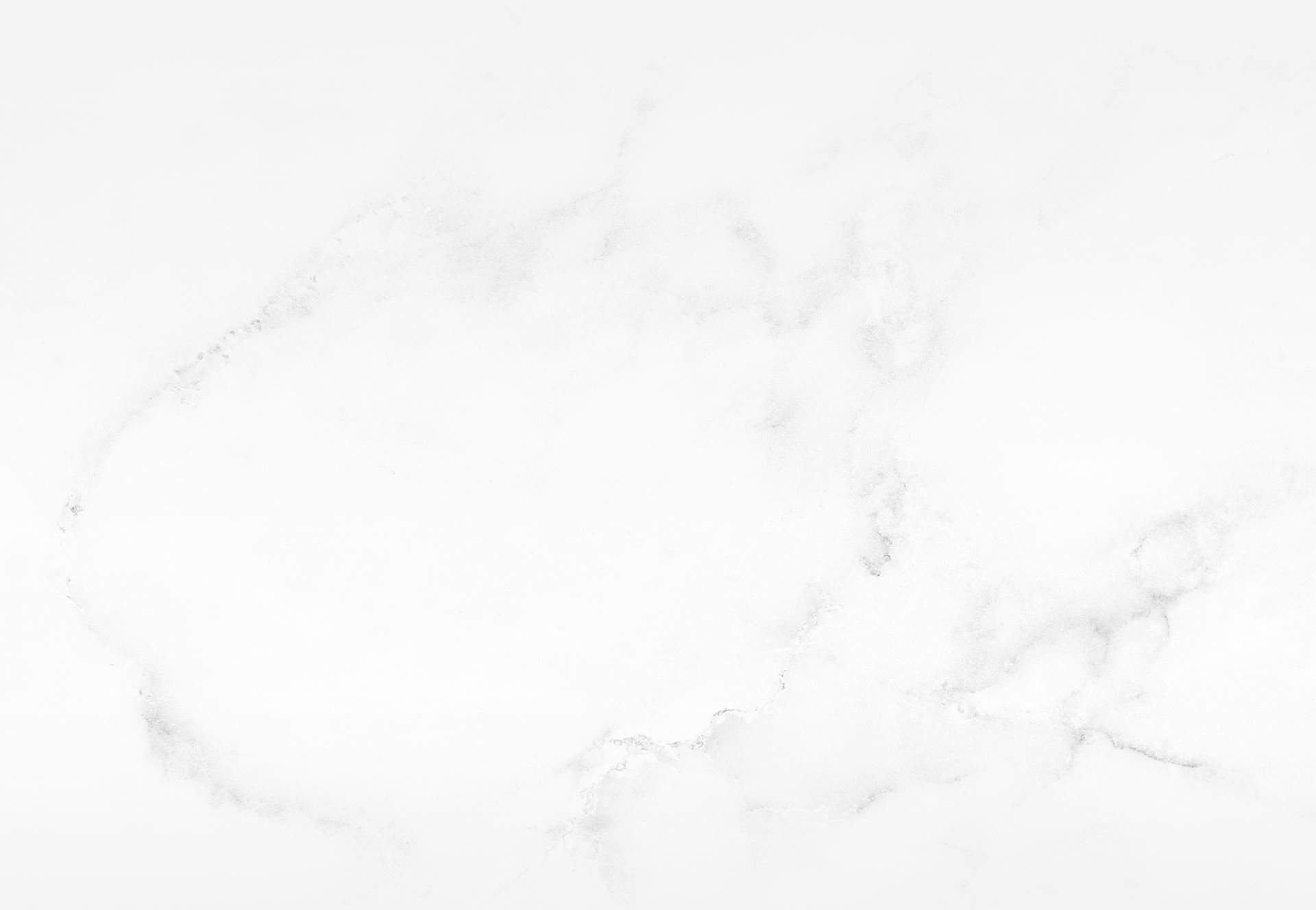 Our FAQ
Frequently Asked Questions
Will I need to pay any money upfront to get my personal injury started?

No, you will not need any money to get your case started or to initially meet with an attorney. We handle most cases on a contingency fee basis, which means we do not get paid unless you recover money.

What is a deposition?

A deposition is a statement given under oath, usually done in a lawyer's office before a court reporter. Witnesses called to testify in a deposition answer questions posed by attorneys representing both parties in a case. The court reporter produces a written transcript of everything said at the deposition and the witness can read and sign the transcript, swearing it to be an accurate rendition of the testimony given under oath.

What documents should I bring with me when I meet with a lawyer?

The more information you are able to gather for your attorney, the easier it will be for your attorney to determine whether your claim will be successful. You should supply any documents that might have a bearing on your case, including, but not limited to, collision reports, photographs and medical records. If you have not collected any documents, do not worry because your lawyer will be able to obtain them.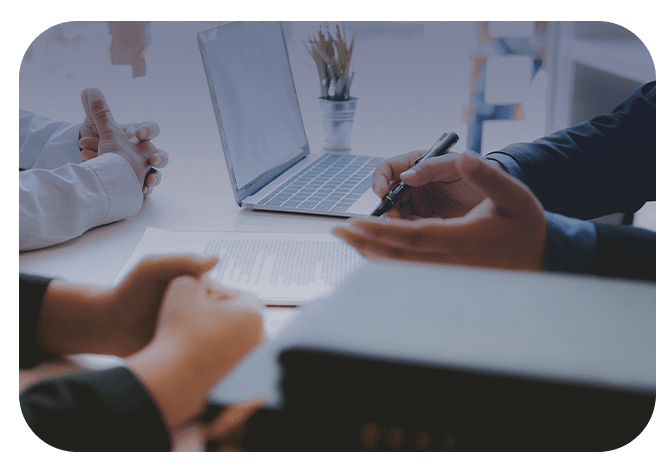 About Our Firm

We're here to help you recover full and fair financial compensation.

Our Testimonials

Check out what past clients have said about working with our firm.

Cases We've Won

Read through our victories and see the cases that we've handled.
Slip & Fall Injuries in Louisiana
Slip, trip, and fall injuries can occur in a variety of ways on both public and private premises due to safety hazards that the owner or manager has failed to remedy or warn visitors about.
These hazards can include:
Wet or slippery floors
Uneven or damaged flooring or stairs
Poor lighting
Debris or obstacles in walkways
Lack of handrails or guardrails
Ice or snow buildup outside
Potholes or other defects in parking lots or sidewalks
Spilled liquids or food in commercial spaces such as restaurants, grocery stores, or shopping malls.
Poorly maintained properties or those with code violations.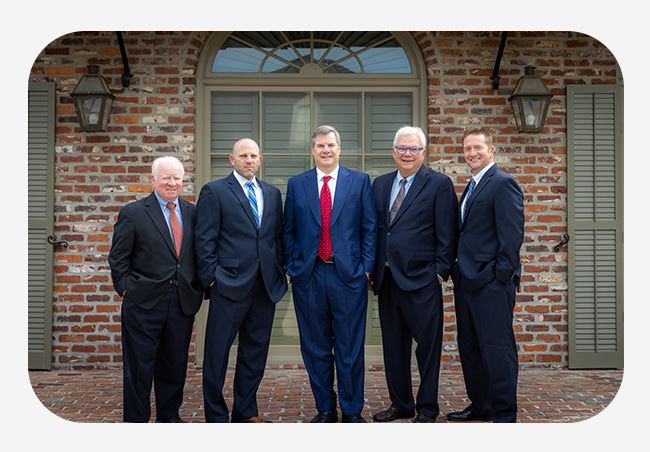 Want all the latest news or updates? Browse through our blog to read our most recent posts and featured articles.