Assault
Joubert Law Firm Is Here For You
Contact Us Today!
Baton Rouge Assault Injury Attorneys
Victims of assault or battery can suffer severe physical, psychological, and financial harm. These attacks can result in hospitalization, follow-up medical care, emotional trauma, and more, sidelining you from your job or career while you face associated medical or counseling expenses. These cases often result in criminal charges brought against the attacker. However, while a conviction may bring you some form of justice, it does not result in compensation for what you have suffered.
Even if criminal charges are brought against your attacker and before the case has been resolved in the criminal court system, assault victims retain the right to sue the other party for damages through legal action in a civil case. As personal injury lawyers serving the greater Baton Rouge area, Joubert Law Firm provides highly-experienced representation to those who have sustained injuries and associated losses through claims and lawsuits. Our team brings decades of practice to your case that have resulted in the recovery of tens of millions for clients since our founding.
Learn more about how we can help you at this critical time by contacting us for a complimentary consultation with a Baton Rouge assault injury lawyer. Call Joubert Law Firm at (225) 777-8853 today.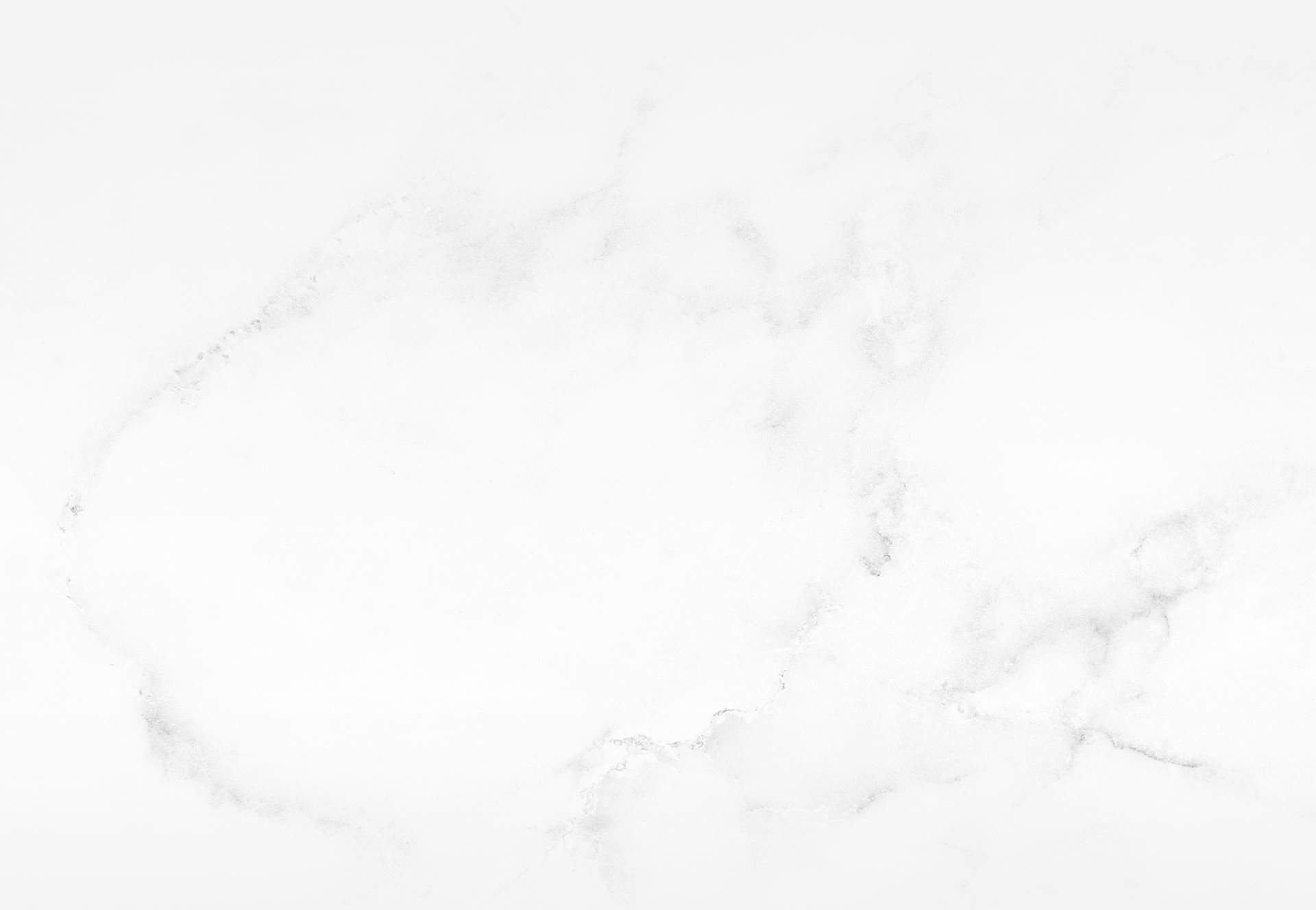 Our FAQ
Frequently Asked Questions
Will I need to pay any money upfront to get my personal injury started?

No, you will not need any money to get your case started or to initially meet with an attorney. We handle most cases on a contingency fee basis, which means we do not get paid unless you recover money.

What is a deposition?

A deposition is a statement given under oath, usually done in a lawyer's office before a court reporter. Witnesses called to testify in a deposition answer questions posed by attorneys representing both parties in a case. The court reporter produces a written transcript of everything said at the deposition and the witness can read and sign the transcript, swearing it to be an accurate rendition of the testimony given under oath.

What documents should I bring with me when I meet with a lawyer?

The more information you are able to gather for your attorney, the easier it will be for your attorney to determine whether your claim will be successful. You should supply any documents that might have a bearing on your case, including, but not limited to, collision reports, photographs and medical records. If you have not collected any documents, do not worry because your lawyer will be able to obtain them.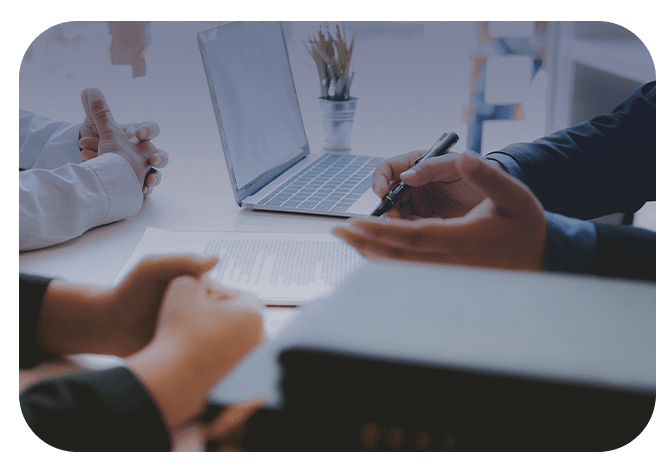 About Our Firm

We're here to help you recover full and fair financial compensation.

Our Testimonials

Check out what past clients have said about working with our firm.

Cases We've Won

Read through our victories and see the cases that we've handled.
Assault Injury Cases in Baton Rouge
Assault and battery attacks can result in various injuries, depending on the severity of the incident and whether deadly weapons were used.
These injuries can include:
Cuts, bruises, and swelling
Head injuries, such as concussions or traumatic brain injuries
Broken bones or fractures
Spinal cord injuries leading to paralysis
Neck, back, and hip injuries
Internal injuries, such as damage to the organs or tissue
Emotional and psychological injuries such as anxiety, depression, or post-traumatic stress disorder (PTSD)
Sexual assault injuries such as genital injuries or sexually-transmitted infections
Scarring or disfigurement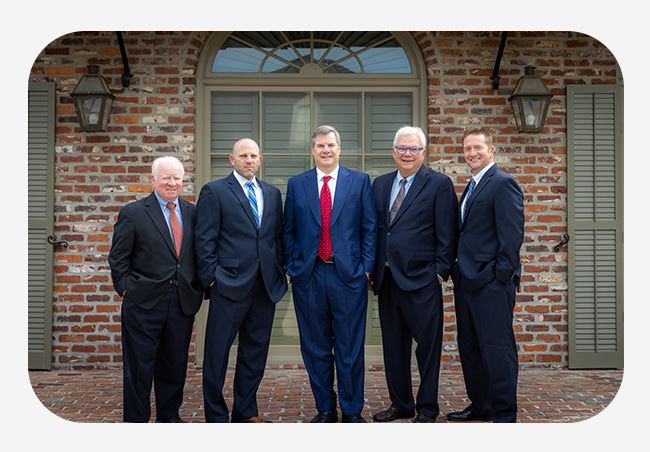 Want all the latest news or updates? Browse through our blog to read our most recent posts and featured articles.