Nursing Home Abuse
Joubert Law Firm Is Here For You
Contact Us Today!
Baton Rouge Nursing Home Abuse Lawyer
LA Attorneys for Nursing Home Abuse and Neglect
Nursing homes are often the best option for families needing long-term care for their beloved family members. If this is the case for you, you've likely researched the available facilities and carefully selected the environment that you believe provides the highest level of care and safety. However, sometimes these facilities provide substandard care, and your loved one experiences mistreatment, neglect, or abuse from caretakers. When your loved one is abused in a facility that you trusted to provide professional, loving care, you need the guidance of a Baton Rouge nursing home abuse lawyer to pursue a claim against the negligent party.
The compassionate personal injury lawyers at Joubert Law Firm believe that older family members deserve to enjoy their later years with dignity and comfort, and those who fail to provide that for them ought to be held legally liable. Each nursing home abuse attorney at our firm has significant litigation experience and practices multiple forms of personal injury law, including nursing home abuse cases. If your elderly loved one received injuries from nursing home abuse or neglect, reach out to our compassionate Louisiana nursing home attorneys at Joubert Law Firm today. We'll provide a free legal case review where we can learn the details of your case and inform you of your legal rights and options moving forward.
What is Nursing Home Abuse?
Nursing home abuse includes any physical, emotional, or sexual abuse of residents in long-term care facilities. Financial exploitation, neglect, and abandonment are all forms of elder abuse.
Often the issues lie with the staff or other nursing home residents. Senior corporations cutting corners to save money may also cause a domino effect that leads to abuse. As a result, nursing home facilities may be short-staffed, caretakers may not receive adequate training, and the facility may not have the resources to appropriately meet residents' needs.
The Baton Rouge injury attorneys at Joubert Law Firm have the resources necessary to conduct an in-depth investigation and review security videos, perform interviews, review medical records, and hire expert witnesses to find out how and why the abuse occurred. Our nursing home abuse attorneys will also provide compassionate legal help and communicate with you every step of the way – from your initial free consultation to your settlement or verdict.
What Are the Types of Nursing Home Abuse?
Various factors may contribute to abusive situations in care facilities, and a nursing home resident may either experience abuse through another person's action or inaction. The primary types of nursing home abuse include:
Physical abuse
Emotional and mental abuse
Sexual abuse
Financial abuse
Neglect
Abandonment
Our experienced nursing home lawyers will cover each of these types of abuse below.
Physical Elder Abuse
Physical abuse of an elder happens when intentional physical harm or violence injures them. Family, friends, caretakers, other residents, and anyone else in an elder's life may inflict physical abuse. Long-term health problems or death may occur when elderly persons suffer physical injuries.
An older person is more likely to suffer violence and abuse at the hands of a caretaker who:
Abuses drugs or alcohol
Lives with the elderly person
Emotionally or financially supports the elderly person
Has a criminal past
Has a mental illness
Suffered childhood abuse
Signs of Physical Abuse of an Elder Person
A senior's body is the first place to check if you suspect they've suffered abuse. You may notice the following indications of physical abuse:
Bedsores
Broken bones
Bruises
Ligature marks from being tied down
Burns from appliances or cigarettes
Dislocated joints
Sprains
Tooth or hair loss
Staff members may fail to report physical abuse, delay medical treatment after injuries, and may use different emergency rooms to avoid detection. Be sure to pay attention to how quickly your loved one's wounds heal or if new injuries appear if you suspect abuse in a nursing home facility. A history of hospitalizations for similar injuries or frequent medication errors may also be a warning sign of ongoing physical abuse.
If you notice any of these signs of abuse, be sure to speak with an experienced attorney to receive professional legal advice regarding your suspicions.
Emotional Elder Abuse
Emotional or mental abuse includes verbal or nonverbal behaviors that cause emotional harm or anguish to those in assisted living facilities. Examples of emotional abuse include yelling at a resident, manipulating them, and isolating them from friends and family members. Many nursing home residents also experience physical health problems as a result of emotional abuse, so be sure to look out for any significant declines in their health.
Nursing Home Sexual Abuse
Though it is extremely upsetting and disturbing to think about, sexual abuse in nursing homes is not uncommon. The most vulnerable residents may be sexually victimized by nursing home staff members, other residents, or visitors. Sexual abuse in nursing facilities may take many different forms, including:
Forced nudity
Forced viewing of pornographic materials
Unwanted touching or sexual contact with other residents or nursing home employees
Sexual assault
Rape
If your loved one is not mentally or physically capable of consenting to sexual activity, any sexual contact should be considered non-consensual and, therefore, abuse. Abusers often select victims who are especially vulnerable, such as patients with dementia or physical handicaps, because they cannot fight back and/or they don't understand what is happening to them.
What Are the Signs of Sexual Abuse in a Care Facility?
Victims of sexual abuse often don't tell anyone about the abuse. And for some patients, such as those suffering from dementia or memory loss, they won't even remember that the abuse took place. As such, loved ones must keep a watchful eye for the following signs of abuse:
Agitation when possible abusers are near
Bloody or torn undergarments
Bruising on the inner thighs, genitals, or the torso
Pain or discomfort when sitting
Poor personal hygiene or depression
Sexually aggressive behavior
Sexually transmitted diseases
Vaginal or rectal bleeding
Elder Financial Abuse
Elderly people may experience financial abuse when their money or personal belongings are taken from them forcefully, unknowingly, or by coercion. A few examples of financial abuse include:
Using a resident's credit cards or bank accounts
Stealing their retirement or Social Security benefit.
Forging checks
Taking valuable items from their room
Convincing them to sign over funds
Changing names on wills, bank accounts, insurance policies, and home titles is also considered financial elder abuse. However, stealing money and personal property are not the only means of committing financial abuse. Financial exploitation, financial neglect, and healthcare fraud are also forms of this type of abuse.
What Are Common Signs of Financial Elder Abuse?
The American Association of Retired Persons (AARP) provides the following warning signs that may indicate your loved one is being financially abused:
Fear and anxiety when talking about money
Financial matters or transactions are unfamiliar
Missing cash, securities, or other valuables
Spending behavior changes
They give control of their finances to a new person
They cannot recall taking out loans
What is Nursing Home Neglect?
Whereas nursing home abuse is a type of action that harms older adults, nursing home neglect is a lack of action. Neglect is often the result of inadequate staffing, improper training, or negligent hiring practices. Stressed and overworked employees may be unable to provide the amount of care required to keep residents healthy.
Older adults need proper nutrition, medical care, hydration, shelter, and a clean, safe living environment to survive. When a nursing home fails to provide the necessary resources for its residents, medical neglect, emotional neglect, and personal hygiene neglect may result. If you suspect nursing home neglect, reach out to our Baton Rouge nursing abuse lawyers immediately. We have handled a number of nursing home lawsuits, so we know what nursing home abuse and neglect looks like. If we uncover abuse and/or neglect, we will help you file a claim and fight to obtain financial compensation on you and your loved one's behalf.
What is Elder Abandonment?
An older person suffers abandonment when a caregiver deserts or neglects them. Abandonment is dangerous for seniors with mental impairments such as Alzheimer's. Victims may become dehydrated, malnourished, have poor hygiene, or appear frightened, lost, or confused. When left to their own devices, they can also get themselves into very dangerous situations that may lead to severe physical injury or death.
Common Nursing Home Injuries
Certain types of injuries become more common as people age, and many families feel that professional, continuous care is the best way to ensure a loved one's safety. Unfortunately, injuries do occur in nursing homes, and nursing home negligence or abuse may cause them.
Among the most common nursing home injuries are:
Bedsores
Broken bones
Concussions from falls
Falls
Infections
Injuries from bed rails
Staff members who harm residents through abuse and neglect must be held accountable for their actions so they may not harm another resident in the future. Contact the nursing home negligence attorneys at Joubert Law Firm if you suspect abuse in the nursing home setting. We'll discuss your options for legal action and guide you through each step of the legal process.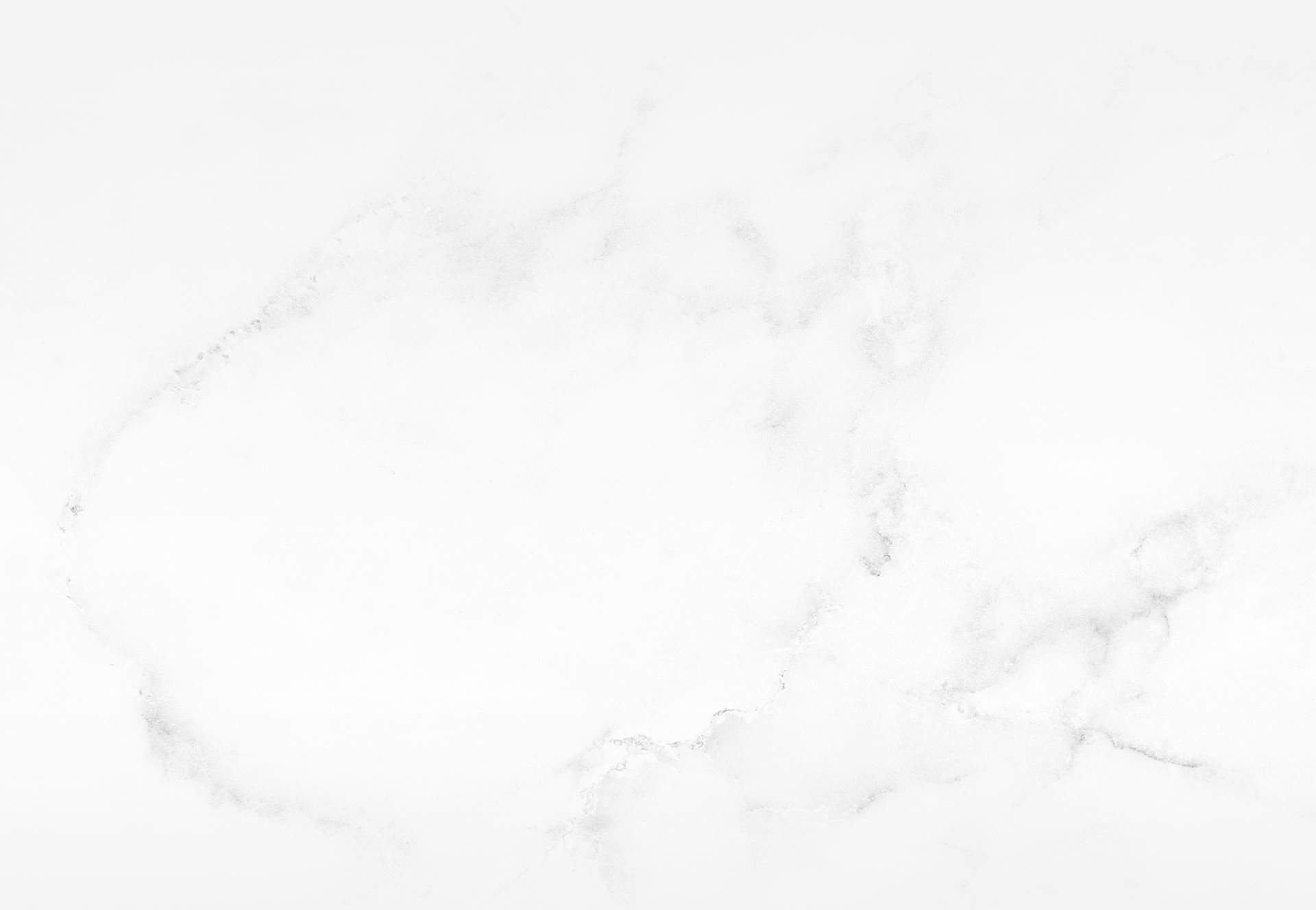 Our FAQ
Frequently Asked Questions
Will I need to pay any money upfront to get my personal injury started?

No, you will not need any money to get your case started or to initially meet with an attorney. We handle most cases on a contingency fee basis, which means we do not get paid unless you recover money.

What is a deposition?

A deposition is a statement given under oath, usually done in a lawyer's office before a court reporter. Witnesses called to testify in a deposition answer questions posed by attorneys representing both parties in a case. The court reporter produces a written transcript of everything said at the deposition and the witness can read and sign the transcript, swearing it to be an accurate rendition of the testimony given under oath.

What documents should I bring with me when I meet with a lawyer?

The more information you are able to gather for your attorney, the easier it will be for your attorney to determine whether your claim will be successful. You should supply any documents that might have a bearing on your case, including, but not limited to, collision reports, photographs and medical records. If you have not collected any documents, do not worry because your lawyer will be able to obtain them.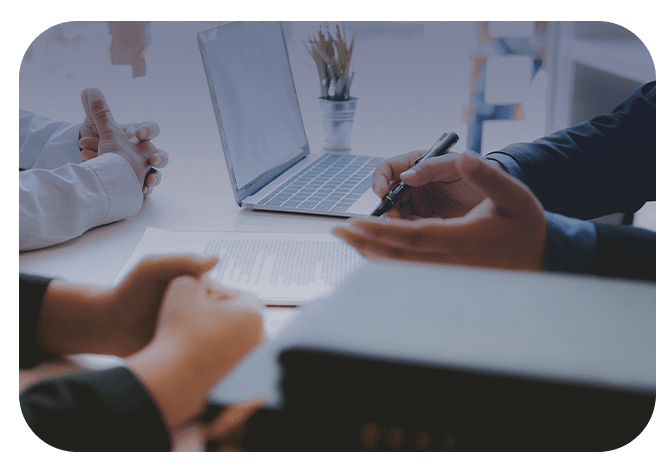 About Our Firm

We're here to help you recover full and fair financial compensation.

Our Testimonials

Check out what past clients have said about working with our firm.

Cases We've Won

Read through our victories and see the cases that we've handled.
Can You Sue a Nursing Home for Negligence?
Yes, you can hold a nursing home liable for abuse and neglect by filing a nursing home abuse lawsuit in civil court. A lawyer experienced with nursing home abuse cases will review the details of your unique situation and build a solid legal complaint against all liable parties.
If you choose to file a lawsuit, taking action right away is in your best interests. Louisiana has a one-year prescription for personal injury cases. The Baton Rouge nursing home abuse lawyers at Joubert Law Firm help file your lawsuit on time and help you fight for justice for your elderly family member.
Who is Liable for Nursing Home Neglect Injuries?
Nursing homes are responsible for a broad range of services to their residents, including providing food, water, shelter, medical care, and personal hygiene. As such, care facilities owe a strict duty of care to their residents. The types of abuse or injuries a care facility may be held responsible for include:
Inadequate staff training
Negligent hiring practices, such as failing to run background checks
Not monitoring staff
Inadequate security
Not providing daily living necessities such as water and food
Medical negligence
Medical malpractice
Failing to protect residents from safety and health hazards
Use of dangerous or unreasonable physical restraints
Staff members intentionally abusing residents
The assisted living facility may be legally liable for your loved one's damage if your legal representative demonstrates that the facility was negligent and that their negligence caused your loved one harm.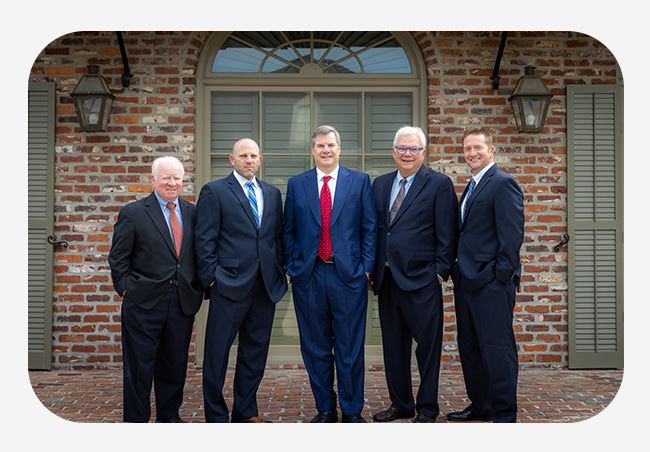 Want all the latest news or updates? Browse through our blog to read our most recent posts and featured articles.