Motor Vehicle Accidents
Joubert Law Firm Is Here For You
Contact Us Today!
Louisiana Motor Vehicle Accident Injury Attorneys
Motor vehicle accidents are one of the most common causes of personal injury claims. Your whole life can change because of another driver's carelessness. If someone you love dies in a motor vehicle accident, the emotional and financial distress you face can be overwhelming.
At Joubert Law Firm, our Baton Rouge personal injury attorneys understand the challenges you face following a motor vehicle accident and are passionate about righting any wrongs done to you by another's negligence. We can assist you with any questions you may have and help ensure that your rights to pursue compensation for your injuries are protected.
Call us at (225) 761-3822 to schedule your free consultation today.
What Does a Baton Rouge Auto Accident Lawyer Do?
A Baton Rouge car accident lawyer helps people who were hurt in a car crash. They understand how hard it can be after an accident and work to make sure that the person who was hurt gets the money they need. The lawyer will answer questions and help protect the person's right to get paid for their injuries.
An accident lawyer in Baton Rouge will help:
Assess the evidence and determine liability in an auto accident case
Gather documentation to support a client's claim including police reports, medical records, witness statements and other materials
Negotiate with insurance companies on behalf of clients for fair compensation
Investigate whether any additional parties are liable for the injury caused by their negligence
File lawsuits if necessary to pursue claims
Represent injured individuals during trials when settlements cannot be reached
Provide advice on legal strategies and potential outcomes of cases
Advocate for plaintiffs in appellate courts
Work closely with expert witnesses such as accident reconstructionist or medical experts who can provide insight into an individual's injuries or disability resulting from the accident
Ensure that all applicable statutes of limitations are met
Why Should You Hire a Baton Rouge Accident Attorney?
Hiring an auto accident lawyer from a reputable Baton Rouge motor vehicle accident law firm is crucial following a car crash. Time is of the essence, and it's essential to retain an attorney as soon as possible. These skilled professionals possess the knowledge and expertise to handle your case effectively. By hiring a dedicated auto accident lawyer in Baton Rouge, you can benefit in the following ways:
Preserving Critical Evidence: A car accident law firm understands the importance of preserving evidence to support your case. They will take immediate action to gather and secure crucial evidence, such as accident reports, photographs, video footage, and other documentation that can strengthen your claim.
Prompt Collection of Witness Testimony: Eyewitness accounts play a significant role in establishing the facts of an accident. An experienced auto accident lawyer will promptly reach out to witnesses, gather their testimonies, and ensure their statements are accurately recorded. This step is crucial as memories can fade over time, making timely witness testimony collection vital to building a strong case.
Meeting Deadlines and Legal Requirements: The legal process following a motor vehicle accident involves various deadlines and requirements. Failure to comply with these can have detrimental effects on your claim. Hiring a motor vehicle accident attorney ensures that all necessary documents are filed within the specified timeframes and that procedural requirements are met, safeguarding your rights and maximizing your chances of a successful outcome.
Pursuing Compensation for Your Injuries: A skilled auto accident lawyer will fight to secure the compensation you deserve for your injuries. They will assess the full extent of your damages, including medical expenses, lost wages, pain and suffering, and future rehabilitation needs. By meticulously evaluating your losses, they can pursue fair and just compensation on your behalf.
Legal Guidance and Representation: Navigating the complexities of motor vehicle accident laws can be overwhelming without professional guidance. An auto accident lawyer from reputable Baton Rouge car accident lawyers will provide you with expert legal advice, explaining your rights and helping you understand the legal process. They will also represent your best interests during negotiations with insurance companies or in court if necessary.
When facing the aftermath of a motor vehicle accident, hiring an experienced auto accident lawyer from the Joubert Law Firm is vital. We have the knowledge, resources, and dedication to protect your rights, gather crucial evidence, and pursue the compensation you deserve for your injuries. Don't delay; consult with our skilled attorneys today to ensure your case is handled effectively and to maximize your chances of a favorable outcome.
Motor Vehicle Accident Cases We Handle
At Joubert Law Firm, our attorneys can help you pursue a civil claim for personal injury and wrongful death following your motor vehicle accident.
Some of the more common motor vehicle accident cases we handle include:
Car Wrecks
Every car accident case is different, but oftentimes, victims of these collisions find that the repercussions may follow them for years to come. Some people will still suffer chronic pain decades later, even after extensive medical treatment and medication. A Baton Rouge car accident lawyer like those at Joubert Law Firm can make sure that victims of car wrecks receive just compensation for the damages they experience as a result of another's negligence.
Motorcycle Accidents
Despite the extensive motorcyclist protection laws implemented and motorcycle safety precautions, thousands of motorcycle accidents occur every year. Motorcycle accidents tend to have serious injuries or fatal outcomes, so having injury lawyers that are experienced and have high success rates is essential. Joubert Law Firm, has the knowledge, experience, and empathy you need for your Baton Rouge motorcycle accident case.
18-Wheeler Accidents
Accidents caused by large commercial vehicles often give way to more extreme or devastating injuries, extensive medical expenses, emotional distress, property damage, and increased chances of wrongful death. There are many reasons why semi-truck collisions may occur, including driver error, overworked and exhausted driving, improper loading and weight distribution, or even a faulty part. Further, there are many parties that may be held liable for these accidents, including the truck driver, their employer, the manufacturer, passing vehicles, and more. Our Baton Rouge 18-wheeler accident lawyers can help you seek maximum compensation by either reaching a settlement or proceeding to trial.
Bicycle Accidents
Bicycles are a great way to get around, providing fresh air and exercise while being cost-effective and leaving a low carbon footprint. Unfortunately, The Federal Highway Administration recognized Baton Rouge as a focus city where pedestrian and bike traffic accidents are more common and often more fatal.
Even at low speeds, bicycle accidents can result in severely injured victims. As such, financial compensation can be high-yielding, but these cases can also be very complicated in confirming bodily injury liability. Those who experience injuries from accidents involving bicycles should always consider hiring an experienced Baton Rouge bicycle accident injury lawyer to help in recovering compensation.
Pedestrian Accidents
Baton Rouge pedestrian accidents can lead to grave injuries, even with a vehicle traveling at a very slow speed. The rise in reckless driving and social disengagement is a key factor as to why traffic data for pedestrian deaths rose in 2021 and continues to increase. Parking lots, outside of schools, and unmarked crossings are the 3 places where extra caution for pedestrians is needed. A personal injury lawyer at Joubert Law Firm can help victims of pedestrian accidents seek compensation for all accident-related expenses.
Boating Accidents and Maritime Claims
In Louisiana, where people frequently enjoy fishing and other recreational activities in or around the water, boating education is an absolute must. Unfortunately, there is always the potential risk of someone acting negligently and causing a boating accident. Boating accidents and maritime claims vary from a typical personal injury claim in a number of ways. As such, it is important that you obtain the legal guidance of an experienced Baton Rouge boating accident attorney that specializes in maritime claims.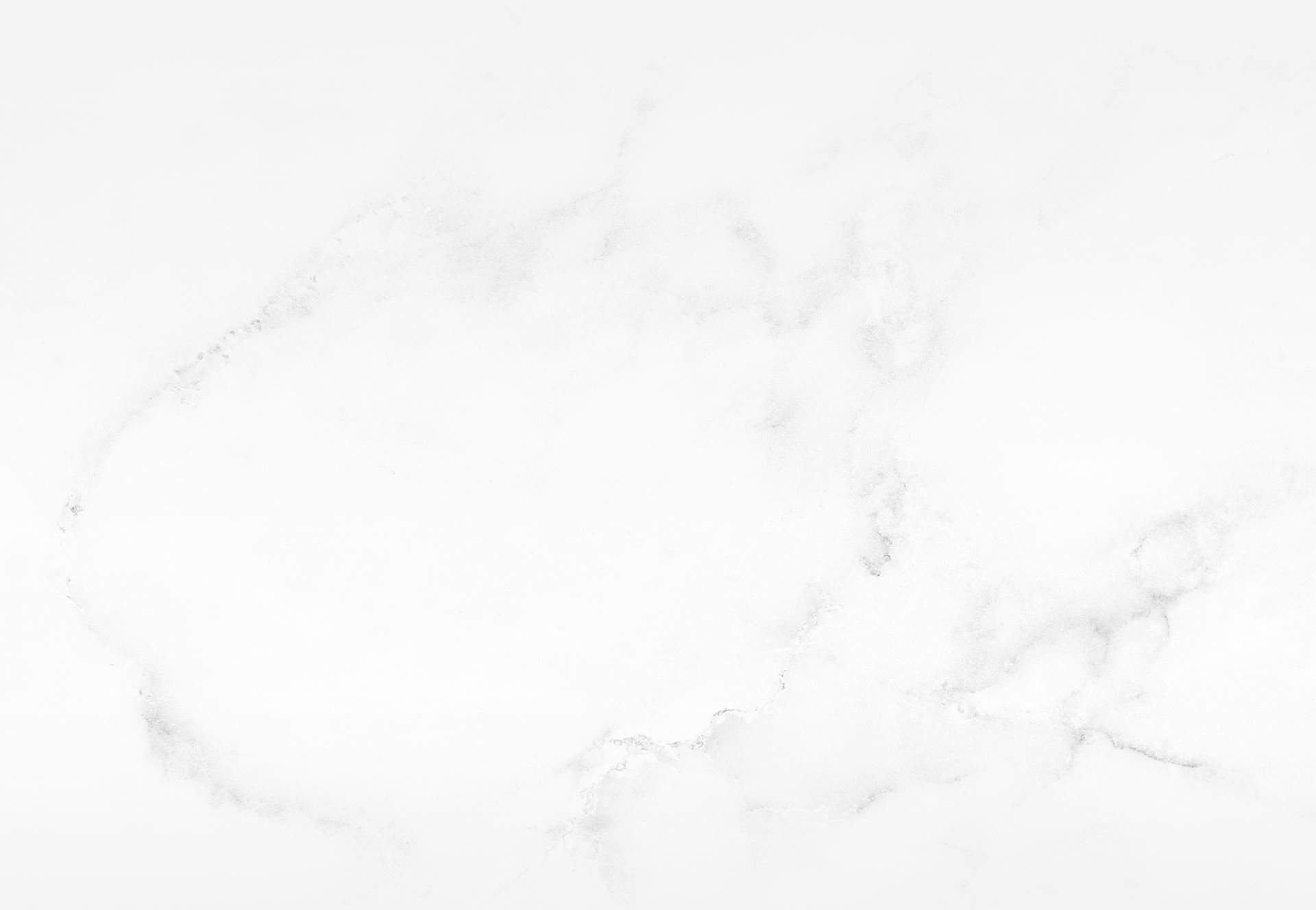 Our FAQ
Frequently Asked Questions
Will I need to pay any money upfront to get my personal injury started?

No, you will not need any money to get your case started or to initially meet with an attorney. We handle most cases on a contingency fee basis, which means we do not get paid unless you recover money.

What is a deposition?

A deposition is a statement given under oath, usually done in a lawyer's office before a court reporter. Witnesses called to testify in a deposition answer questions posed by attorneys representing both parties in a case. The court reporter produces a written transcript of everything said at the deposition and the witness can read and sign the transcript, swearing it to be an accurate rendition of the testimony given under oath.

What documents should I bring with me when I meet with a lawyer?

The more information you are able to gather for your attorney, the easier it will be for your attorney to determine whether your claim will be successful. You should supply any documents that might have a bearing on your case, including, but not limited to, collision reports, photographs and medical records. If you have not collected any documents, do not worry because your lawyer will be able to obtain them.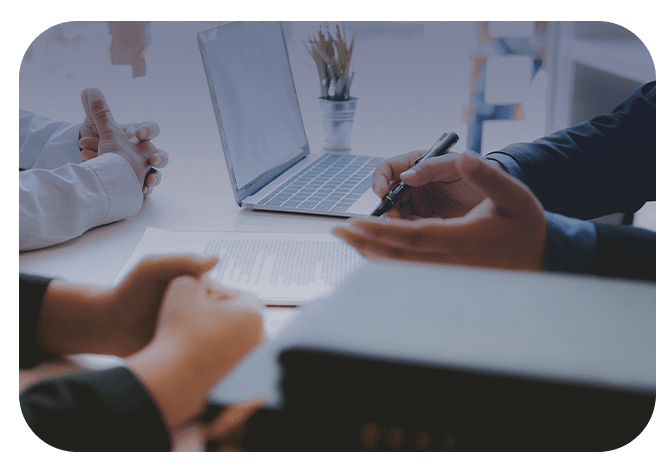 About Our Firm

We're here to help you recover full and fair financial compensation.

Our Testimonials

Check out what past clients have said about working with our firm.

Cases We've Won

Read through our victories and see the cases that we've handled.
Why Do I Need a Louisiana Motor Vehicle Accident Lawyer?
As most individuals filing a claim don't have the necessary legal experience and background, obtaining the help of a qualified legal professional is typically the best call. An experienced Baton Rouge car accident attorney can do a number of things to help you after an auto accident. For starters, car accident lawyers understand the legal aspects that influence your case and what your options are, how best to clarify them to you, and what the insurance company can and cannot do. They can also handle dealing with the insurance company and claims process, ensuring the insurance company responds without violating your rights, lowballing you, delaying the claim, or any number of other bad faith tactics.
All the while, your Baton Rouge auto accident lawyer will defend and protect your rights at all costs and pursue every opportunity for fair and maximum compensation to cover all of your damages. Though almost 90% of all car accident claims are settled outside of court, if a settlement cannot be reached, your lawyer will represent you in court in a personal injury suit.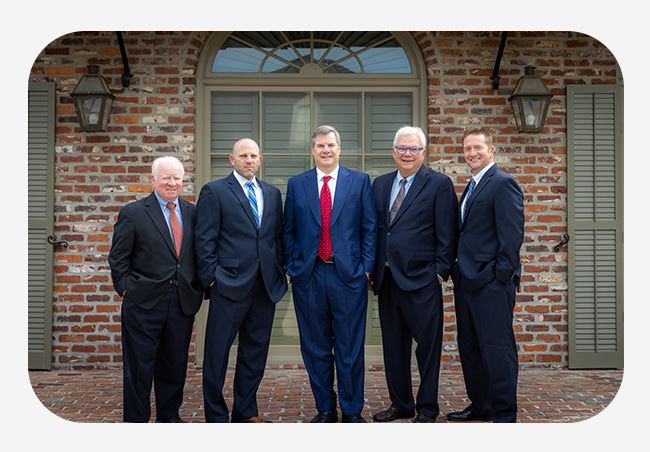 What To Do After a Baton Rouge Car Accident
First, you should call 911 and the authorities. This will create a formal record of the incident. You'll want to obtain a copy of the police's traffic collision report.
If you are able to, you should then acquire evidence and information at the accident scene. This includes the other driver's name, contact info, license plate number, driver's license number, and insurance information. You should also try to acquire pictures of the site of the car accident, including things like property damage and tire marks.
Receive medical treatment, even if you believe your injuries are minor. This establishes a record of your harm, which is vital to proving your claims. If the pain doesn't dissipate with time or other symptoms begin to occur, get reevaluated and continue any and all medical care or treatment as suggested by your medical professional(s).
Contact a car accident lawyer immediately. Seeking assistance from a qualified personal injury law firm should be one of your primary concerns in any personal injury or car accident lawsuit. A car accident attorney can help gather evidence, clarify your rights, explain your legal options, and deal with communications with the other party and their insurance company. They will also work on building and strengthening your case to ensure you obtain justice and recover compensation via a settlement or trial.
Do not provide a statement or agree to any deal/settlement from an insurance provider without a car accident attorney to give you insight and a professional legal opinion. Doing so too soon and without proper legal guidance could allow the insurer to lowball you or deny you compensation entirely. Obtain a personal injury car accident lawyer early on and allow them to handle all communication and negotiations.
What Damages Can I Recover From My Motor Vehicle Accident?
If a car accident caused you or a loved one to sustain injuries, filing a personal injury claim can help ensure your receive compensation for both economic and non-economic losses you may have experienced.
Economic Damages Include:
Medical bills, including all past and future medical expenses
Lost wages, including loss of future earning capacity
Accommodations for disability
Physical rehab/therapy
Property damage
Non-Economic Damages Include:
Pain & suffering
Mental anguish
Loss of enjoyment of life
Loss of consortium
There are also some rare instances for punitive damages to be awarded, which work to penalize the culpable party for deliberate, fraudulent, or woefully negligent actions.