Zachary
Joubert Law Firm Is Here For You
Contact Us Today!
Zachary LA Personal Injury Attorneys
Personal injuries happen to individuals across our nation every day stemming from various types of accidents. These accidents occur in many scenarios, ranging from motor vehicle accidents, which are the most common to slip and fall incidents, defective product side effects and injuries, and more. They can result in a variety of injuries that can have long-lasting effects on you and your family. When this happens, it is important to seek the advice of a skilled personal injury lawyer to protect your rights and ensure that you are fairly compensated for your damages.
At Joubert Law Firm, our practice is devoted exclusively to this area of endeavor. We take pride in bringing justice to people from all walks of life, from civilians to military service members, who have suffered damages and losses in circumstances of all types. Because of our concentration in this field, our team has achieved abundant knowledge and honed skills in preparing claims and lawsuits, negotiating for fair and just settlements, or litigating cases in court. Our track record reflects this in the recovery of tens of millions of dollars in compensation to thousands of satisfied clients since 2001.
Request a free case evaluation with a Zachary LA personal injury lawyer by calling Joubert Law Firm at (225) 777-8853 or submitting your contact details and other information online.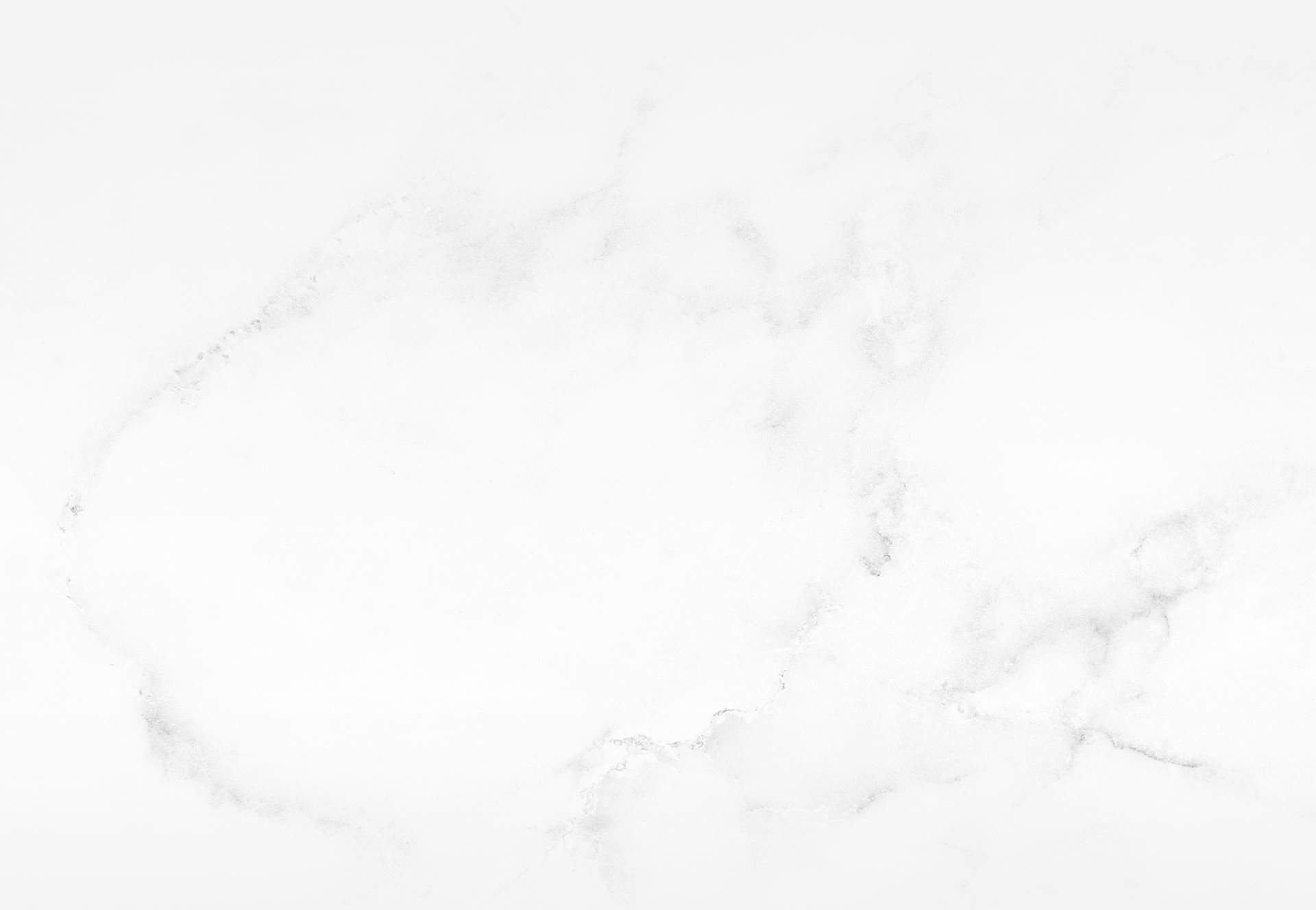 Our FAQ
Frequently Asked Questions
Will I need to pay any money upfront to get my personal injury started?

No, you will not need any money to get your case started or to initially meet with an attorney. We handle most cases on a contingency fee basis, which means we do not get paid unless you recover money.

What is a deposition?

A deposition is a statement given under oath, usually done in a lawyer's office before a court reporter. Witnesses called to testify in a deposition answer questions posed by attorneys representing both parties in a case. The court reporter produces a written transcript of everything said at the deposition and the witness can read and sign the transcript, swearing it to be an accurate rendition of the testimony given under oath.

What documents should I bring with me when I meet with a lawyer?

The more information you are able to gather for your attorney, the easier it will be for your attorney to determine whether your claim will be successful. You should supply any documents that might have a bearing on your case, including, but not limited to, collision reports, photographs and medical records. If you have not collected any documents, do not worry because your lawyer will be able to obtain them.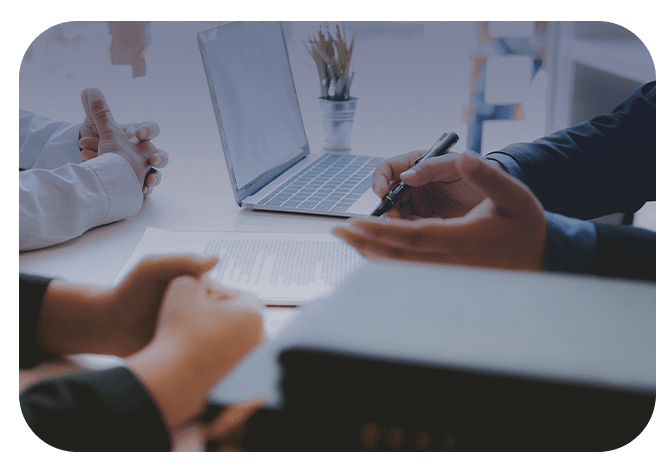 About Our Firm

We're here to help you recover full and fair financial compensation.

Our Testimonials

Check out what past clients have said about working with our firm.

Cases We've Won

Read through our victories and see the cases that we've handled.
Personal Injury Cases in Zachary, LA
As mentioned, many types of accidents can result in injuries that could have been prevented if not for negligence or wrongdoing. For example, auto accidents can be caused by various factors such as driver error, failure to follow traffic laws, distracted driving, or vehicle malfunctions. Slip and fall accidents are commonly caused by wet floors, uneven payments, or other hazardous conditions on both private and public property. Workplace accidents can result from inadequate safety protocols to third-party negligence. While the factors and issues are common in these matters, each case is unique and must be investigated, researched, and prepared for maximum effectiveness.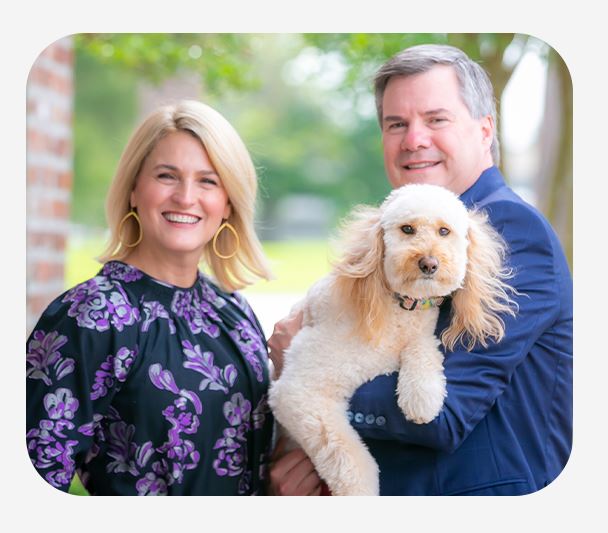 Want all the latest news or updates? Browse through our blog to read our most recent posts and featured articles.