Truck Accidents
Joubert Law Firm Is Here For You
Contact Us Today!
Baton Rouge Truck Accident Attorney
Joubert Law Firm Can Help You Get Compensation for Your Injuries
Truck accidents are some of the most severe and life-changing vehicle collisions that can occur. When a truck driver is negligent and causes a crash, the consequences can be devastating. The occupants of the other vehicle, as well as innocent bystanders, can be severely injured, maimed, or killed. The victims and their families are often left with overwhelming medical bills, extensive damage to their vehicles, and loss of income.
At Joubert Law Firm, our Baton Rouge truck accident attorneys are dedicated to helping victims of truck accidents get the compensation they deserve. We understand the pain and suffering you are going through, and we are ready to fight for you. Our team is committed to holding negligent truck drivers accountable and getting you the compensation you need and deserve.
How Common Are Truck Accidents?
Truck accidents are much more common than you might think. According to the National Highway Traffic Safety Administration (NHTSA), there were around 4,000 fatal truck accidents in the United States in 2017. In the same year, there were around 350,000 people who were injured in truck accidents. These numbers are staggering, especially when you consider that only about 7% of all motor vehicle accidents involve a truck. Truck accidents are often severe because large trucks are designed to transport massive cargo. When they collide with smaller vehicles, the results can be catastrophic.
Common Causes of Truck Accidents
Truck accidents can be caused by many different factors. One of the most common causes of truck accidents is driver fatigue. Truck drivers are subject to the same rules and regulations as other drivers, but they are often required to drive for longer periods of time. This can lead to driver fatigue, which is a major cause of truck accidents. Truck drivers can also cause truck accidents when they are not paying attention to the road. When a truck driver is texting or otherwise distracted, they can cause a crash with another vehicle that is traveling in another lane or on a different road.
---
If you were injured in a truck accident, you need an experienced attorney who can help you get the compensation you deserve. Call our Baton Rouge truck accident attorneys today at (225) 777-8853 to schedule a consultation!
---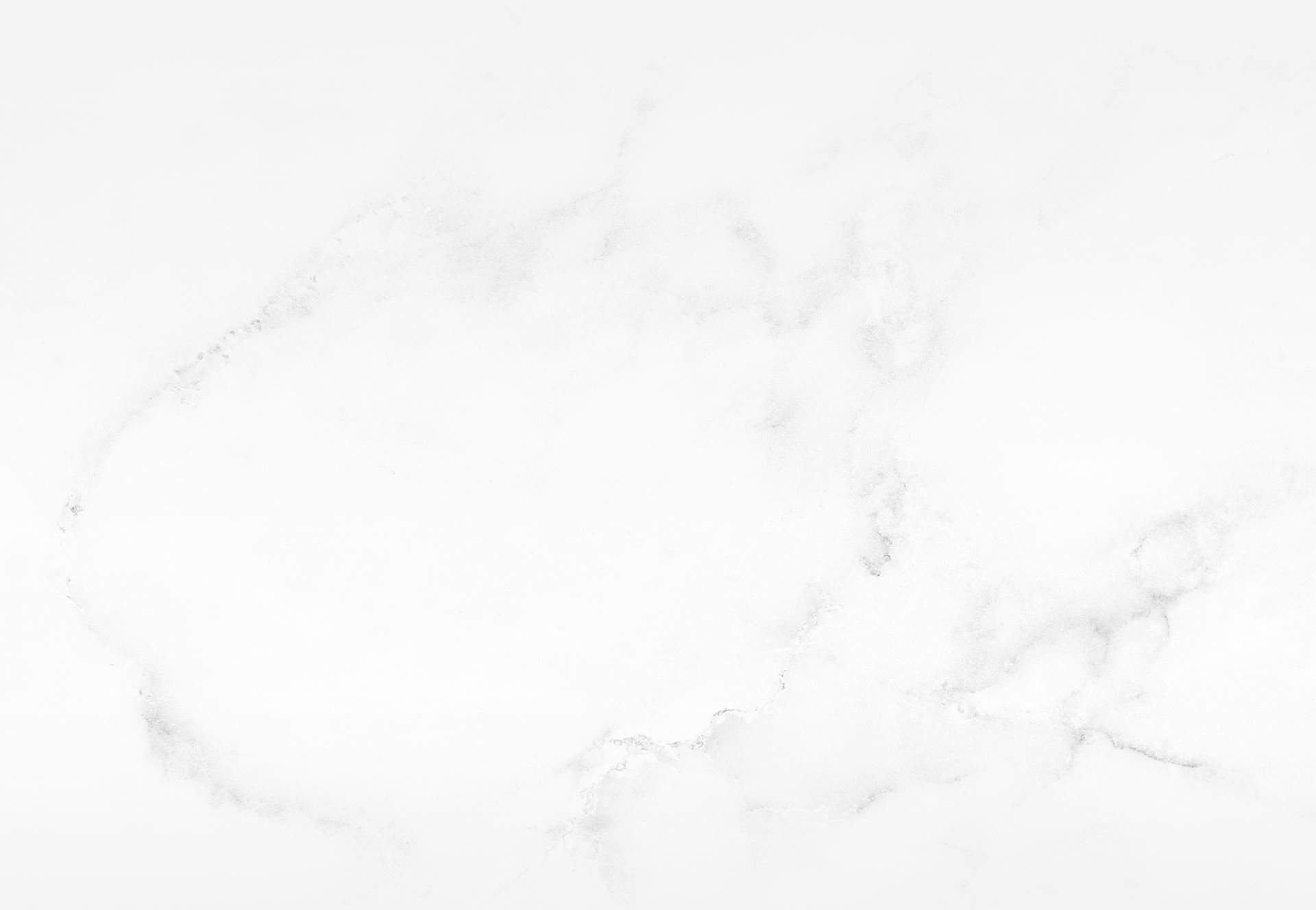 Our FAQ
Frequently Asked Questions
Will I need to pay any money upfront to get my personal injury started?

No, you will not need any money to get your case started or to initially meet with an attorney. We handle most cases on a contingency fee basis, which means we do not get paid unless you recover money.

What is a deposition?

A deposition is a statement given under oath, usually done in a lawyer's office before a court reporter. Witnesses called to testify in a deposition answer questions posed by attorneys representing both parties in a case. The court reporter produces a written transcript of everything said at the deposition and the witness can read and sign the transcript, swearing it to be an accurate rendition of the testimony given under oath.

What documents should I bring with me when I meet with a lawyer?

The more information you are able to gather for your attorney, the easier it will be for your attorney to determine whether your claim will be successful. You should supply any documents that might have a bearing on your case, including, but not limited to, collision reports, photographs and medical records. If you have not collected any documents, do not worry because your lawyer will be able to obtain them.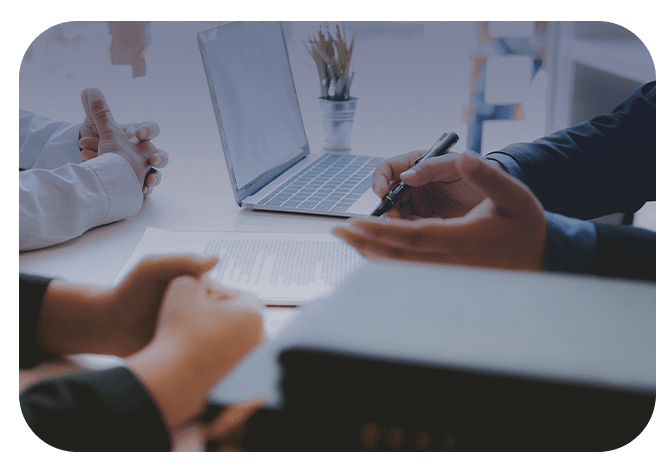 About Our Firm

We're here to help you recover full and fair financial compensation.

Our Testimonials

Check out what past clients have said about working with our firm.

Cases We've Won

Read through our victories and see the cases that we've handled.
Want all the latest news or updates? Browse through our blog to read our most recent posts and featured articles.