Camp Lejeune Lawsuit
Joubert Law Firm Is Here For You
Contact Us Today!
Baton Rouge Camp Lejeune Lawsuit Lawyers
Exposure to contaminated water at Camp Lejeune's military base led to the illnesses of thousands of innocent individuals from 1953 to 1987. Unknown to these individuals, the contamination eventually caused various types of cancers, birth defects, and other debilitating medical conditions. To combat this injustice, the Camp Lejeune Justice Act of 2022 was enacted, providing damages to those who lived, worked, or were stationed at the base during that time. This Act now gives affected military members, civilians, and their families the ability to pursue injury claims through the legal system.
If you or a loved one suffered such injuries, our team of highly experienced lawyers at Joubert Law Firm can help. Founding attorney John T. Joubert is a decorated U.S. Army veteran who served in Operation Desert Storm and who understands the rigors and sacrifices of military life. As a result, our firm proudly serves active and retired military service members. To show our appreciation, we offer discounts to you for your legal services. Helping you and your family secure much-needed justice in the form of monetary resources for medical conditions is a top priority. We strive to provide you with the highest standards of professionalism and the compassion you deserve in these serious cases.
Bring your case to our highly-experienced and dedicated team. Request a free consultation with a Camp Lejeune lawsuit attorney in Baton Rouge by contacting us at (225) 777-8853.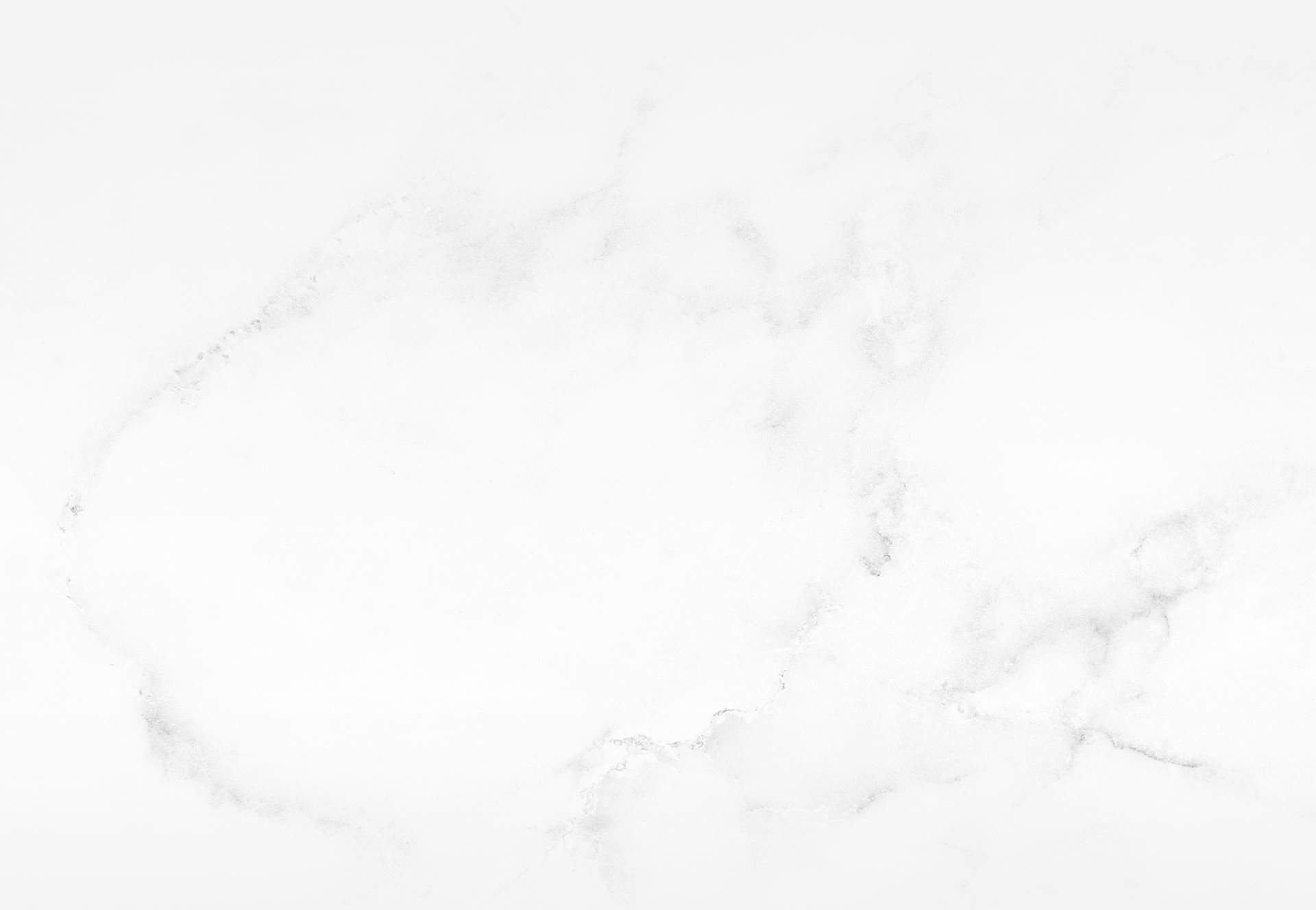 Our FAQ
Frequently Asked Questions
Will I need to pay any money upfront to get my personal injury started?

No, you will not need any money to get your case started or to initially meet with an attorney. We handle most cases on a contingency fee basis, which means we do not get paid unless you recover money.

What is a deposition?

A deposition is a statement given under oath, usually done in a lawyer's office before a court reporter. Witnesses called to testify in a deposition answer questions posed by attorneys representing both parties in a case. The court reporter produces a written transcript of everything said at the deposition and the witness can read and sign the transcript, swearing it to be an accurate rendition of the testimony given under oath.

What documents should I bring with me when I meet with a lawyer?

The more information you are able to gather for your attorney, the easier it will be for your attorney to determine whether your claim will be successful. You should supply any documents that might have a bearing on your case, including, but not limited to, collision reports, photographs and medical records. If you have not collected any documents, do not worry because your lawyer will be able to obtain them.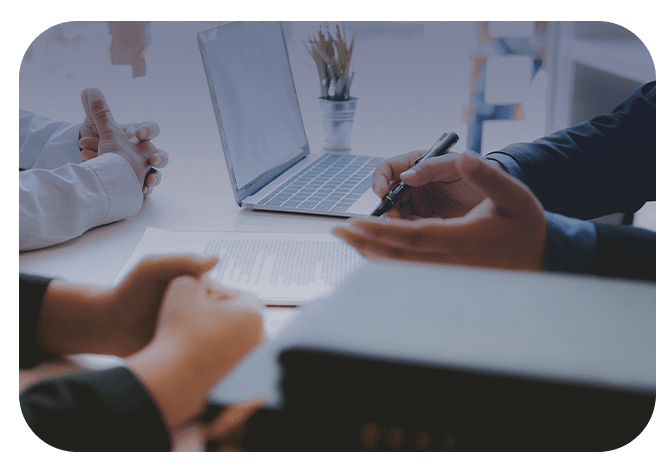 About Our Firm

We're here to help you recover full and fair financial compensation.

Our Testimonials

Check out what past clients have said about working with our firm.

Cases We've Won

Read through our victories and see the cases that we've handled.
What Does the Camp Lejeune Justice Act Do?
The Camp Lejeune Justice Act provides several different forms of compensation and support to those who were affected by water contamination.
These include:
Health Care: Victims of water contamination who are currently suffering from illnesses because of their exposure can receive free medical care through the Department of Veterans Affairs.
Disability Compensation: Veterans diagnosed with certain illnesses linked to water contamination can receive disability compensation from the Department of Veterans Affairs.
Special Monthly Compensation: If a veteran is unable to work because of their health problems, they may be eligible to receive additional compensation.
Family Support: Family members of those affected by the water contamination may be eligible for certain forms of support, including counseling and education.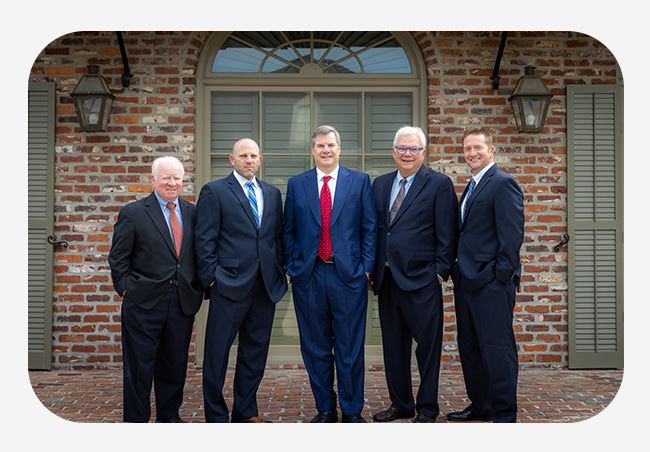 Want all the latest news or updates? Browse through our blog to read our most recent posts and featured articles.