Amputation Injury
Joubert Law Firm Is Here For You
Contact Us Today!
Baton Rouge Amputation Injury Lawyer
LA Attorneys for Accidental Amputation Injuries
Amputations can mean the loss of more than just a limb. An amputation can mean the loss of your freedom, loss of a pain-free life, and loss of a career, among many other things. If you or a loved one has sustained an injury that resulted in an amputation due to another person's negligence, you need the help of a Baton Rouge amputation injury lawyer.
The experienced personal injury attorneys at Joubert Law Firm can provide the legal representation you need to get maximum compensation for your injuries. We know how devastating the loss of a limb can be, which is why our personal injury lawyers have worked to secure millions for clients after catastrophic injury cases resulting in an amputation. Contact our Baton Rouge office today by calling (225) 777-8853 to schedule a free consultation with some of the best personal injury lawyers in Louisiana.
What Causes an Accidental Amputation?
Nearly 2 million people are living in the United States with some form of amputation, and that number is expected to double by 2050. Traumatic accidents are responsible for nearly 25% of amputations. The majority of accidental amputations stem from motor vehicle crashes, workplace accidents, and medical malpractice. Upper limb loss affects less than 3% of the amputee population, but accounts for more than 70% of traumatic amputations.
Car Accidents
A Baton Rouge car accident can cause devastating injuries that can change your life in an instant. In fact, car and truck accidents are the leading cause of traumatic amputations in the United States. During a motor vehicle accident, limbs can be completely or partially severed on the scene. Bones in the hands, feet, arms, and legs can also be crushed beyond repair during a car crash and cause the limb to need a surgical amputation.
Motorcycle Accidents
Motorcycle riders don't have the same safety features as other vehicles. As such, motorcycle accident victims are more likely to suffer extensive and often fatal injuries.
Bicycle and Pedestrian Accidents
With the rising fuel costs, more people are opting to walk or bike to their destinations. This is especially true in Baton Rouge. Unfortunately, bikers and pedestrians have no protection against oncoming traffic. As a result, pedestrian accidents and bicycle accidents often result in severe injuries like amputations.
Maritime Accidents
Riding in a boat or going out on a fishing trip should provide nothing but fun and relaxation, and for most Louisiana residents, it does. However, when a design defect leads to a boating accident or when someone on the water is acting negligently, an innocent victim can suffer serious injuries such as the loss of a limb.
Medical Malpractice
Diabetes is the number one cause of amputations in the United States. Surgeons perform 230 diabetes-related amputations every day. Diabetes causes vascular issues in the lower extremities and can result in an amputation of the foot or leg if left untreated. Diagnosis and proper treatment of diabetes or peripheral artery disease can prevent many of these amputations. When a doctor fails to diagnose these issues, or if he or she commits surgical errors in any other type of procedure, it can lead to amputation injuries and long-term consequences for you and your family.
Premises Liability
A premises liability claim may be warranted after a person gets injured on someone's property because of an existing unsafe situation. If a property owner or manager fails to fix unsafe conditions on their property, a devastating accident can occur that leads to a lost limb.
Workplace Accidents
The Bureau of Labor Statistics recorded more than 6,000 work-related amputations in 2018. The average time away from work was 31 days. Most of these amputations (58%) came from working with some type of machinery, namely construction accidents. The majority of work-related amputations happen in Texas, Louisiana, Arkansas, and Oklahoma.
Workers' compensation can cover some of your lost wages during the time you are out of work, but you can only receive 66% of your wage. The state also puts a cap on these benefits of $743 per week (75% of the state average weekly wage).
Dangerous Products
If a consumer is left with amputation injuries as a result of a faulty product, there are several different parties that may be held accountable for distributing a good that they knew or should have reasonably known posed a danger to consumers. For example, defective machinery is often a leading cause of amputations. No matter the origin or cause of the defective product which leads to an amputation injury, injured victims should immediately address their medical needs, document their claims, and seek the assistance of an experienced Baton Rouge product liability attorney.
Life After Limb Loss
A catastrophic injury like the loss of a limb comes with physical pain, emotional pain, and a sudden and dramatic change to your daily life. For instance, traumatic limb loss can result in depression, anxiety, and PTSD. Many amputees also experience severe pain where their limb once was, known as phantom limb pain. Loss of a limb can also result in an increased risk for cardiac disease.
Learning to use a prosthetic limb can be a lengthy process. Prosthetic limbs are custom medical devices that require multiple fitting appointments and regular maintenance. These prosthetics are expensive, and the supplies can add up quickly. On average, most amputees need a new prosthetic limb every three years. On top of that, extensive physical therapy is often needed to get new muscles accustomed to lifting a heavy prosthetic.
If someone else is responsible for your amputation injury, the legal team at Joubert Law Firm is ready to help. Financial compensation will not reattach what you lost, but it can help ease your financial burden and provide the resources you need to thrive to the best of your ability. We know that life after limb loss can be challenging and painful; our experienced attorneys are ready to support you through this difficult time.
Do I Have a Personal Injury Lawsuit for my Amputation Injuries?
If you have suffered injuries that resulted in a lost limb during an accident, you may be able to seek compensation from the at-fault parties. In personal injury cases, you and your legal team must prove that someone else's negligence caused the accident that resulted in your injury. You must also prove that the injury caused some form of loss.
The dedicated legal team at Joubert Law Firm represents injured individuals following the traumatic experience of an accidental loss of limb. Our Louisiana amputation lawyers will go over the unique circumstances of your case and help determine whether you can pursue personal injury compensation. We will take care of all the legal details so you can focus your energy on healing.
What Damages are Recoverable for an Amputation Injury Lawsuit?
Damages are losses experienced due to an injury. This can be the direct financial cost of medical expenses or the physical toll of pain and suffering. When you file a claim, the goal is to recover financial compensation for these damages. Unfortunately, the insurance company will often try to get you to settle for less than your claim is worth. At Joubert Law Firm, our South Louisiana personal injury attorneys can help you recover everything possible from your personal injury claim. We fight aggressively to recover justice for our clients as well as damages for financial losses and mental and physical distress.
Present and Future Medical Bills
The medical bills associated with an amputation can be upwards of hundreds of thousands of dollars. The cost of amputation surgery alone is significant. Not to mention, amputees often need ongoing care for the rest of their life. New prosthetics, prosthetics supplies, and physical therapy are essential to amputees. We will make sure the compensation you receive accounts for all of this and more.
Lost Wages and Lost Future Earnings
Loss of a leg or arm can significantly affect your ability to work. Even loss of fingers and toes can cause lifelong issues with grip and balance. Workers' compensation only covers a portion of your lost wages, which can put you and your family into financial distress, and an accident that happened outside of the workplace often leaves you with no compensation for lost wages and time away from work. Let the skilled attorneys at Joubert Law Firm focus on pursuing compensation while you focus on recovering from the trauma of your accident.
Non-Economic Damages
Amputations often have a greater cost than just medical expenses and lost wages. An amputation changes the way you live your life, and amputations can have a significant impact on your mental health as well. At Joubert Law Firm, we fight for the maximum compensation for both economic and non-economic damages, including compensation for:
Pain and suffering
Emotional distress
Mental anguish
Loss of enjoyment in life
Disfigurement
And more
Punitive Damages
When injuries are caused by people with no regard for human life, courts often punish the negligent parties with punitive damages. These damages are paid out to the victim in cases where another person's negligence was especially heinous. Examples of this can include drunk drivers and doctors who operate while impaired.
Amputation Injury Settlement
Your injury claim can be settled inside or outside of the courtroom. Insurance companies will often try to call you personally and settle the case early and outside of court. They may sound convincing and the lump sum settlement may be enticing, but insurance companies do not care about you. They care about their bottom line and do everything they can to prevent your case from going to trial. This is a delicate and vulnerable time in your life. Having a skilled Baton Rouge personal injury lawyer by your side can prevent insurance companies from taking advantage of you.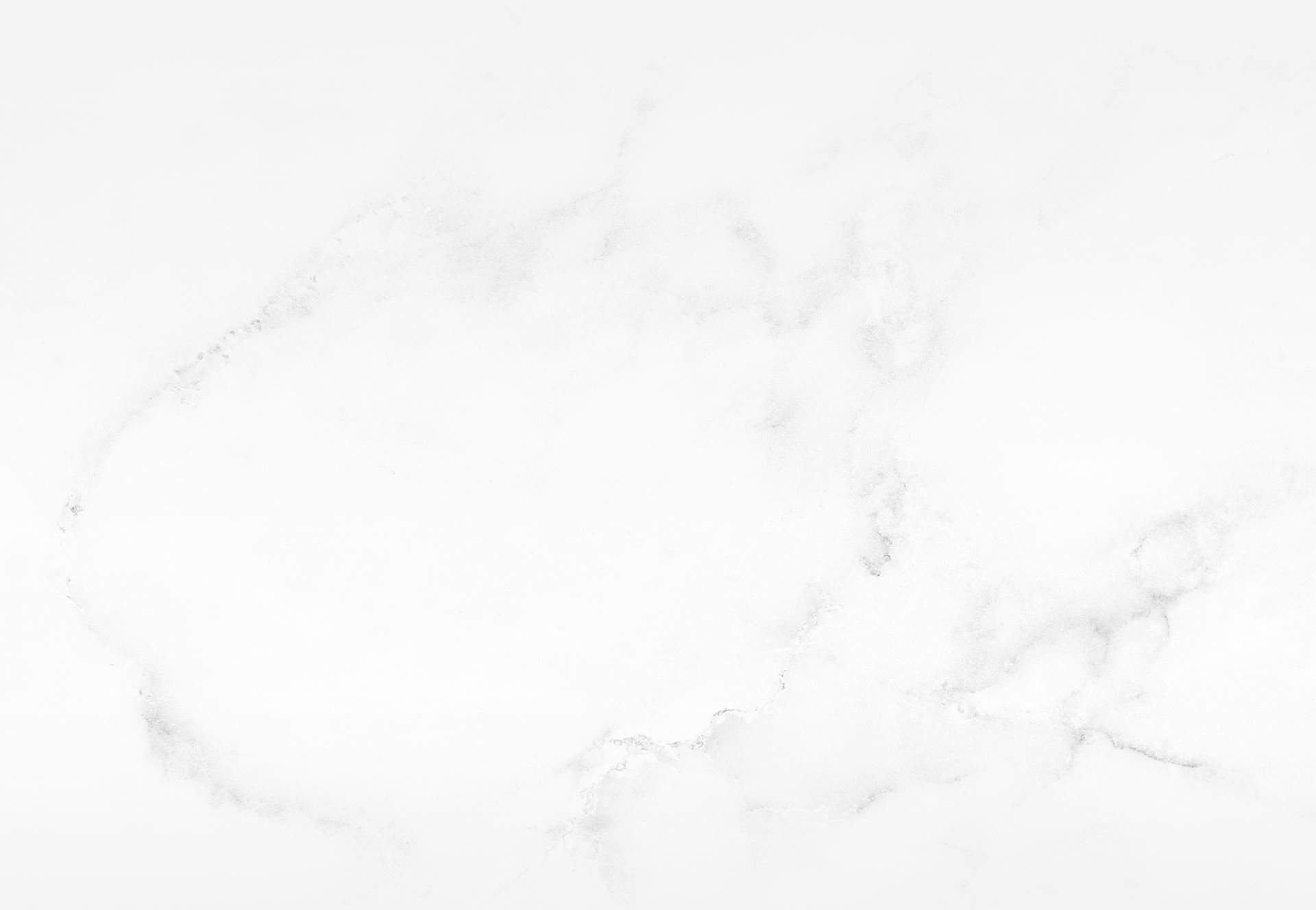 Our FAQ
Frequently Asked Questions
Will I need to pay any money upfront to get my personal injury started?

No, you will not need any money to get your case started or to initially meet with an attorney. We handle most cases on a contingency fee basis, which means we do not get paid unless you recover money.

What is a deposition?

A deposition is a statement given under oath, usually done in a lawyer's office before a court reporter. Witnesses called to testify in a deposition answer questions posed by attorneys representing both parties in a case. The court reporter produces a written transcript of everything said at the deposition and the witness can read and sign the transcript, swearing it to be an accurate rendition of the testimony given under oath.

What documents should I bring with me when I meet with a lawyer?

The more information you are able to gather for your attorney, the easier it will be for your attorney to determine whether your claim will be successful. You should supply any documents that might have a bearing on your case, including, but not limited to, collision reports, photographs and medical records. If you have not collected any documents, do not worry because your lawyer will be able to obtain them.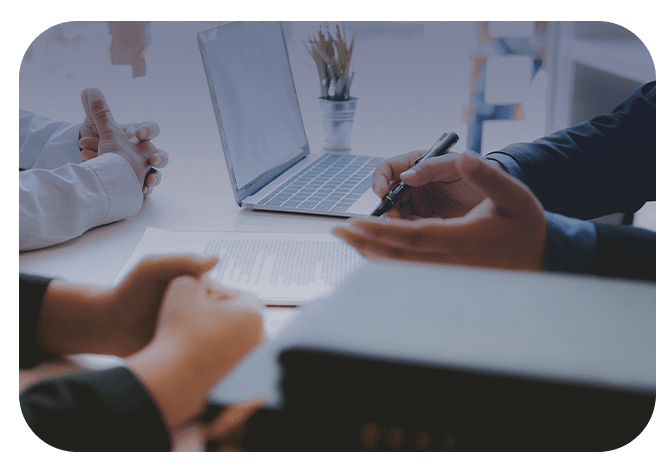 About Our Firm

We're here to help you recover full and fair financial compensation.

Our Testimonials

Check out what past clients have said about working with our firm.

Cases We've Won

Read through our victories and see the cases that we've handled.
Why You Need an Amputation Injury Attorney
Experiencing an amputation can be the most difficult and stressful time in your life. The surgery, being out of work, the financial distress, and the pain and suffering can all take a severe toll on your physical and mental wellbeing. That's why the Louisiana amputation attorneys at Joubert Law Firm will stand by your side and help you navigate this distressing time. From the initial investigation all the way to trial, we have your back. But remember, not every personal injury case goes to trial. We can settle outside the courtroom just as well as we can inside it. Trust the attorneys at Joubert Law Firm to handle your personal injury matters.
Investigation
Any injuries sustained in an accident can have long-term consequences and lengthy recovery periods, especially amputation injuries. You can't investigate the true cause of an accident while you're recovering in a hospital. When you begin your attorney-client relationship with a personal injury lawyer at Joubert Law Firm, we can perform a detailed investigation to identify the at-fault parties and gather all the necessary paperwork while you heal.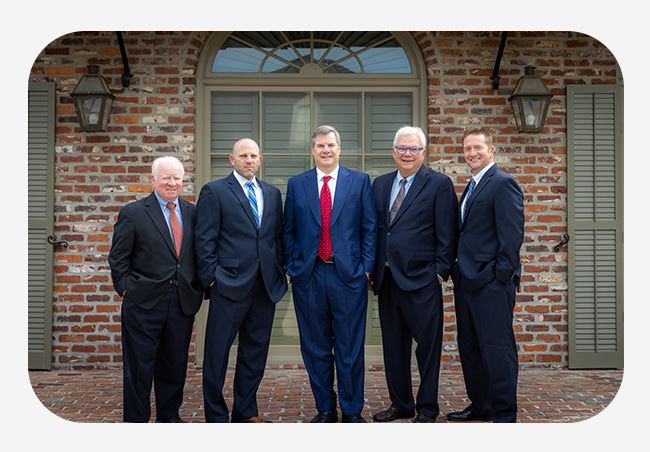 Want all the latest news or updates? Browse through our blog to read our most recent posts and featured articles.