Dog Bites
Joubert Law Firm Is Here For You
Contact Us Today!
Dog Bite Injury Attorneys in Baton Rouge, Louisiana
Suffering a dog bite can be a painful experience, both physically and emotionally. Dog attacks can leave the victim scarred for life in more ways than one. If you, your child, or another loved one or family member is the victim of such an attack, you may be able to hold the animal owner legally responsible and obtain compensation for your injuries.
At Joubert Law Firm, our Louisiana injury lawyers are experienced in handling cases involving dog bites as well as attacks from other animals. We know what it takes to prove negligence on behalf of the dog owner and work towards fair compensation for our clients. For a free consultation with an experienced attorney regarding your Baton Rouge dog bite case, give us a call at (225) 777-8853 or complete our online intake form today.
What To Do After a Baton Rouge Dog Bite
If you, your child, or another loved one is the victim of a dog attack, you should seek medical attention right away. Aside from ensuring the injuries are treated promptly, this will also help with the recovery period and create an essential record of the incident. You should also contact the police or call the animal control officers at the Animal Control and Rescue Center (ACRC) in Baton Rouge to report the bite. The staff at ACRC respond quickly and courteously to dog attacks. The police or animal control officers may also seize any dogs that have inflicted bodily injury or killed someone to hold them pending a hearing on whether they should be humanely euthanized.
The next step is to contact the personal injury lawyers at Joubert Law Firm, APLC. Our Baton Rouge dog bite injury lawyers will protect your legal rights and explain your legal options moving forward. Louisiana dog bite laws are complex. While the dog's owner can be held strictly liable for your injuries, you will have to prove that the owner could have prevented the bite and that the dog was not being provoked before the bite.
Types of Dog Bite Injuries
Dogs may be man's best friend, but they can also be extremely powerful and dangerous animals. An attack from a dog can lead to severe injuries, especially to children or those of smaller stature. Some of the most common dog bite injuries we help our clients seek compensation for include:
Rabies
Deep lacerations
Infections
Fractures
Broken bones
Torn muscles
Loss of use of limbs
Loss of sight
Permanent scarring
Emotional trauma, such as post-traumatic stress disorder
It is critical that dog bite injury victims seek medical attention as soon as possible after the attack, as puncture wounds often get infected and can lead to further injury. Additionally, dog bites can cause illness in humans, as well. Prompt medical care can help prevent these injuries from worsening.
Who is Liable for a Dog Bite Injury?
Negligent dog owners are responsible for any injuries caused by their pets. Louisiana has a broad definition of a dog owner. It includes a person, a business partnership, a corporation, and any other legal entity that shelters, feeds, and cares for a dog. As such, any of these parties will be strictly liable for their dog's attack and the cost of the injuries that may ensue.
According to Louisiana dog bite laws, in order for the canine's owner to be held legally responsible in a dog bite case, it must be proven that the owner did not take reasonable care to protect the public from their dog. This means that dog owners may only be liable when they do not restrain or properly confine their pets. As such, strict liability for dog bites does not apply when:
The dog bite victim was found to be assaulting, abusing, or teasing the dog before the attack.
A dog was lawfully in its home, business, or car and was protecting its owner's property from unlawful entry.
The dog was a state or local police dog in pursuit of potential criminal or detecting criminal activity.
Exceptions may also apply when search and rescue dogs or guide/service dogs are involved. Regardless, evidence of the dog owner's negligence is challenging to prove in court without the help of a seasoned personal injury lawyer. If you or a loved one has fallen victim to a canine attack, call a Baton Rouge dog bite lawyer at Joubert Law Firm at (225) 777-8853 for compassionate and assertive legal representation today.
Learn more about liability for these types of claims here: How Do I Prove Negligence in a Dog Bite Case?
What Damages are Recoverable for Dog Bites?
If you have been injured from a canine attack, financial compensation may be available to you. A dog bite injury attorney like those at Joubert Law Firm can help you seek damages for:
Medical expenses, including past and future medical bills
Lost wages
Loss of earning capacity
Pain and suffering
Mental distress
Loss of enjoyment of life
And more
In addition to mental and physical damage, our injury lawyers can also help you recover dog bite compensation for any property damage that may have occurred as a result of the attack.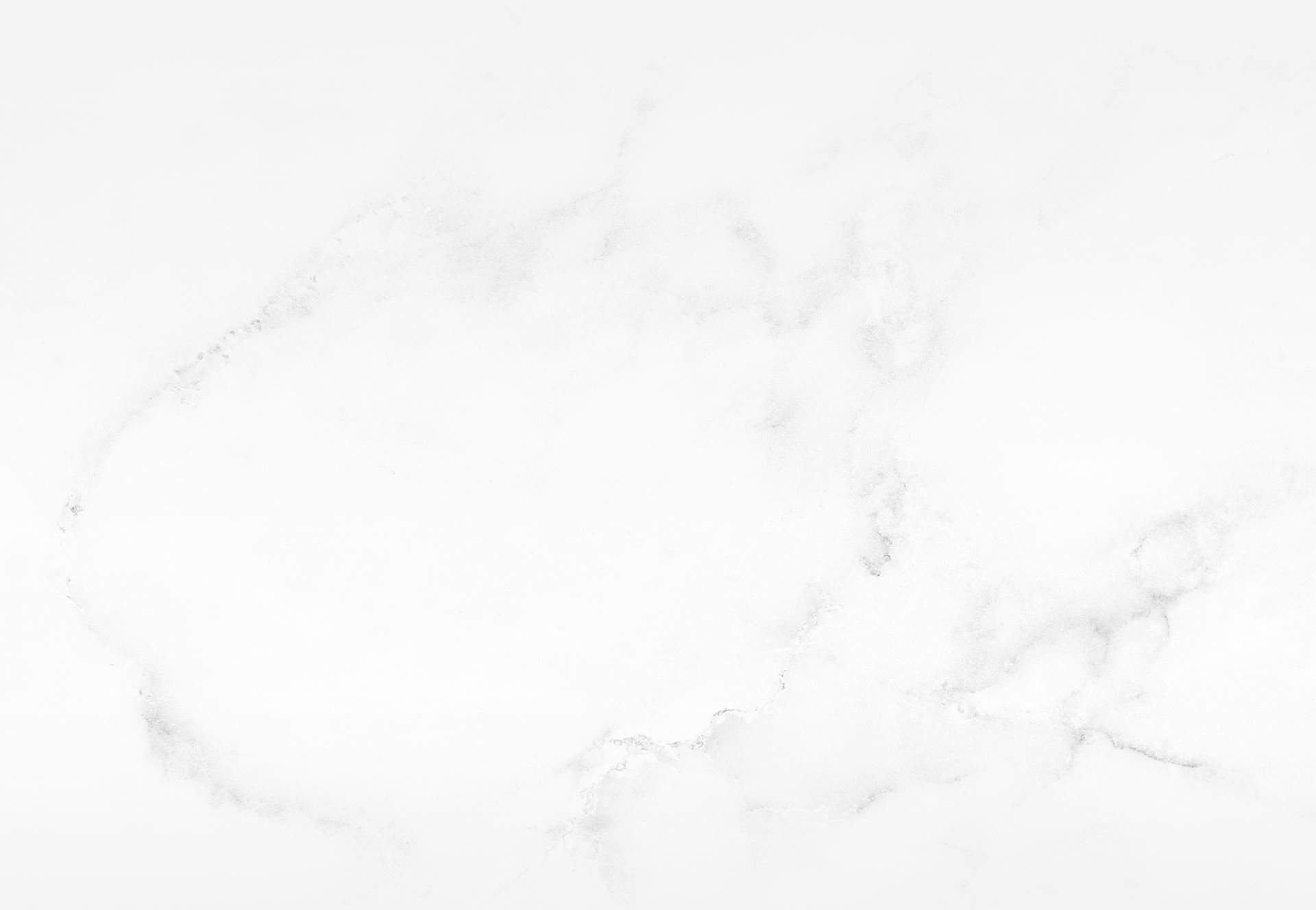 Our FAQ
Frequently Asked Questions
Will I need to pay any money upfront to get my personal injury started?

No, you will not need any money to get your case started or to initially meet with an attorney. We handle most cases on a contingency fee basis, which means we do not get paid unless you recover money.

What is a deposition?

A deposition is a statement given under oath, usually done in a lawyer's office before a court reporter. Witnesses called to testify in a deposition answer questions posed by attorneys representing both parties in a case. The court reporter produces a written transcript of everything said at the deposition and the witness can read and sign the transcript, swearing it to be an accurate rendition of the testimony given under oath.

What documents should I bring with me when I meet with a lawyer?

The more information you are able to gather for your attorney, the easier it will be for your attorney to determine whether your claim will be successful. You should supply any documents that might have a bearing on your case, including, but not limited to, collision reports, photographs and medical records. If you have not collected any documents, do not worry because your lawyer will be able to obtain them.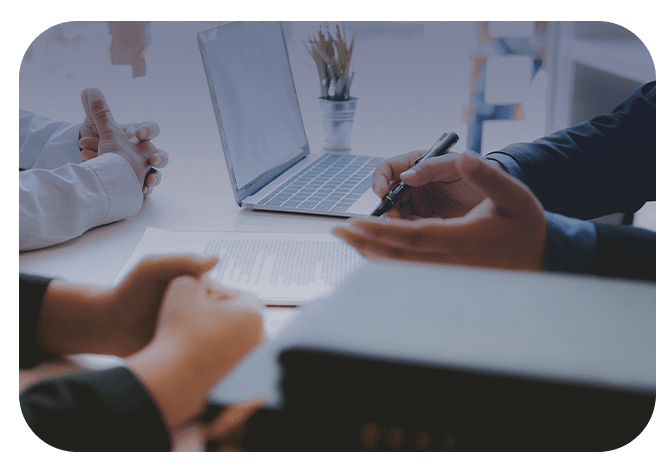 About Our Firm

We're here to help you recover full and fair financial compensation.

Our Testimonials

Check out what past clients have said about working with our firm.

Cases We've Won

Read through our victories and see the cases that we've handled.
Why Do I Need a Baton Rouge Dog Bite Attorney?
It is incredibly important that those who suffer injuries from a dog attack obtain the legal assistance of a Baton Rouge dog bite lawyer. A skilled attorney can make sure the negligent dog owner is held liable while working to obtain maximum compensation for things like medical bills and lost wages. Doing so on your own can be difficult and may not result in the most favorable outcome for your case. Once a formal attorney-client relationship is established, your lawyer can help guide you through the complexities of the justice system and advise you of your personal rights (or parental rights, if your child was injured).
Protect Yourself From Potential Dog Attacks
The Center for Disease Control provides several guidelines for how to protect you and your loved ones against potential animal attacks and serious injuries. According to the CDC, "to reduce the number of dog bite-related injuries, adults and children should be educated about bite prevention, and persons with canine pets should practice responsible pet ownership."
Bite prevention starts with knowing what to watch for. As a rule of thumb, you should never approach a dog that appears to be scared, angry, nervous, or sick. It is also important to steer clear of dogs when they are eating, playing with toys, or protecting their puppies. As children are typically the most common victims of dog bites, they should always be supervised when around dogs, even ones they may be familiar with. You should also teach your children how to properly interact with dogs so as not to instigate aggressive behavior.
Pet owners should take certain precautions as well, such as socializing their dogs when they are young, using a leash in public settings, avoiding rough play, and posting warning signs around fences that indicate the presence of a potentially dangerous dog.
Learn more about bite prevention here: How To Prevent Dog Bites