Insurance Claims
Joubert Law Firm Is Here For You
Contact Us Today!
Louisiana Storm Damage Claims Attorney
Baton Rouge Storm Damage Claim Lawyers
As Louisianians, we have been forced to adapt to stormy weather, as it comes and goes frequently with every passing season. As a result, many people secure a storm-coverage insurance policy to account for any property damage that may occur as a result of a storm. At Joubert Law Firm, we have helped many property owners obtain the compensation they deserve to complete the necessary repairs they need following a catastrophic storm of any kind.
At our law firm, is our job to make sure that insurers pay you the compensation you deserve to repair the damages and losses you've faced after a major storm or natural disaster. We work with both homeowners and businesses in the South Louisiana area, fighting for appropriate coverage when insurance companies undercut or deny claims. To schedule a free consultation with an experienced LA storm damage claims attorney, give our law office a call at (225) 777-8853 or complete our online intake form today.
What Does a Storm Damage Claim Lawyer Do?
Just like a personal injury lawyer stands up to car insurance and health insurance agencies to ensure their clients receive the maximum payout after an accident, a storm damage claim attorney stands up to homeowners insurance agencies to ensure property owners receive the necessary living expenses and repair/replacement costs for the damage caused by powerful storms. Whether you suffered from minor or major damage or a complete loss of your home or personal property, a storm damage lawyer like those at Joubert Law Firm works to hold the insurance company accountable for paying a fair amount to affected homeowners.
When the unexpected happens, you expect your insurance coverage to do what it is supposed to and keep you covered. After all, you pay all those expensive insurance premiums for moments like this, so shouldn't you be able to rest easy knowing everything will be taken care of? Unfortunately, that is often not the case. When it comes down to it, your insurance company will do everything it can to avoid paying what you are owed, sometimes even flat-out denying your claim. That is where our Baton Rouge insurance claim attorneys come in.
An insurance claim lawyer represents clients in coverage disputes when an insurance adjuster refuses to pay what is owed to a valid policyholder. They can provide assistance from the initial filing of the claim to negotiating with insurance companies and even to fighting in court on the client's behalf, should the case make it that far.
What are Bad Faith Insurance Claims?
All insurance companies owe a duty of good faith to their policyholders. This means they are required by law to provide reasonable coverage for valid claims. Unfortunately, it is not uncommon for insurance companies to employ bad faith tactics in order to minimize or delay the payment of homeowners insurance claims or even deny them outright.
Some of the things that might constitute bad faith practices include delaying an investigation into the claim, misinterpreting policy language, making unnecessary demands of the insured, and otherwise using deceptive practices to avoid paying out the claim. In cases where there is bad faith on the part of the insurance company, a policyholder may pursue a bad faith lawsuit against their insurer.
Types of Storm Damage Claims We Handle
Louisiana residents know our state sees its fair share of storms. Especially down south, our area is especially prone to devastating natural disasters like hurricanes. As such, people living in this area typically purchase insurance policies in response to these specific threats. However, just because they are policyholders does not always mean they will automatically get the most out of their property damage claim. That's why insurance claim lawyers are so important.
At Joubert Law Firm, our attorneys are equipped to handle the following types of claims:
Hail Damage Claim
We don't get hail too often in Louisiana, but when we do, it can wreak havoc on our property, from roof damage to car damage and more. Our Baton Rouge hail damage claim attorneys are prepared to fight for clients who are denied or underpaid for their hail insurance claims.
Wind Damage Claim
You wouldn't think wind alone could do much damage, but when paired with a tropical storm, tornado, or other serious weather events, strong winds can lead to the need for extensive repairs. Roofs can be ripped clean off, foundations can falter, and trees and branches can crush property, just to name a few scenarios. A Louisiana wind insurance claims lawyer can help by examining the terms of your policy and determining whether or not wind damage is covered. If it is, we'll make sure you are appropriately compensated for the losses you've sustained due to high winds.
Hurricane Damage Claim
Our Louisiana hurricane damage lawyers have seen firsthand the damage caused by powerful storms like Hurricane Katrina, Hurricane Laura, and Hurricane Ida, to name a few. When you're dealing with the aftermath of a hurricane such as these, the last thing you want to also have to deal with is fighting with insurance adjusters. Although we can track and prepare for these storms before they arrive, there is no telling the extent of the damage they will leave behind, and many times, no way to prevent it.
Fallen powerlines, uprooted trees, broken windows, and severely damages roofs are just some of the types of damage that may be left behind. Our hurricane damage insurance claim attorneys fight for the appropriate coverage to repair and replace such damage.
Flood Damage Claim
Though many people assume that water damage insurance is synonymous with flood insurance, that is not the case. Property damage claims for floods are specific to causes like heavy rain, hurricanes, storm surges, and other natural events. Whereas water damage claims cover things like burst or frozen pipes, water leaks, and water stains, floods can cause much more significant damage.
As such, these claims cover things like structural damage and damage or loss of personal property. Our flood damage claims attorneys can analyze the often ambiguous language of your policy and make sure your homeowners insurance covers the damage caused by flooding.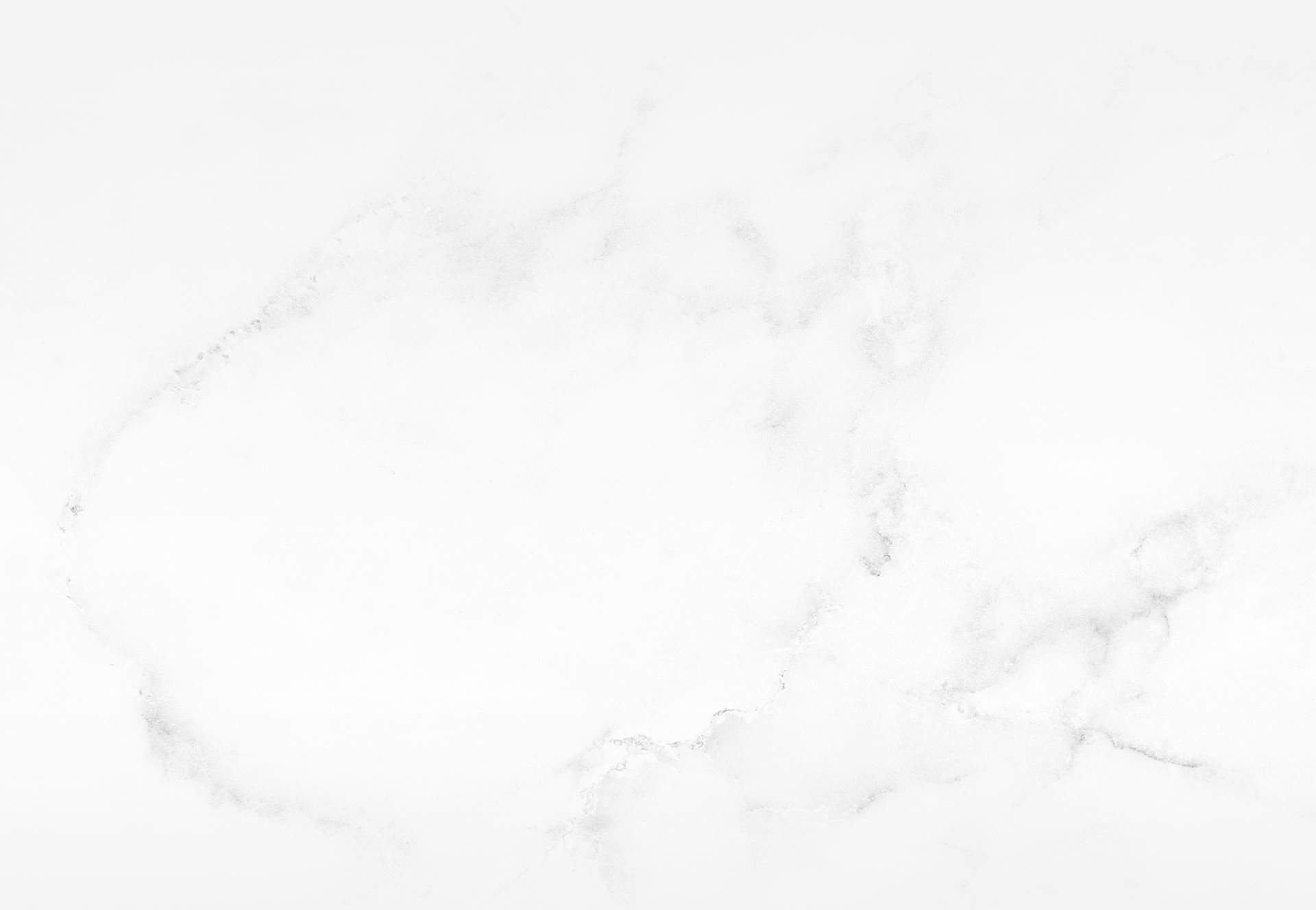 Our FAQ
Frequently Asked Questions
Will I need to pay any money upfront to get my personal injury started?

No, you will not need any money to get your case started or to initially meet with an attorney. We handle most cases on a contingency fee basis, which means we do not get paid unless you recover money.

What is a deposition?

A deposition is a statement given under oath, usually done in a lawyer's office before a court reporter. Witnesses called to testify in a deposition answer questions posed by attorneys representing both parties in a case. The court reporter produces a written transcript of everything said at the deposition and the witness can read and sign the transcript, swearing it to be an accurate rendition of the testimony given under oath.

What documents should I bring with me when I meet with a lawyer?

The more information you are able to gather for your attorney, the easier it will be for your attorney to determine whether your claim will be successful. You should supply any documents that might have a bearing on your case, including, but not limited to, collision reports, photographs and medical records. If you have not collected any documents, do not worry because your lawyer will be able to obtain them.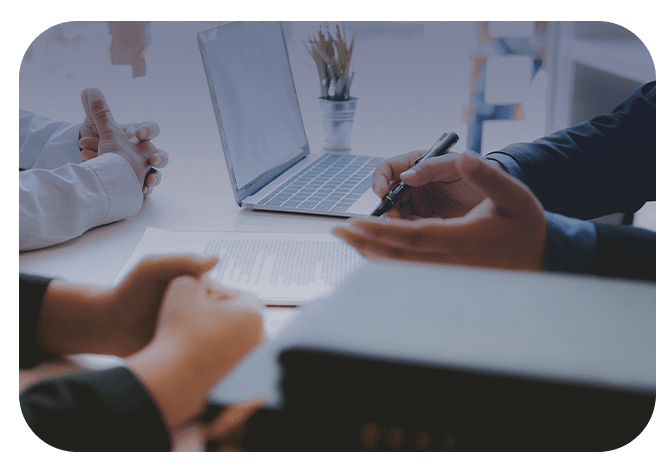 About Our Firm

We're here to help you recover full and fair financial compensation.

Our Testimonials

Check out what past clients have said about working with our firm.

Cases We've Won

Read through our victories and see the cases that we've handled.
How Long Do I Have to File a Claim?
According to Louisiana Revised Statutes 22:1264, there is a 180-day deadline for submitting evidence of property damage resulting from catastrophic disasters. This includes hurricane insurance claims, wind insurance claims, hail insurance claims, and any type of claim for property damage relating to a major storm.
Regardless, as soon as you experience damage to your house or place of business, it is in your best interest to submit an insurance claim as soon as possible. The sooner you file your claim, the greater your chances of being awarded compensation.
How Long Does My Insurance Provider Have to Pay Out My Claim After Filing?
Insurers are required to reimburse policyholders within 30 days after obtaining proof of losses under R.S. § 22:1892. All such payments for property damage claims made must be reported to the policyholder of record by the insurer. If the insurance company refuses to pay the full value of the claim, an experienced attorney can hold that insurance company responsible and fight on behalf of their client to ensure all necessary expenses are accounted for.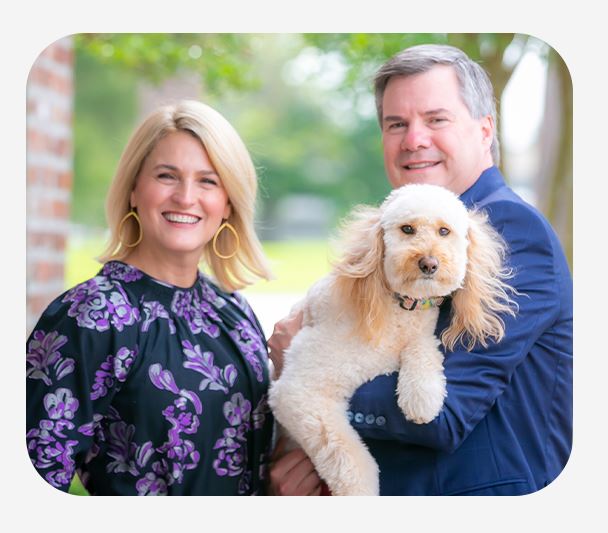 Want all the latest news or updates? Browse through our blog to read our most recent posts and featured articles.