Fire & Explosion
Joubert Law Firm Is Here For You
Contact Us Today!
Baton Rouge Fire & Explosion Injury Attorneys
Louisiana is home to much industry, from refineries to factories, chemical processing plants, natural gas installations, and offshore drilling. Because of our many industries, state workers whose jobs depend on them face safety risks that employees in other sectors rarely face, such as explosions and fires. These catastrophes can cause serious and even fatal injuries to employees and independent contractors, leaving them and/or their families with devastating physical, emotional, and financial losses.
At Joubert Law Firm, our firm is exclusively focused on representing those who have been injured due to the negligence or incompetence of others. In these cases, we can work for injury victims by seeking answers and accountability from those who could have protected them with proper training, applicable safety protocols and equipment, and other measures designed to reduce accidents.
If you have suffered injuries due to a fire or explosion, you should not have to suffer the burden of extensive medical costs, lost wages, and other damages associated with your injuries. You can seek justice by contacting Joubert Law Firm to get the guidance you need for a potential claim or lawsuit from one of our Baton Rouge fire and explosion injury lawyers.
Our team has recovered tens of millions in settlements and verdicts for injury victims since 2001. Contact us at (225) 777-8853 for a free consultation about your case today.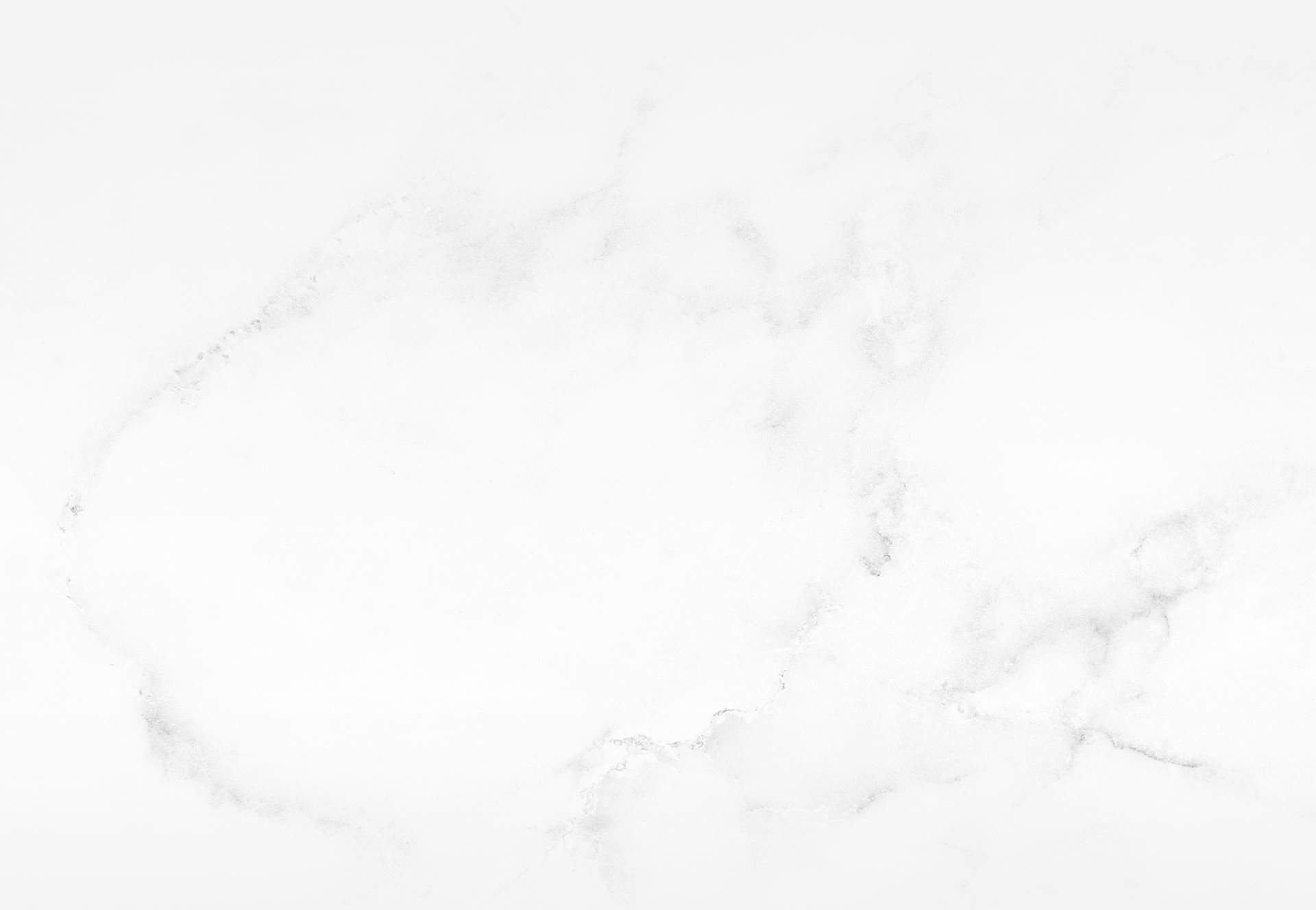 Our FAQ
Frequently Asked Questions
Will I need to pay any money upfront to get my personal injury started?

No, you will not need any money to get your case started or to initially meet with an attorney. We handle most cases on a contingency fee basis, which means we do not get paid unless you recover money.

What is a deposition?

A deposition is a statement given under oath, usually done in a lawyer's office before a court reporter. Witnesses called to testify in a deposition answer questions posed by attorneys representing both parties in a case. The court reporter produces a written transcript of everything said at the deposition and the witness can read and sign the transcript, swearing it to be an accurate rendition of the testimony given under oath.

What documents should I bring with me when I meet with a lawyer?

The more information you are able to gather for your attorney, the easier it will be for your attorney to determine whether your claim will be successful. You should supply any documents that might have a bearing on your case, including, but not limited to, collision reports, photographs and medical records. If you have not collected any documents, do not worry because your lawyer will be able to obtain them.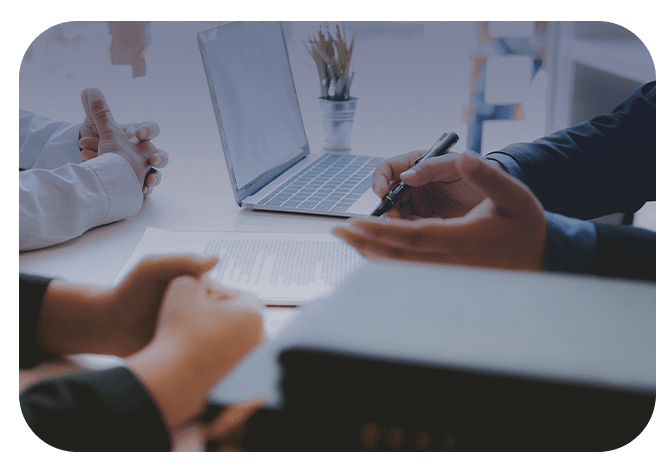 About Our Firm

We're here to help you recover full and fair financial compensation.

Our Testimonials

Check out what past clients have said about working with our firm.

Cases We've Won

Read through our victories and see the cases that we've handled.
Fire & Explosion Injuries in Louisiana
Fires and explosions are extremely serious due to the extensive and often life-changing harm they can cause to victims. Rarely are these individuals able to move on in the same way as they did before the incident. The force and blast of an explosion can cause enormous damage that can leave victims temporarily or permanently disabled by physical and emotional disability. For anyone within the radius of the blast, blunt force trauma can result in severe burns from a fire.
Burns are among the most painful of all injuries, requiring intensive and lengthy medical treatment. Severe burns can leave victims open to infection that can end their lives. They can also leave individuals permanently scarred, causing them stress and anxiety about returning to their jobs and society. When these kinds of lifelong consequences could have been prevented, victims deserve to be compensated for all that they have endured.
Overall, fire and explosion injuries can result in:
Medical expenses involving surgeries, skin grafts, specialized burn facility treatment, and future medical care for years to come
Scarring and disfigurement
Pain and suffering
PTSD (post-traumatic stress disorder)
Emotional trauma
Loss of earning capacity
Loss of enjoyment of life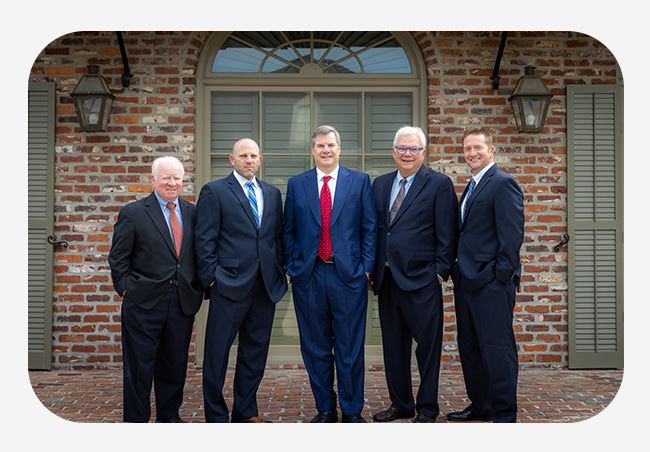 Want all the latest news or updates? Browse through our blog to read our most recent posts and featured articles.