Proudly Serving Those Who Serve
Joubert Law Firm, APLC is proud to have represented many clients who work in the armed forces and law enforcement community, including service members and veterans of the Air Force, Army, Marine Corps, Navy, Coast Guard, and National Guard. He is also proud to have represented law enforcement officers with the Louisiana State Police, East Baton Rouge Sheriff's Department, Iberville Parish Sheriff's Department, Tangipahoa Parish Sheriff's Department, Baton Rouge City Police, New Orleans Police Department, Walker Police Department, Southern University Police Department and Baton Rouge Community College Police Department. To show our appreciation for your sacrifice and service, we would like to offer a discount for your legal cases. Meet Our Team
Dedicated & Respected Legal Counsel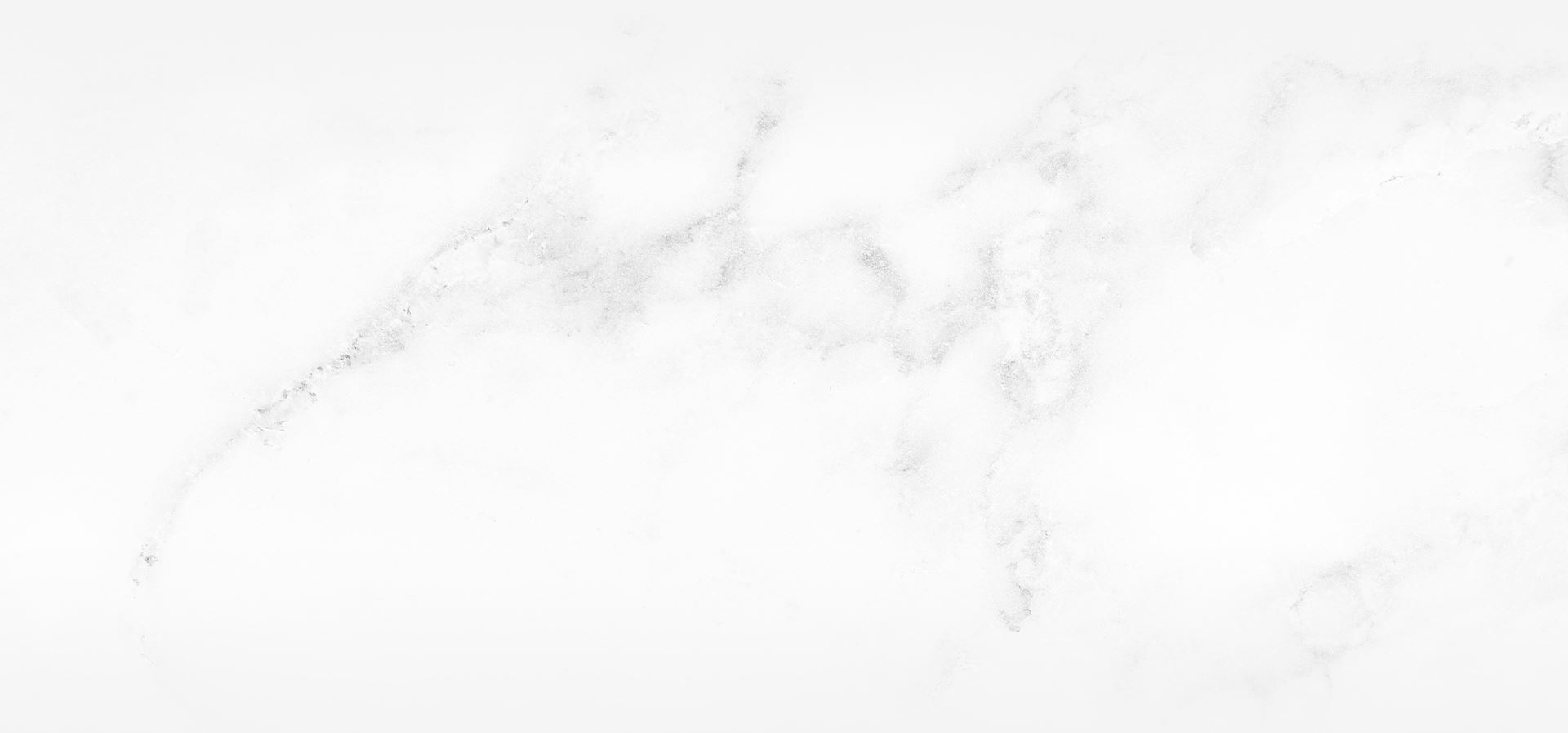 Call Joubert Law Firm, APLC Today for a Free Case Evaluation
If you have been injured because of the carelessness of another, it is in your best interest to speak with an attorney as soon as possible to ensure that your legal right to compensation is protected. During our complimentary consultations, we will assess your case, discuss the options available to you and advise you on the best way to proceed, given your unique circumstances. To speak with an attorney about your case, contact us at (225) 777-8853 or send a message through our online form. We offer virtual and phone consultations for your convenience.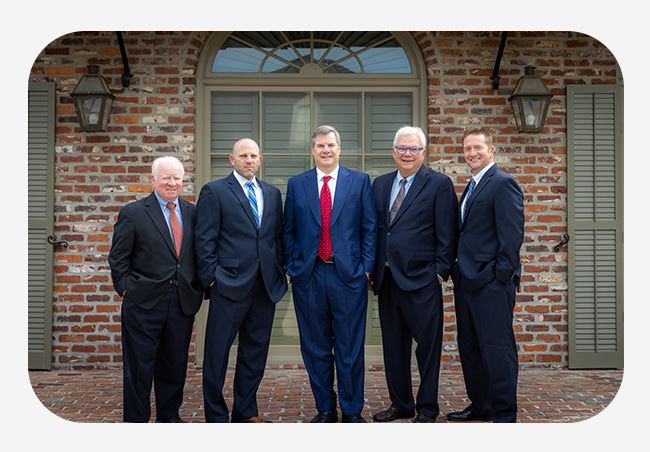 Multi-Million Dollar Results
Handling Diverse & Challenging Injury Cases Since 2001
Settled for $1,200,000 $1,200,000 | Car Collision

While driving on Louisiana Hwy. 30 in Gonzales, Louisiana, our client, a single father raising his young daughter, was rear-ended, resulting in a three-car pileup.

Settled for $131,000 $131,000 | Dog Bite Injuries

While walking to her apartment from the parking lot, our client's neighbor's dog attacked and bit her, causing significant injuries.

Settled for $2,000,000 $2,000,000 | Pedestrian Crash

While driving her scooter on a local roadway, our client was struck by a vehicle that failed to yield at an intersection, knocking our client from her scooter.

Settled for $2,725,000 $2,725,000 | Drunk Driving

While driving a company-owned vehicle and in the course and scope of his employment, the defendant driver crossed the centerline of travel and struck our client's vehicle head-on.

Settled for $295,000 $295,000 | Motorcycle Collision

While driving his motorcycle on Pecue Lane in Baton Rouge, our client was struck by a driver attempting an illegal u-turn, throwing our client from his motorcycle.

Settled for $300,000 $300,000 | Motorcycle Collision

While driving his motorcycle through an LSU campus parking lot, the defendant made a wide, negligent U-Turn and struck our client, causing extensive injuries.