Service Areas
We serve clients in Baton Rouge as well as the following communities:
If you or a loved one has sustained injuries due to the carelessness or wrongdoing of another, we urge you to reach out to Joubert Law Firm. Don't let insurance companies take advantage of you at this critical time. Put a seasoned law firm on your side. By doing so, you will dramatically increase your chances of securing maximized compensation for your medical expenses, lost income, pain and suffering, emotional distress, and more, depending on your case.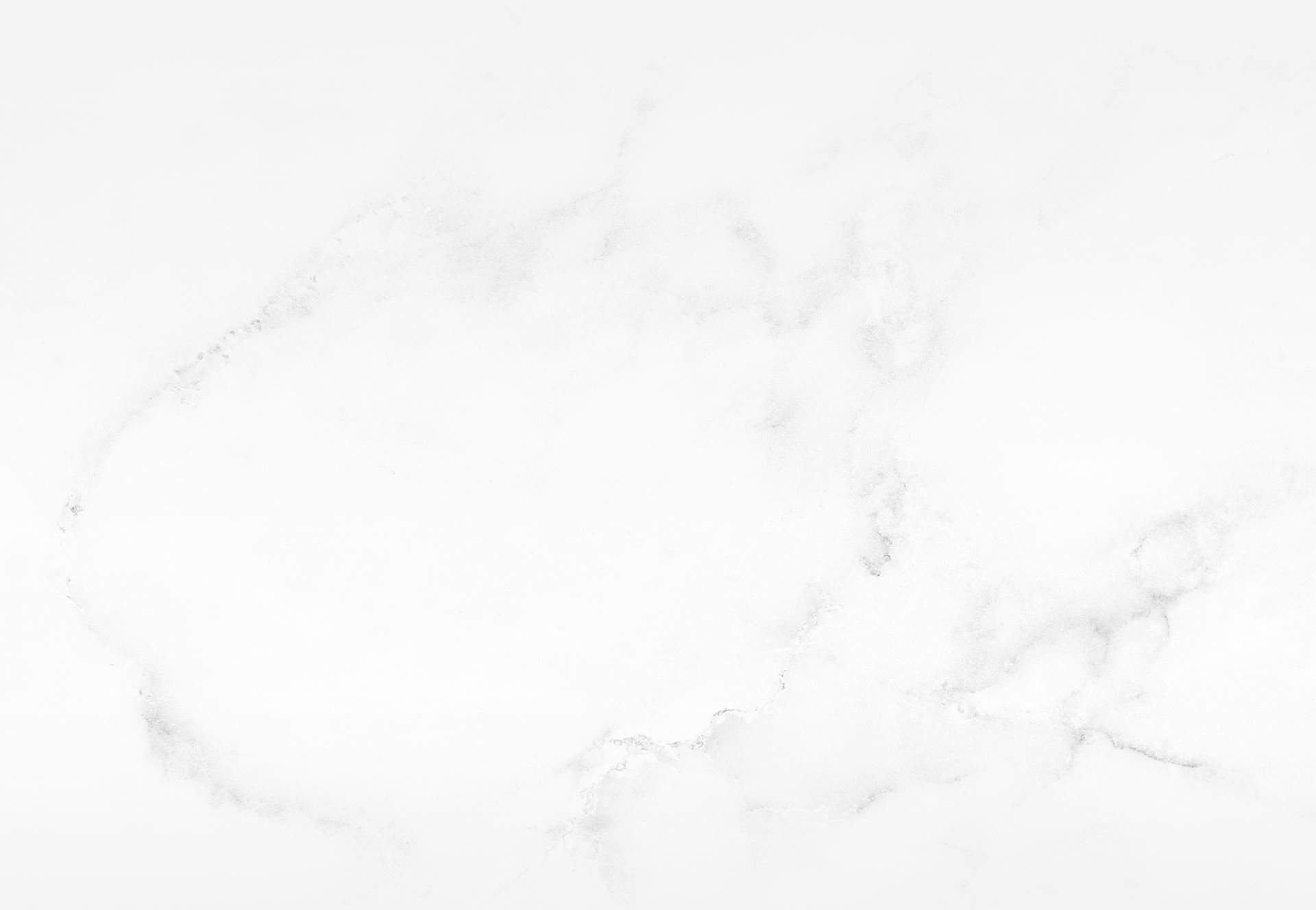 Our FAQ
Frequently Asked Questions
Will I need to pay any money upfront to get my personal injury started?

No, you will not need any money to get your case started or to initially meet with an attorney. We handle most cases on a contingency fee basis, which means we do not get paid unless you recover money.

What is a deposition?

A deposition is a statement given under oath, usually done in a lawyer's office before a court reporter. Witnesses called to testify in a deposition answer questions posed by attorneys representing both parties in a case. The court reporter produces a written transcript of everything said at the deposition and the witness can read and sign the transcript, swearing it to be an accurate rendition of the testimony given under oath.

What documents should I bring with me when I meet with a lawyer?

The more information you are able to gather for your attorney, the easier it will be for your attorney to determine whether your claim will be successful. You should supply any documents that might have a bearing on your case, including, but not limited to, collision reports, photographs and medical records. If you have not collected any documents, do not worry because your lawyer will be able to obtain them.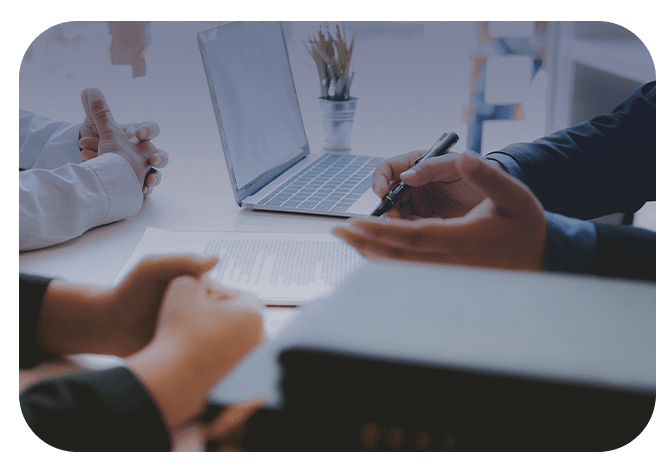 "Professional and Responsive"

They were professional and responsive to all of my needs.

- T. Hollins