Personal Injury Attorneys
Our commitment is to provide the best possible client outcomes through compassionate and effective representation. Multi-Million Dollar Results
Handling Diverse & Challenging Injury Cases Since 2001
Settled for $2,725,000 $2,725,000 | Drunk Driving

While driving a company-owned vehicle and in the course and scope of his employment, the defendant driver crossed the centerline of travel and struck our client's vehicle head-on.

Settled for $2,000,000 $2,000,000 | Pedestrian Crash

While driving her scooter on a local roadway, our client was struck by a vehicle that failed to yield at an intersection, knocking our client from her scooter.

Settled for $1,200,000 $1,200,000 | Car Collision

While driving on Louisiana Hwy. 30 in Gonzales, Louisiana, our client, a single father raising his young daughter, was rear-ended, resulting in a three-car pileup.

Settled for $755,000 $755,000 | Car Crash

While driving on Louisiana Hwy. 73 in Ascension Parish, our client was rear-ended, causing a multi-car pileup.

Settled for $700,000 $700,000 | Car Wreck

While driving on Jefferson Highway in Baton Rouge, our client was stopped in traffic when he was rear-ended, causing his F250 to strike the car in front of him.

Settled for $700,000 $700,000 | Medical Malpractice

The client, an 82-year old man with a history of congestive heart failure, was admitted to a hospital for monitoring after an automobile wreck.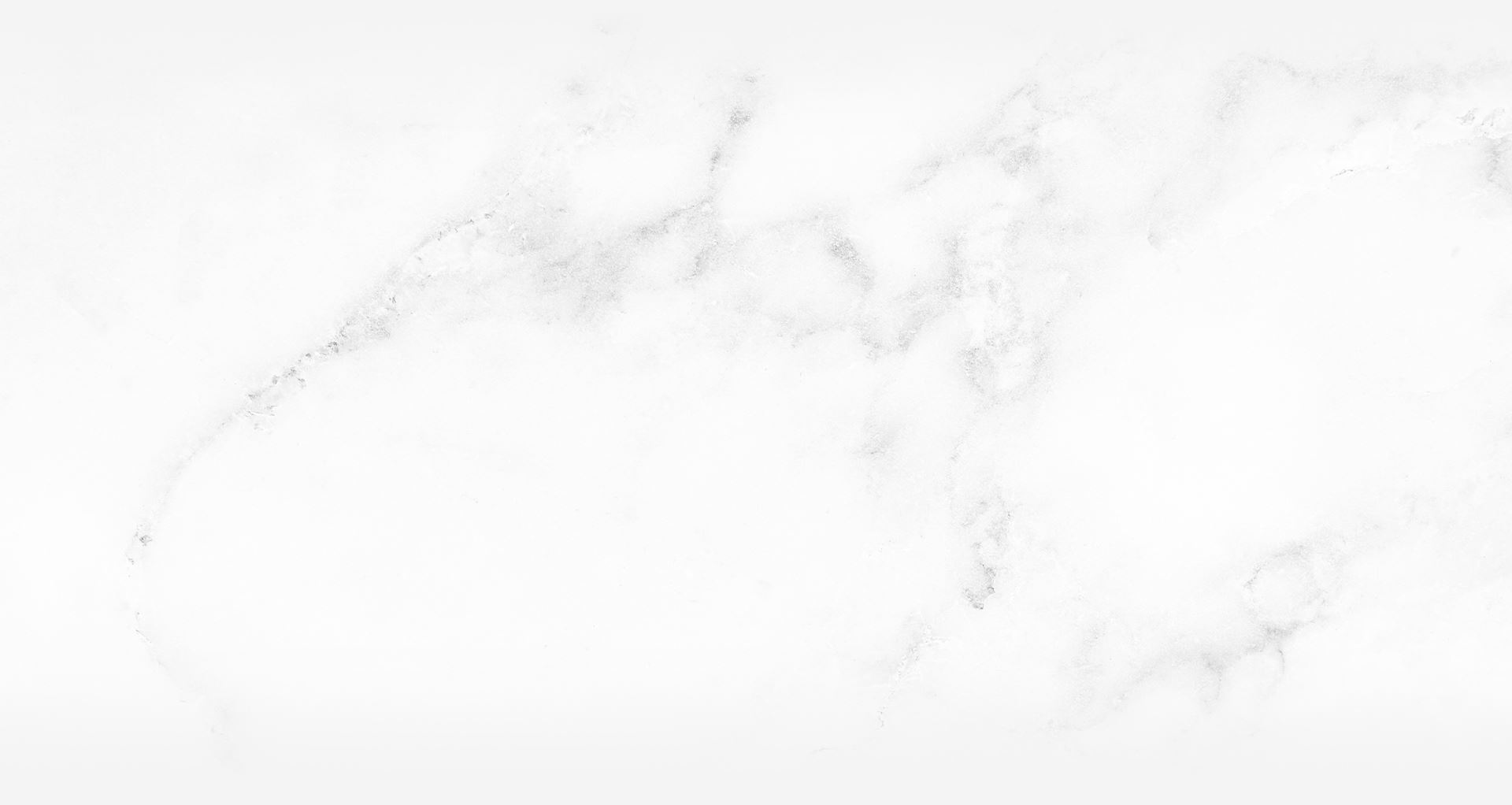 Baton Rouge Personal Injury Attorneys
Personalized and Compassionate Representation For The Injured
If you have been seriously injured by the negligence of another, it can result in life-altering changes. In addition to the property damages and missed wages due to time off work, you might incur thousands of dollars in medical bills and the possibility that your injuries may not fully improve. When faced with such frightening prospects, you may be wondering where to turn to for assistance with obtaining the needed compensation to cover your past and future financial losses.
At Joubert Law Firm, APLC, we understand the emotional toll these losses can have on you and your family. We are passionate about helping persons in Baton Rouge and throughout Louisiana who have been injured through no fault of their own to obtain the maximum compensation that they are entitled to by law while making every step of the claims process as smooth and easy as possible. Since no two cases are alike, we will take the time to get to know you so we can offer tailored solutions that are the best fit for your particular situation.
What To Expect from A Personal Injury Lawyer
When you hire a personal injury lawyer, you can expect them to provide expert guidance and legal representation throughout your case. Here's what you can typically expect from a reputable personal injury attorney:
Case Evaluation: The lawyer will conduct a thorough evaluation of your case, reviewing evidence, medical records, and other relevant information to assess the strength of your claim.
Clear Communication: A good personal injury lawyer will keep you informed about the progress of your case, explaining complex legal terms and answering your questions promptly.
Investigation: Your attorney will conduct a detailed investigation into the accident or incident that caused your injuries, gathering evidence and identifying liable parties.
Negotiation: They will negotiate with insurance companies and opposing parties to pursue a fair settlement that adequately compensates you for your injuries and losses.
Litigation: If a fair settlement cannot be reached, your lawyer will be prepared to take your case to court and represent your interests during trial.
Expert Consultation: Your attorney may work with medical experts, accident reconstruction specialists, and other professionals to strengthen your case.
Advocacy: A personal injury lawyer is your advocate, protecting your rights and fighting for the best possible outcome.
Maximizing Compensation: They will work to ensure you receive the full and fair compensation you deserve for medical expenses, lost wages, pain and suffering, and other damages.
By enlisting the help of Joubert Law Firm, you can navigate the legal process with confidence, knowing that your rights and interests are being fiercely advocated for, and increasing the likelihood of a favorable outcome for your case.
Personal Injury Practice Areas
We provide top quality legal representation while providing even better customer service.
"Professional and Responsive"

They were professional and responsive to all of my needs.

- T. Hollins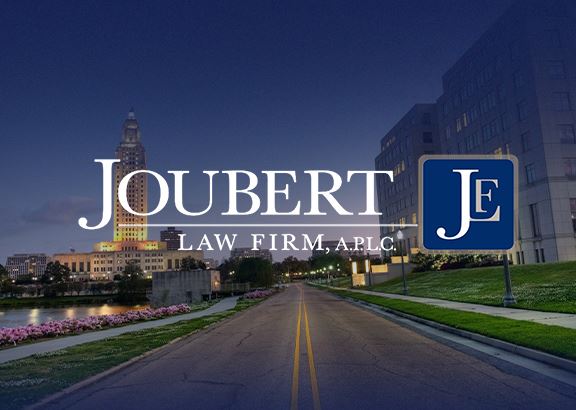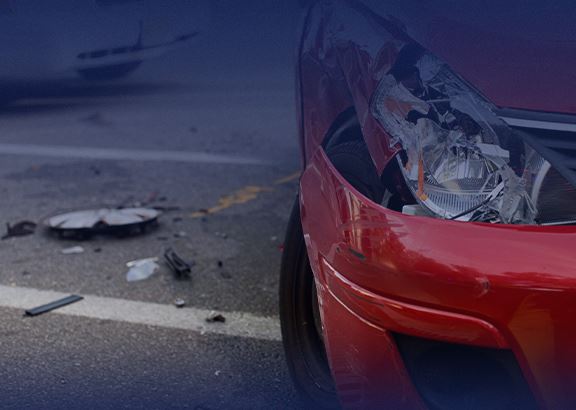 Knowledge & Experience to Aggressively Protect Your Rights
Since 2001, Joubert Law Firm, APLC has been handling a challenging and diverse array of cases for people seriously injured and families of loved ones who have been killed due to motor vehicle collisions, boating accidents and other types of personal injury cases involving the negligence of others. You can rest assured that we have the knowledge and experience to resolve even the most complex cases.
Throughout our firm's operation, we have seen the extent that insurance companies will go to wrongfully deny claims to avoid paying accident victims, ensuring that their bottom lines are protected. Our attorneys have considerable experience protecting our clients' best interests by challenging these companies in court to hold them accountable. As a results-oriented law firm, we have successfully obtained multi-million dollar judgments and settlements for our clients. From the moment we accept your case, we will aggressively pursue your right to fair and full compensation under the law.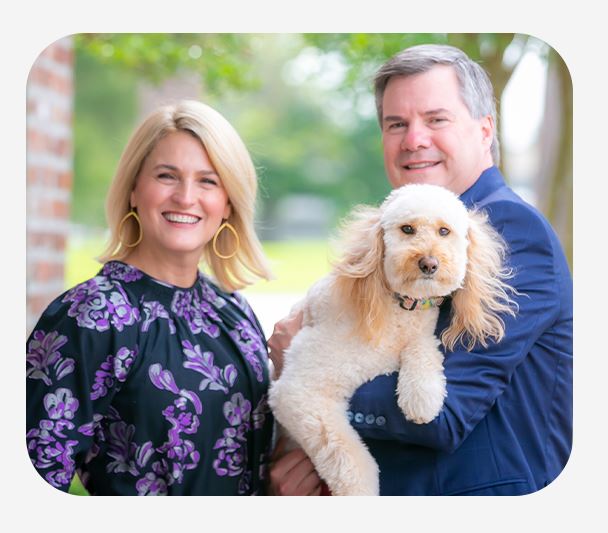 Meet Our Team
Dedicated & Respected Legal Counsel