Hammond
Joubert Law Firm Is Here For You
Contact Us Today!
Hammond LA Personal Injury Attorneys
If you have been involved in any type of accident causing serious injuries in or around Hammond, you have a variety of options for finding legal help and representation. One of the best choices for personal injury claims is to seek the counsel of a lawyer with experience who has achieved proven results in cases like yours.
At Joubert Law Firm, our accomplished team has handled a vast array of injury cases since 2001 involving thousands of individuals and their families. As a result, we are highly knowledgeable in the civil legal process of seeking optimum compensation for physical and psychological harm caused by another party's negligence or intentional misconduct.
We prepare all cases for trial, which gives our clients the strongest basis for fair and just negotiated settlements, which are the most common way personal injury cases are resolved. However, should it be necessary or appropriate, we take those well-prepared claims to trial as skilled litigators.
Injured in a fault-based accident or incident? Discuss your case in a free initial consultation with a Hammond LA personal injury lawyer today. Reach us at (225) 777-8853 or online to get started.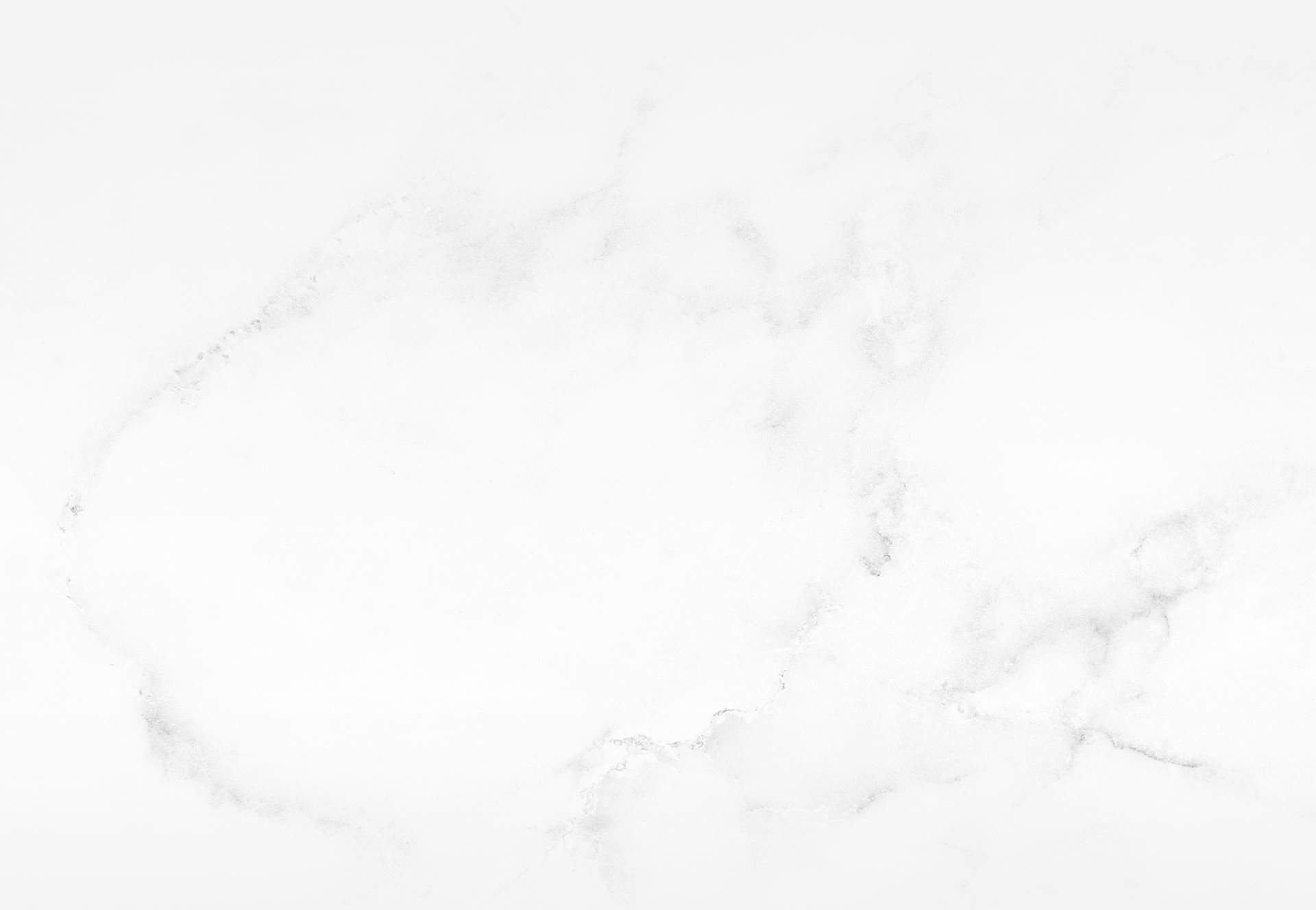 Our FAQ
Frequently Asked Questions
Will I need to pay any money upfront to get my personal injury started?

No, you will not need any money to get your case started or to initially meet with an attorney. We handle most cases on a contingency fee basis, which means we do not get paid unless you recover money.

What is a deposition?

A deposition is a statement given under oath, usually done in a lawyer's office before a court reporter. Witnesses called to testify in a deposition answer questions posed by attorneys representing both parties in a case. The court reporter produces a written transcript of everything said at the deposition and the witness can read and sign the transcript, swearing it to be an accurate rendition of the testimony given under oath.

What documents should I bring with me when I meet with a lawyer?

The more information you are able to gather for your attorney, the easier it will be for your attorney to determine whether your claim will be successful. You should supply any documents that might have a bearing on your case, including, but not limited to, collision reports, photographs and medical records. If you have not collected any documents, do not worry because your lawyer will be able to obtain them.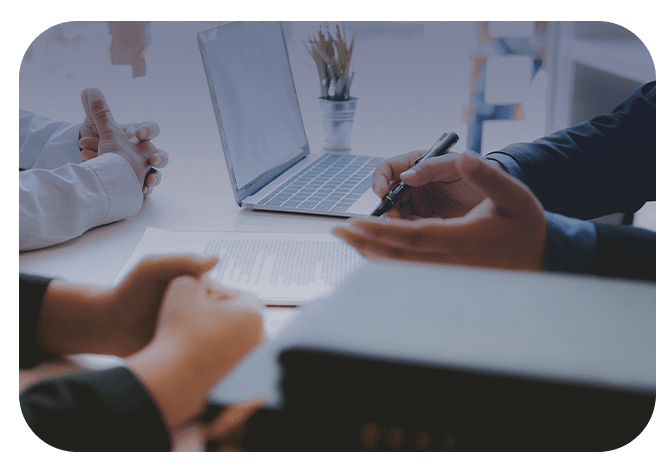 About Our Firm

We're here to help you recover full and fair financial compensation.

Our Testimonials

Check out what past clients have said about working with our firm.

Cases We've Won

Read through our victories and see the cases that we've handled.
Personal Injury Cases We Handle in Hammond
Our capable team handles all types of injury cases, such as those involving motor vehicle accidents, as well as slip and fall incidents, boating accidents, work-related injuries, wrongful death, construction, industrial, and maritime accidents, assault, and more.
You may be entitled to damages ranging from all your medical expenses to lost wages or income, pain and suffering, emotional distress, property damage, and more. The compensation you may secure will depend on the extent of your injuries, how those injuries have impacted your daily life, the issue of fault, and other factors. Our team is well-versed in all aspects of personal injury law. We know how to get optimum results for our clients so that they can move forward in life with the resources needed for recovery.
We strongly encourage you to seek our help. Do not rely on insurance company representatives to look out for your best interests. These companies may seem helpful, but their main goal is to keep their financial outlay to a minimum, which means paying you as little as possible.
Learn more about how we can help you seek maximized compensation by contacting Joubert Law Firm at (225) 777-8853.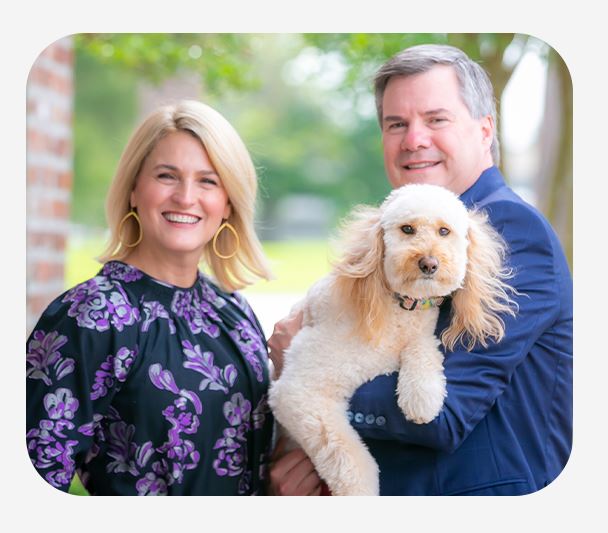 Want all the latest news or updates? Browse through our blog to read our most recent posts and featured articles.