Wrongful Death
Joubert Law Firm Is Here For You
Contact Us Today!
South Louisiana Wrongful Death Lawyers
Losing a loved one unexpectedly is a tragic and devastating experience. It's even more difficult when that life is lost due to another person's careless or negligent actions. After a tragedy, families are left behind to pick up the pieces while grieving their loss and often experiencing significant financial strain. If a loved one or family member died due to someone else's negligence, you may need the legal assistance of a Baton Rouge wrongful death attorney.
Since 2001, the Joubert Law Firm has helped clients in Baton Rouge and the surrounding areas recover damages and achieve maximum compensation following their devastating losses. Our Baton Rouge, LA personal injury lawyers understand that this is a difficult time in your life. Let us shoulder some of the burdens by pursuing wrongful death litigation against the negligent party.
To speak with our wrongful death lawyers today, give us a call at (225) 777-8853. We offer a free consultation to get started on your claim.
What is Wrongful Death?
When the misconduct or negligence of another person causes the death of someone else, this may be considered a "wrongful death." In these cases, family members of the deceased may file claims for wrongful death to seek compensation from the responsible party.
Wrongful death lawsuits do not take place in criminal court. Instead, they are a completely separate type of litigation that focuses on awarding the plaintiff financial compensation for any damages that took place, such as the deceased's lost wages, funeral costs, and loss of companionship or consortium, rather than punishing the defendant for their conduct. However, as the wrongful death action is a civil matter, the required standard of proof is much lower than that of a criminal trial. So, even if someone is found liable for wrongful death, they may not be found guilty of any associated crimes.
How Does Louisiana Define Wrongful Death?
Per Louisiana Civil Code § 2315.2, when "a person dies due to the fault of another," it is a wrongful death. Thus, any other individual or third-party entity, such as a corporation, may be responsible for the death.
Is Wrongful Death a Crime?
A wrongful death may involve a crime that caused or is associated with the person's death. However, as previously mentioned, a wrongful death claim is a civil action. It holds an at-fault entity or person financially responsible for economic losses suffered by survivors.
Keep in mind, however, that in a separate criminal proceeding, the events that caused a wrongful death may be subject to criminal charges.
Are There Different Types of Wrongful Death Claims?
Any fatal injuries resulting from another's reckless or negligent acts may lead to wrongful death. As such, there are numerous different types of wrongful death claims. Some common types of claims in Louisiana include:
Car Accident
Wrongful death claims may commonly follow Baton Rouge motor vehicle accidents. This may include a car crash, semi-truck accident, motorcycle collision, bicycle accident, or even a pedestrian accident. After such a fatal accident, any driver found responsible for causing a wreck that killed another driver, passenger, or pedestrian could face a wrongful death lawsuit. These cases often occur when an impaired driver causes the wreck.
Medical Malpractice
Wrongful death actions also frequently stem from medical malpractice claims. Patients can easily lose their lives when a medical provider makes a detrimental mistake, and the loved ones of the victim may file a wrongful death claim against the responsible physician(s).
Defective Product
Defective products can include anything from children's toys, pharmaceuticals, car tires and airbags, breast implants, home appliances, foods, and more. Any product that was sold to the public with inherent flaws that caused injury or death may lead to a claim. Anyone in the supply chain may be held liable. This includes retailers, wholesalers, and manufacturers.
Other Claims
Additional common wrongful death claims may include:
Injuries in the workplace
Slip and fall injuries
Murder/homicide
Proving Negligence in a Wrongful Death Claim
To reach a successful outcome in a wrongful death lawsuit, your Baton Rouge wrongful death attorney must demonstrate negligence on behalf of the guilty party. To do so, your attorney must prove the four elements of negligence existed.
The four elements of negligence include:
Duty of Care: The defendant owed a certain duty of care to the decedent that any reasonable person would exercise. For example, a driver's duty to operate their vehicle safely on the roads would be an owed duty of care.
Breach of Duty: The defendant violated their duty to the deceased. This includes any negligent action or behavior that led to another's death. An example would include a motorist driving while intoxicated.
Causation: It must have been the defendant's fault that the deceased lost their life. For example, the driver's choice to drive while intoxicated caused a car crash that killed the deceased.
Damages: The plaintiff, such as the family or deceased's estate, must show they suffered losses due to the wrongful death. This may include pain and suffering, funeral expenses, loss of companionship, and more.
Who Has the Right to File a Wrongful Death Lawsuit?
In Louisiana, surviving family members may recover compensation for wrongful death. Per Louisiana Civil Code 2315.2 (A), this includes but is not limited to (in this order) the surviving spouse, surviving child or children, surviving parents, surviving siblings, and surviving grandparents.
What Can You Obtain from a Baton Rouge Wrongful Death Lawsuit?
Often, in addition to grief and shock, surviving family members face serious financial difficulties after their loved one's death.
A wrongful death suit aims to provide these family members with financial compensation to make up for the loss of their loved one's contributions to the family. Common damages included in these settlements include:
Economic losses

Lost wages
Medical Expenses
Financial contributions lost, including pension plans and benefits
Lost future earning
Funeral and burial expenses
Lost household services

Non-economic losses

Pain and suffering
Mental duress
Companionship, consortium, and protection lost

Punitive damages, in limited situations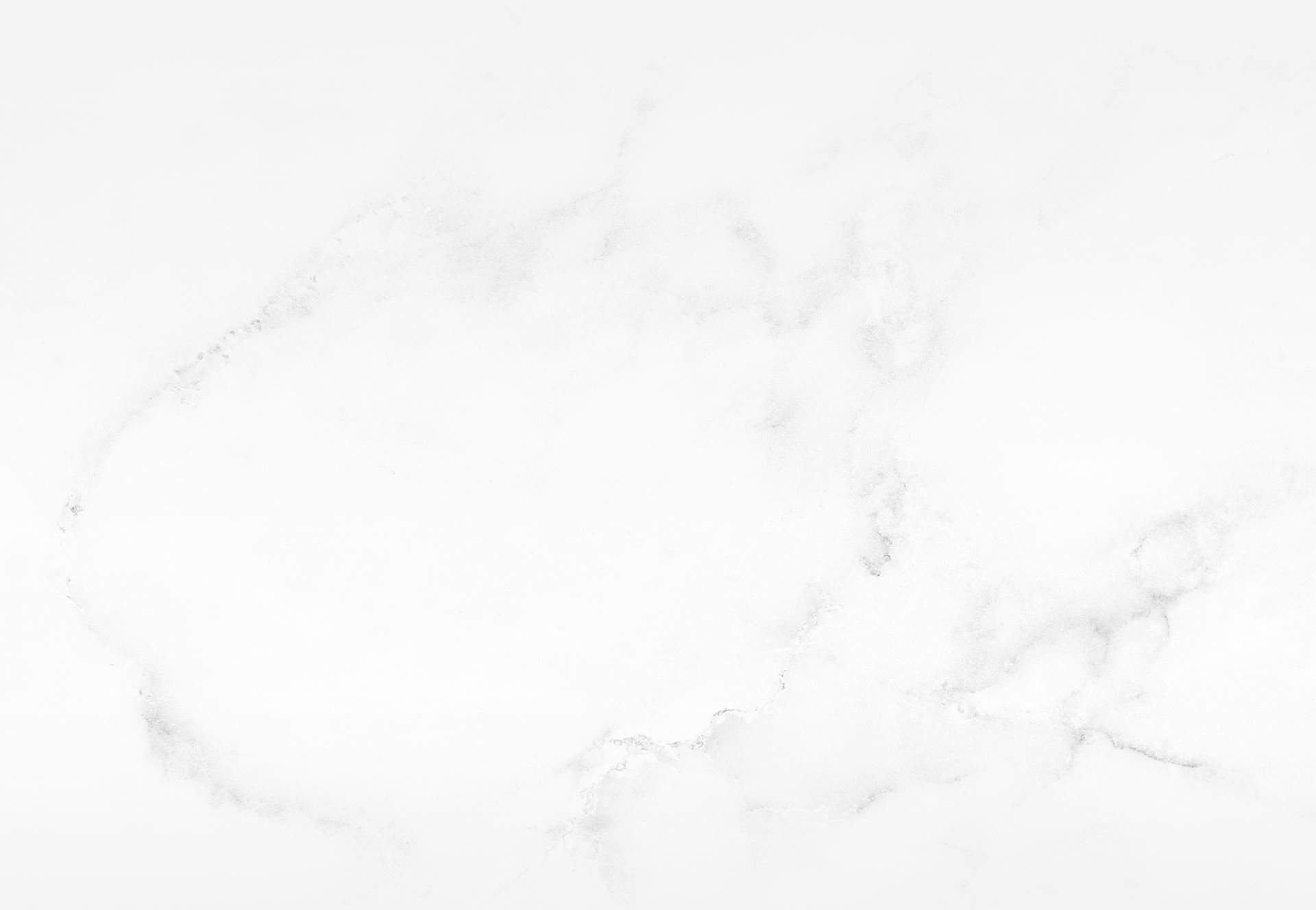 Our FAQ
Frequently Asked Questions
Will I need to pay any money upfront to get my personal injury started?

No, you will not need any money to get your case started or to initially meet with an attorney. We handle most cases on a contingency fee basis, which means we do not get paid unless you recover money.

What is a deposition?

A deposition is a statement given under oath, usually done in a lawyer's office before a court reporter. Witnesses called to testify in a deposition answer questions posed by attorneys representing both parties in a case. The court reporter produces a written transcript of everything said at the deposition and the witness can read and sign the transcript, swearing it to be an accurate rendition of the testimony given under oath.

What documents should I bring with me when I meet with a lawyer?

The more information you are able to gather for your attorney, the easier it will be for your attorney to determine whether your claim will be successful. You should supply any documents that might have a bearing on your case, including, but not limited to, collision reports, photographs and medical records. If you have not collected any documents, do not worry because your lawyer will be able to obtain them.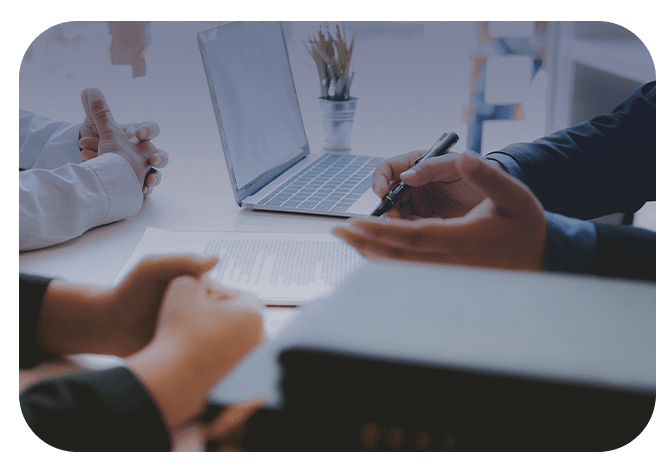 About Our Firm

We're here to help you recover full and fair financial compensation.

Our Testimonials

Check out what past clients have said about working with our firm.

Cases We've Won

Read through our victories and see the cases that we've handled.
Is a Wrongful Death Settlement Taxable?
Though exceptions do exist, most wrongful death settlements are not taxable.
Exceptions include jury awards such as lost wages or punitive damages. These are considered income, and as such, are thereby subject to taxation. Be sure to speak with the top Baton Rouge attorneys at Joubert Law Firm to clarify whether you may be required to pay tax on any part of your settlement.
Is There a Cap on Wrongful Death Damages in Louisiana?
In Louisiana, there is no limit on the amount of damages awarded in a wrongful death action. However, there are caps on medical malpractice claims as well as cases filed against a government agency. Generally speaking, that limit is $500,000.
What are the Time Limitations for Filing a Wrongful Death Claim in Louisiana?
Louisiana's time frame for filing a wrongful death suit is one of the shortest in the country. Outlined in Louisiana Civil Code 2315.2 (B), plaintiffs have one year from the date their loved one died to file a civil wrongful death claim.
One year is not a long amount of time – especially for complex cases. Do not take a chance of letting time run out. Speak to the Baton Rouge personal injury lawyers at Joubert Law Firm as soon as possible.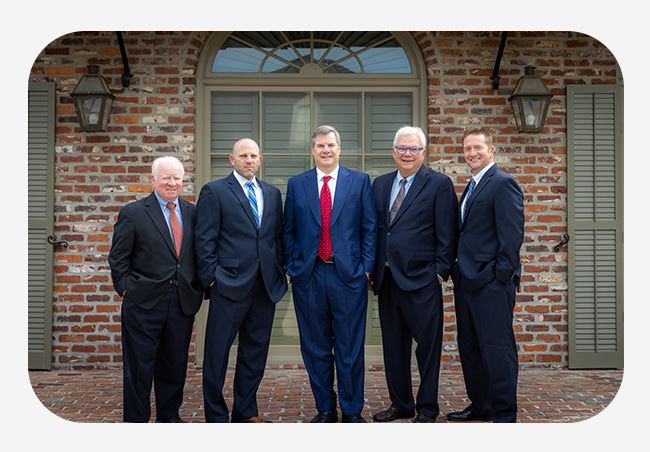 Want all the latest news or updates? Browse through our blog to read our most recent posts and featured articles.