Personal Injury Cases We Handle
How We Can Help You
Types of Personal Injury Claims
There are numerous types of personal injury claims out there. Below, we'll list some of the more common ones we see at Joubert Law Firm.
Motor Vehicle Accidents
Motor vehicle accidents are the most common personal injury claim in the United States. Car accidents, semi-truck accidents, motorcycle accidents, and even pedestrian accidents fall under the umbrella of motor vehicle accidents. Although each car and truck has built-in safety mechanisms to protect passengers from injury – such as seat belts, airbags, anti-lock brakes, etc. – thousands of Americans still suffer serious injuries, permanent disability, and even death from auto accidents every year. If you or someone you love sustained one of the common car accident injuries listed below, call a Baton Rouge motor vehicle accident attorney today.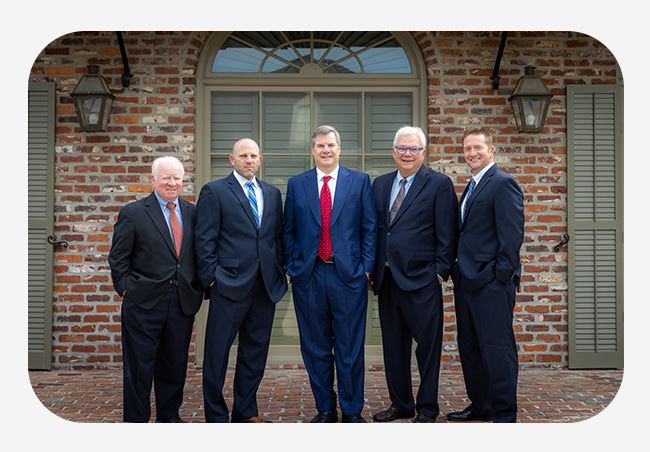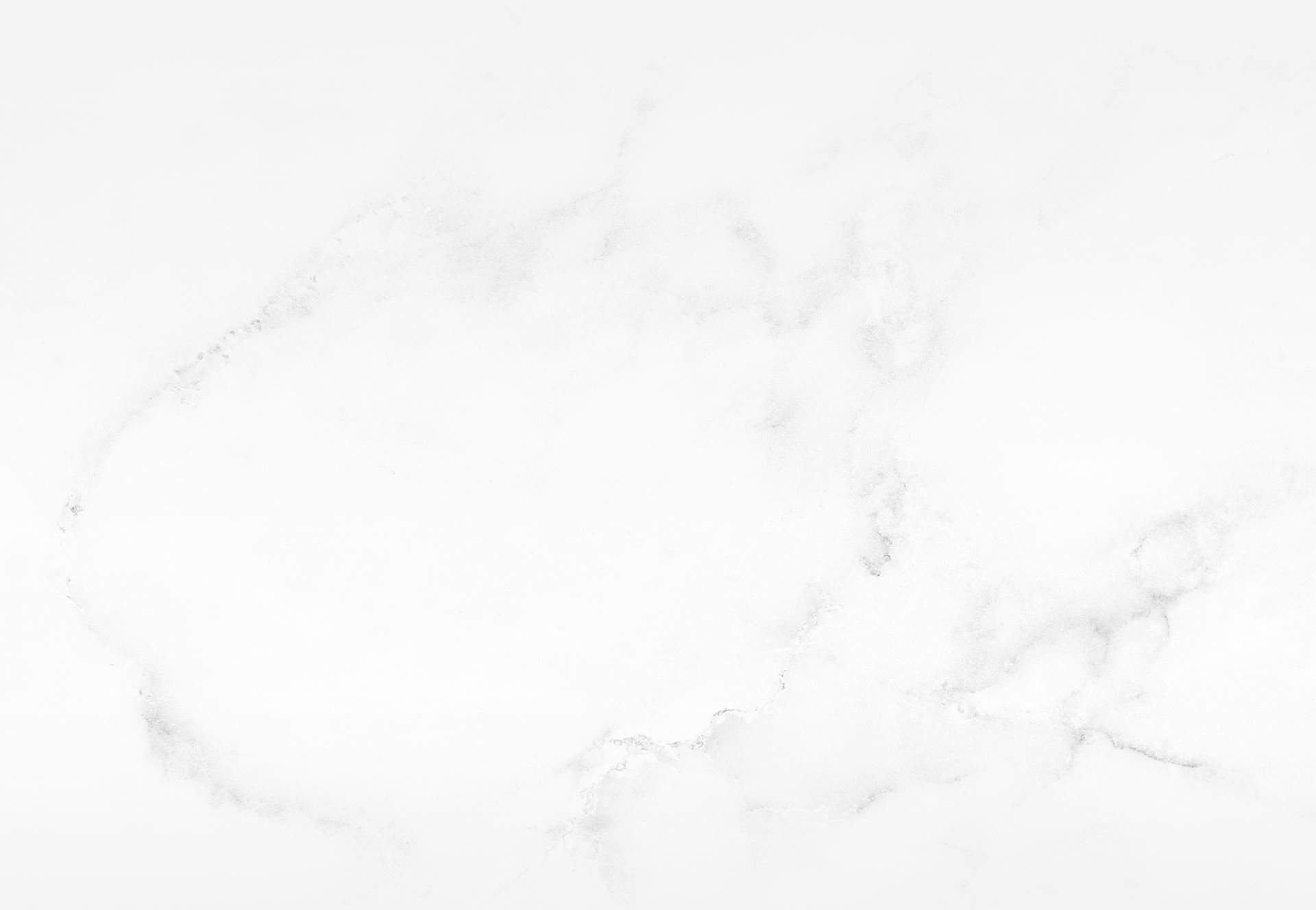 Our FAQ
Frequently Asked Questions
Will I need to pay any money upfront to get my personal injury started?

No, you will not need any money to get your case started or to initially meet with an attorney. We handle most cases on a contingency fee basis, which means we do not get paid unless you recover money.

What is a deposition?

A deposition is a statement given under oath, usually done in a lawyer's office before a court reporter. Witnesses called to testify in a deposition answer questions posed by attorneys representing both parties in a case. The court reporter produces a written transcript of everything said at the deposition and the witness can read and sign the transcript, swearing it to be an accurate rendition of the testimony given under oath.

What documents should I bring with me when I meet with a lawyer?

The more information you are able to gather for your attorney, the easier it will be for your attorney to determine whether your claim will be successful. You should supply any documents that might have a bearing on your case, including, but not limited to, collision reports, photographs and medical records. If you have not collected any documents, do not worry because your lawyer will be able to obtain them.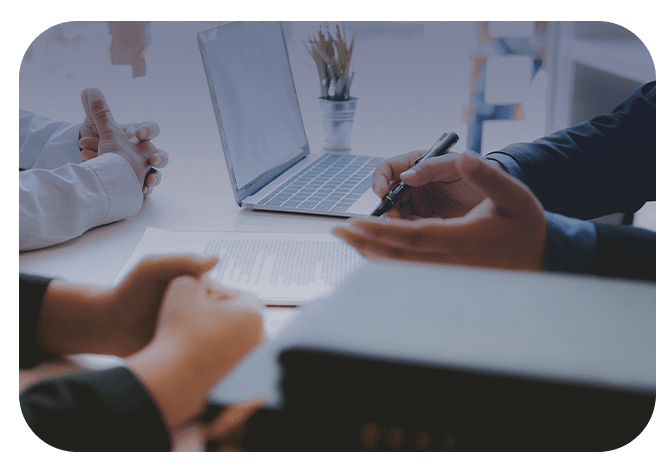 "Professional and Responsive"

They were professional and responsive to all of my needs.

- T. Hollins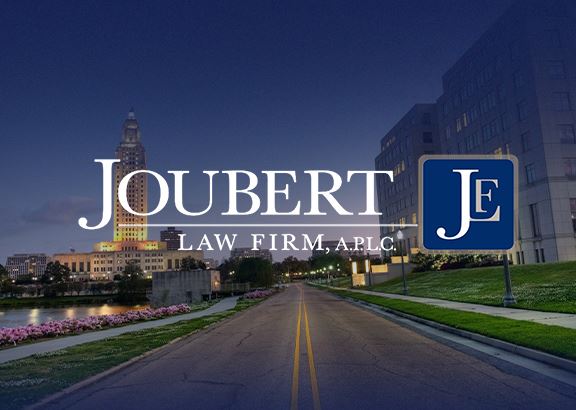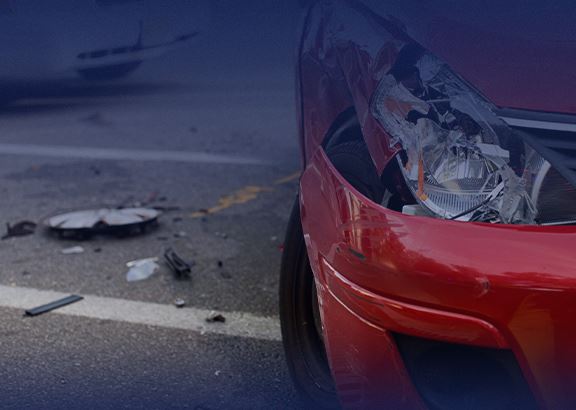 What Is Considered a Personal Injury?
Personal injuries are caused by the negligence of another person or entity. These injuries can range in severity, but they are all caused by someone else's carelessness. Common personal injuries include:
Broken bones
Severe cuts and lacerations
Traumatic brain injuries
Disfigurement
Burns
These injuries can cause immense pain and suffering. They can also cause significant medical bills, missed wages, and other financial burdens. Personal injuries can change the course of your life and affect your loved ones.