Maritime Accidents
Joubert Law Firm Is Here For You
Contact Us Today!
Baton Rouge Maritime Accident Injury Attorneys
Maritime accidents are a common occurrence in ports, harbors, waterways, and oceans around the world. These accidents can cause serious injuries or fatalities to workers, passengers, or bystanders, as well as significant damage to vessels, cargo, or the environment.
Maritime accidents can be caused by numerous factors, including human error, equipment malfunction, weather conditions, navigation hazards, or environmental risks. When these factors combine or overlap, the likelihood and severity of a maritime accident increase.
At Joubert Law Firm, our team understands how accidents can devastate individuals and their families, whether they work on land or offshore. However, injury accidents that occur at sea fall under maritime law, also known as admiralty law. This means that, if you have suffered injuries in the waters in and around our state, you will need an attorney who understands these distinct and applicable laws and how to help you secure the fair compensation you deserve. With decades of experience serving Louisiana clients in all types of personal injury cases, our firm has the knowledge, resources, and skills you need.
Contact Joubert Law Firm via email or at (225) 777-8853 to book a free consultation with a Baton Rouge maritime accident injury lawyer today.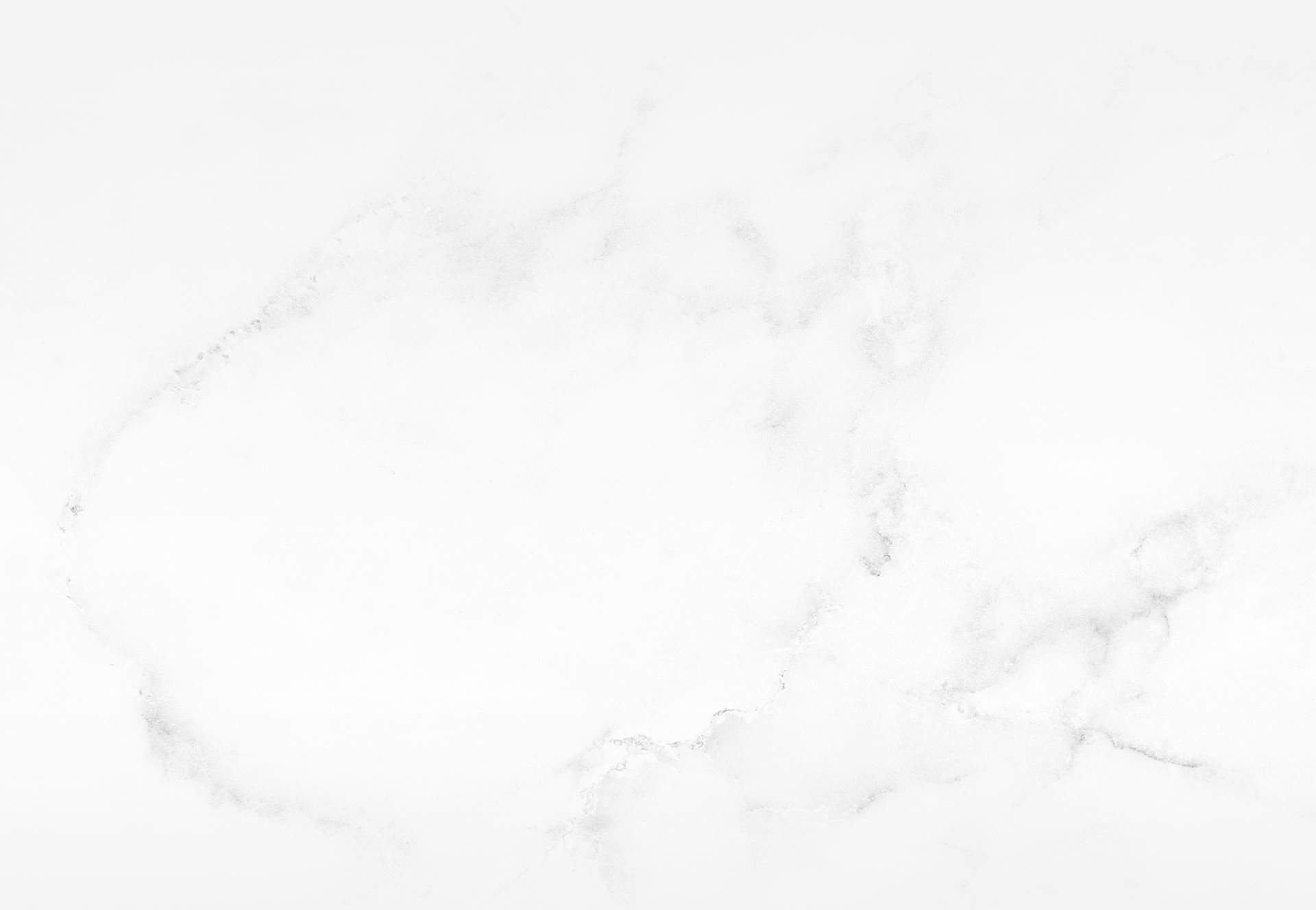 Our FAQ
Frequently Asked Questions
Will I need to pay any money upfront to get my personal injury started?

No, you will not need any money to get your case started or to initially meet with an attorney. We handle most cases on a contingency fee basis, which means we do not get paid unless you recover money.

What is a deposition?

A deposition is a statement given under oath, usually done in a lawyer's office before a court reporter. Witnesses called to testify in a deposition answer questions posed by attorneys representing both parties in a case. The court reporter produces a written transcript of everything said at the deposition and the witness can read and sign the transcript, swearing it to be an accurate rendition of the testimony given under oath.

What documents should I bring with me when I meet with a lawyer?

The more information you are able to gather for your attorney, the easier it will be for your attorney to determine whether your claim will be successful. You should supply any documents that might have a bearing on your case, including, but not limited to, collision reports, photographs and medical records. If you have not collected any documents, do not worry because your lawyer will be able to obtain them.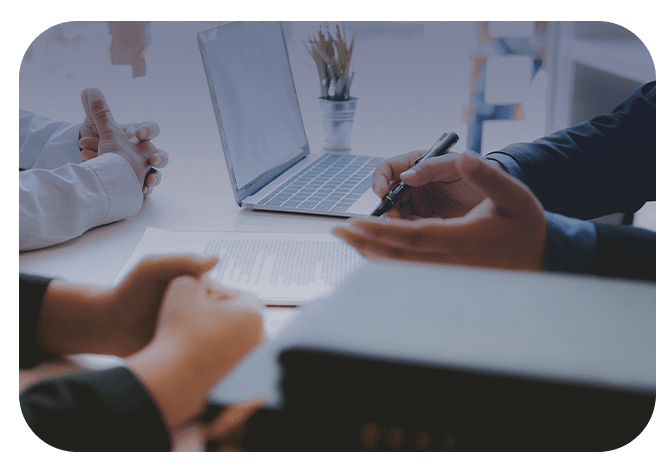 About Our Firm

We're here to help you recover full and fair financial compensation.

Our Testimonials

Check out what past clients have said about working with our firm.

Cases We've Won

Read through our victories and see the cases that we've handled.
What Is Maritime Law?
Maritime law is a specialized branch of law that governs the commercial activity and navigation of ships and vessels on the high seas, coastal waters, and inland waterways. This area of law deals with various legal issues related to maritime commerce and transportation and applies to a wide range of actors in the maritime industry, including ship owners, operators, crew members, passengers, cargo shippers, insurers, salvage companies, and governments.
This complex area of law plays a critical role in regulating and resolving conflicts that arise among parties involved in maritime activities. This includes safety standards and personal injury. Therefore, an attorney experienced in these laws is essential for anyone who wishes to resolve a maritime issue.
Examples of maritime law include:
The Jones Act. This law provides seamen with a remedy for their losses and injuries as well as incentives for employers to maintain safe and seaworthy vessels.
The Longshore and Harbor Workers' Compensation Act. This is a federal law that provides benefits to maritime workers who are not seamen, such as longshoremen, stevedores, harbor workers, and ship repairers. It is designed to provide compensation and medical benefits to these workers who are injured or become ill while performing their job duties on or near navigable waters.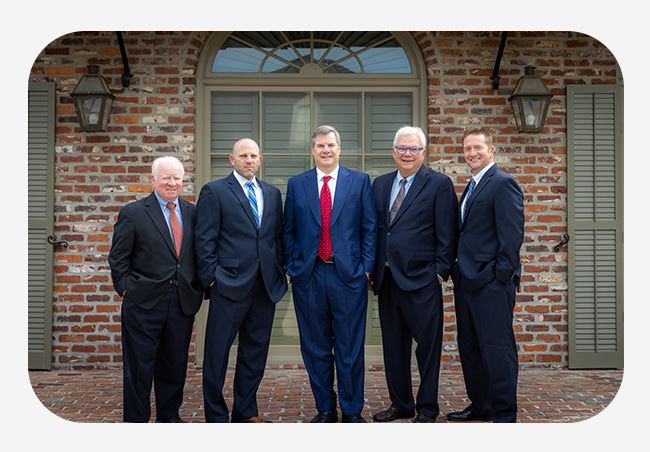 Want all the latest news or updates? Browse through our blog to read our most recent posts and featured articles.